Create & Cultivate Hosted Their First Beauty Summit — And Now We Can't Wait for the Next One
May 09, 2018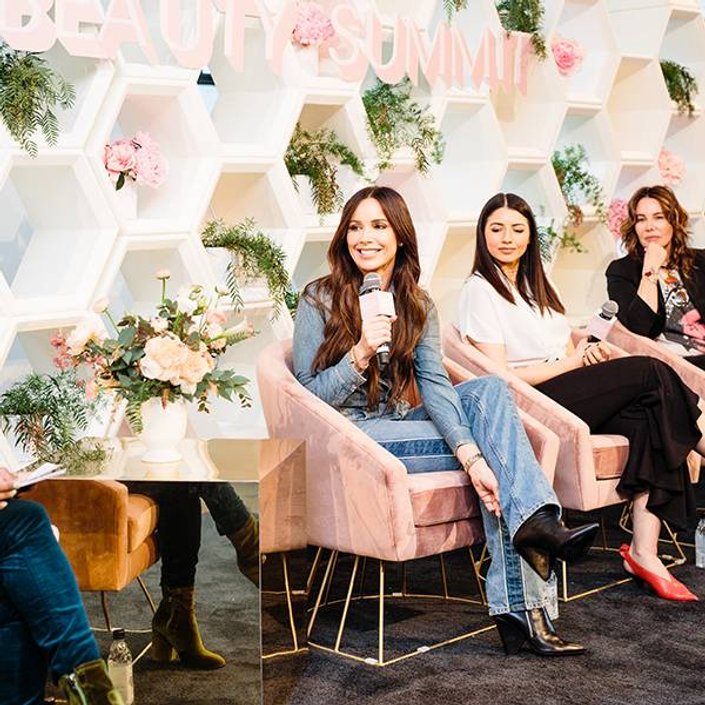 Last weekend, hundreds of beauty-preneurs, influencers and beauty enthusiasts descended upon Lower Manhattan for Create & Cultivate's very first Beauty Summit — designed to celebrate beauty and the business behind it. Founded in 2012, Create & Cultivate has grown into a platform both online and IRL for women to create the careers and businesses of their dreams using other girlbosses and creatives for support. The Beauty Summit was a smaller version of their bigger Create & Cultivate conferences — large scale events that happen in various cities across the country — designed to speak to the influencer, the creative, and the entrepreneur as well as the women who fall somewhere in between.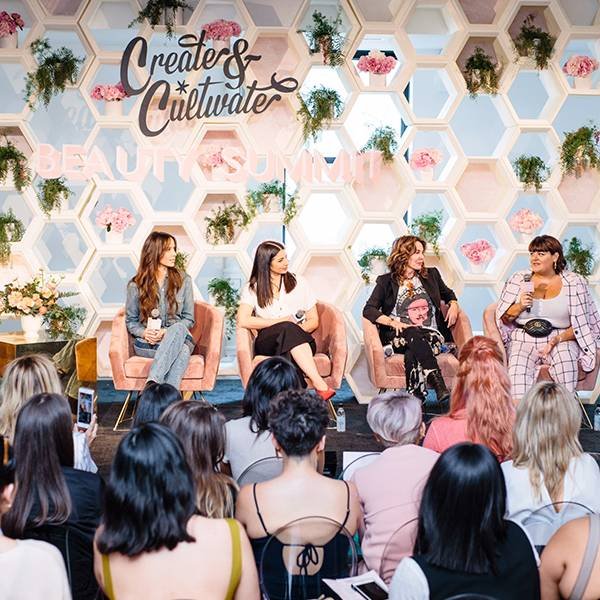 Packed with Instagrammable nooks, snacks and inspiring panels, the summit featured everyone from beauty guru Raye Boyce, known to the interwebs as itsmyrayeraye, to Mario Dedivanovic, makeup artist to some of the biggest celebrities in the game. The panels were definitely the highlight of the day, covering everything from the women disrupting the beauty industry to an intimate spotlight conversation between Allure Editor-in-Chief Michelle Lee and the ultra-talented Mario. The conversations were authentic, and it was clear that everyone in attendance was there to soak up all the expertise in the room — a vibe intentionally set by founder Jaclyn Johnson.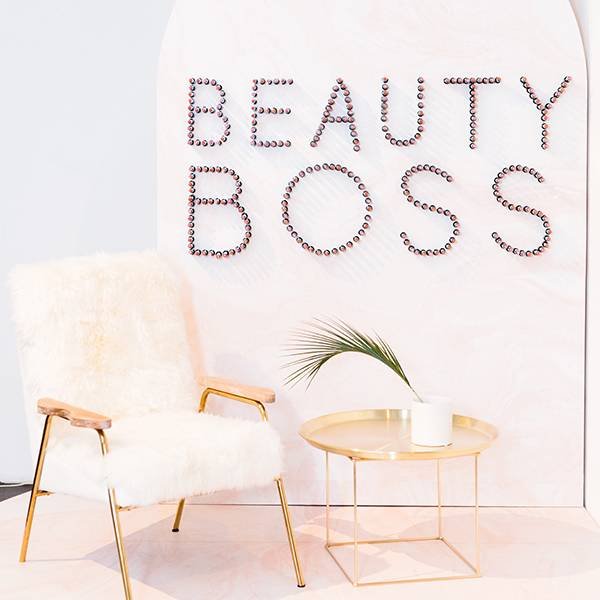 Create & Cultivate is "all about female entrepreneurship," she tells me as we perch on millennial pink sofas surrounded by the speakers for the day. "We can all agree beauty is having a moment, and it's beyond getting your makeup done and getting your hair done — which is all fun, but let's talk about how beauty is going to be a 100 billion dollar business by 2020 and how to break into it in a real way," she says. By breaking in, she means empowering women to build the business of their dreams and never settling for less.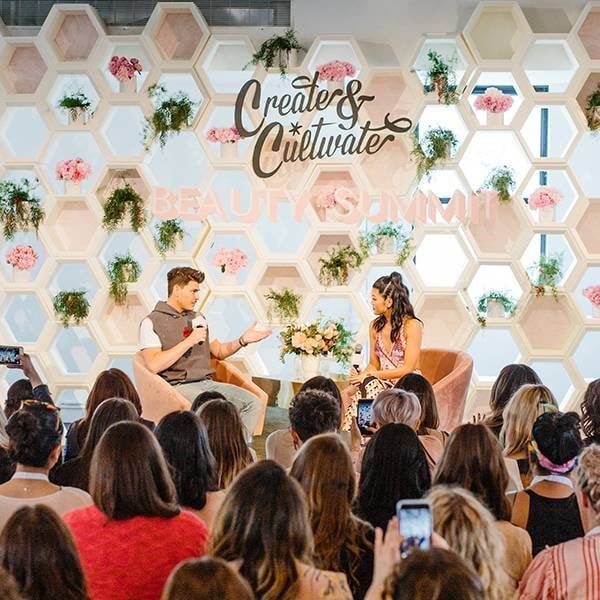 Create & Cultivate is a way to inspire women not only to dream big but also learn their business inside and out — numbers included. Johnson wants women to strive "not just for recognition, but for financials" — a mission we can totally get behind. Create & Cultivate left us feeling inspired, hopeful for the future and most importantly, ready for next year.
Images courtesy of Create and Cultivate
Read more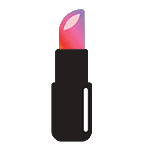 Back to top