Tattoos Are a Form of Self-Expression and Covering Them Up Can Be, Too
October 27, 2017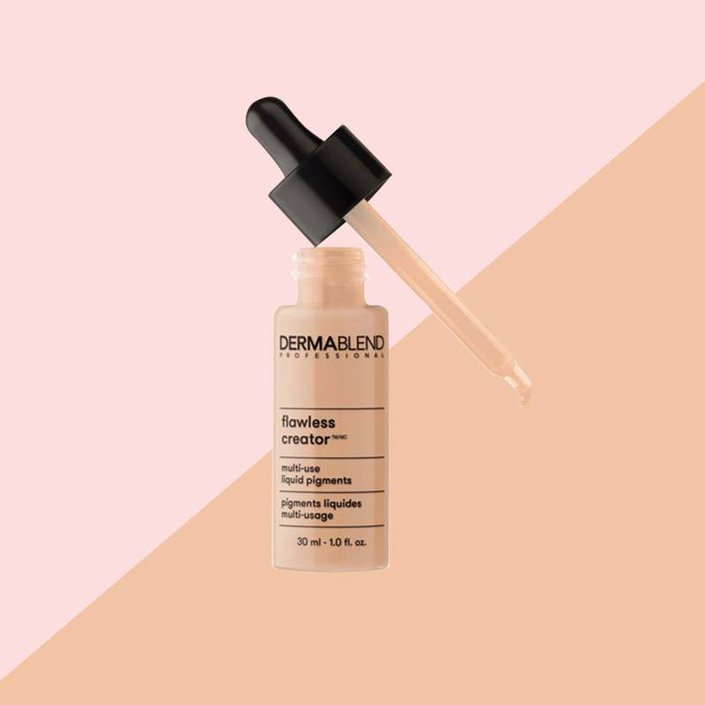 "I don't think my tattoos define who I am. I think my tattoos enhance me."
The above words, spoken by influencer Carolina, is a sentiment that should resonate with all of us. In a recent video interview for Upworthy, Carolina reflects on her struggles as a young woman with tattoos in a small town — full of people who judged her for looking a little different.
"When I look at tattoos, I see beauty and self expression — just being who you want to be, no matter if people don't like it." explains Carolina.
In the same way that Carolina's tattoos are a form of her self-expression, so is her choice to cover them. Carolina's go-to brand — as demonstrated in her interview with Upworthy — is Dermablend. With well over 13 tattoos (that's when she stopped counting) and sensitive skin, Carolina loves these products for their thin formula, full-coverage and for the way she can use them to change up her look.
"It's pretty fun to be able to cover up just one tattoo, or three tattoos, or four, leave one exposed, and just have fun with it and play around," she says.
Today, Carolina has 371k followers on Instagram. She documents her life without fear of what people will think because she knows that she can — in turn — help her followers feel a little less alone, too.
Read more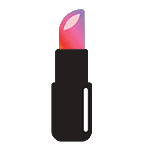 Back to top