Our Editors' Favorite Holiday Makeup Products
December 13, 2019
Holiday makeup looks are fun because they allow you to get creative and give you an excuse to rock those glamorous makeup looks you normally wouldn't wear everyday. It's the perfect time to break out your most tantalizing glitter eyeshadows, blinding highlighters and statement lipstick colors. Ahead, the editors at Makeup.com are sharing their favorite makeup products that help them create their signature holiday looks every year. Take a look and get inspired!  Genesis, Assistant Editor Lancôme L'Absolu Rouge Ruby Lipstick in Bad Blood Ruby  Throughout the year, you'll almost never find me in anything besides my barely-there nude lipstick. During the holidays, though, there's something about a red lipstick that I find utterly irresistible. Without fail, you're sure to catch me sporting a bright red hue every year to give my entire makeup look a bold pop of color. I love the Lancôme L'Absolu Rouge Ruby Lipstick in Bad Blood Ruby because it's a super pigmented, moisturizing and luxurious formula. Inspired by red rubies, it is also designed with a crystal-shaped bullet to help give a precise and easy application.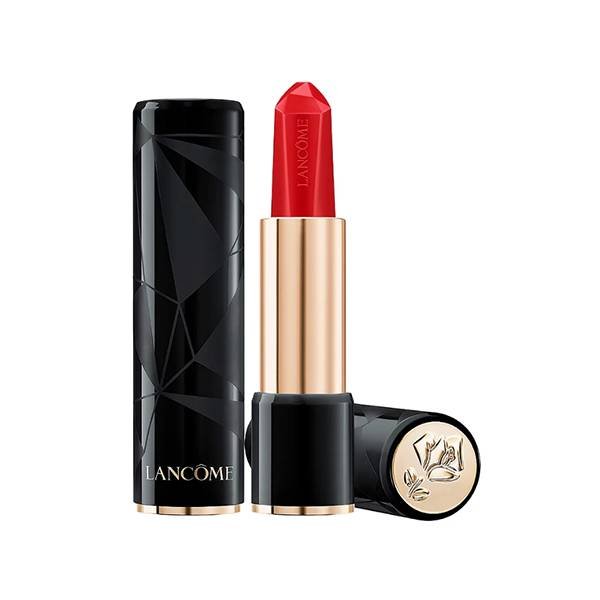 Jessica, Associate Editor Lancôme Hypnôse Drama Mascara in Silver Glitter No beauty look is complete without mascara. This Christmas I'm reaching for the silver glitter holiday edition of one of my favorite mascaras: Lancôme Hypnôse Drama Mascara. The formula gives me the same bold and dramatic lashes that I love, just in a fun limited-edition tube. I'm tempted to stock up on extras just to have after the holidays are over — everything is more fun with a little glitter, right?
Alanna, Associate Editor L'Oréal Brilliant Eyes Shimmer Liquid Eyeshadow I don't often wear eyeshadow, so when I do, you know there's a special occasion for it. Especially around holiday time when things are busy, I don't always have the extra minutes to blend out and perfect a multi-dimensional shadow look, which is why Brilliant Eyes is my go-to. This easy-to-swipe-on liquid formula is highly pigmented, super pretty and takes little to no effort to apply. I simply tap Crystal Shine all over my lid with my ring finger, add a bold black cat-eye and some glowy highlight, and I'm holiday ready.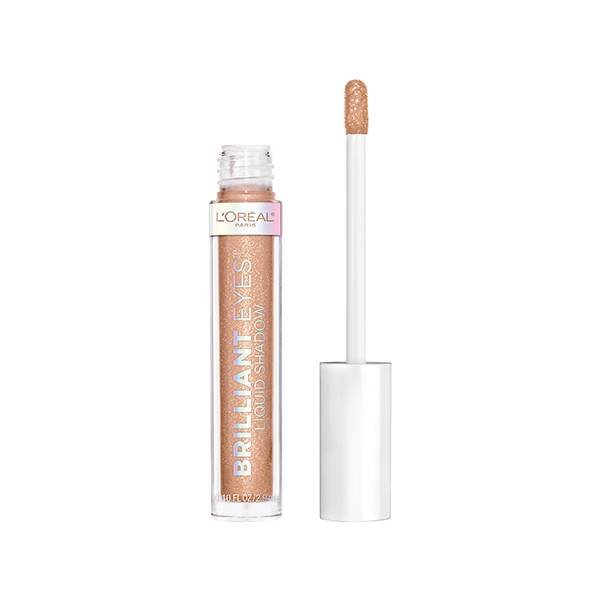 L'Oréal Rouge Signature Metallic Colored Ink in White Gold Glitter doesn't stop after just my eye makeup, either — if I'm really feeling the festive spirit, I'll swipe it onto my lips, too. The new L'Oréal Rouge Signature Metallic Colored Ink makes this foolproof. It's highly pigmented (a small swipe goes a long way), looks stunning on its own and even cooler when layered over a holiday red lip. I also love how long this formula lasts; there's no need to reapply more than once throughout your next festive fête or Christmas dinner.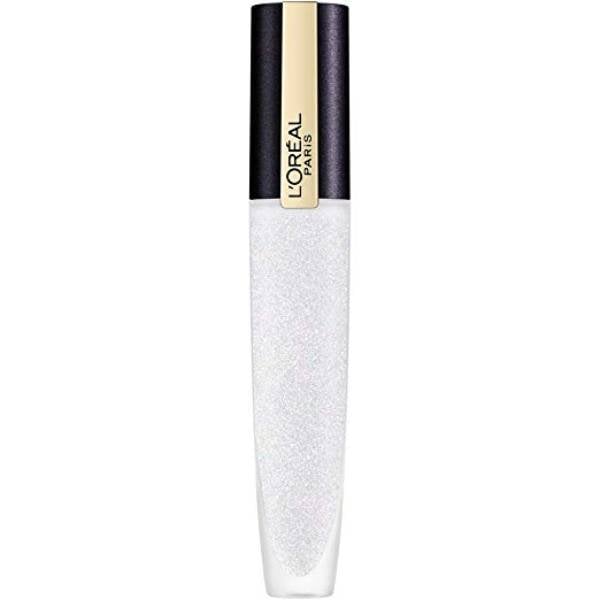 Samantha, Assistant Editor  Maybelline New York Master Chrome Jelly Highlighter  Ask anyone, highlighter is a part of my personality. I live for it. I like to know what's new, what's best and what's going to bring my glow to the next level. And while I strive to have a glowy complexion on the regular, my holiday glam has to meet a different, much-more-sparkly standard. The Master Chrome Jelly Highlighter quickly caught my eye and became my go-to for just about every party or event this season. It blends in perfectly with my complexion and gives a pearlescent sheen to my cheekbones. The best part? It's completely buildable, so I can rock it on an everyday basis or layer it on for a nighttime event. I just tap the product on the high points of my face until it's diffused.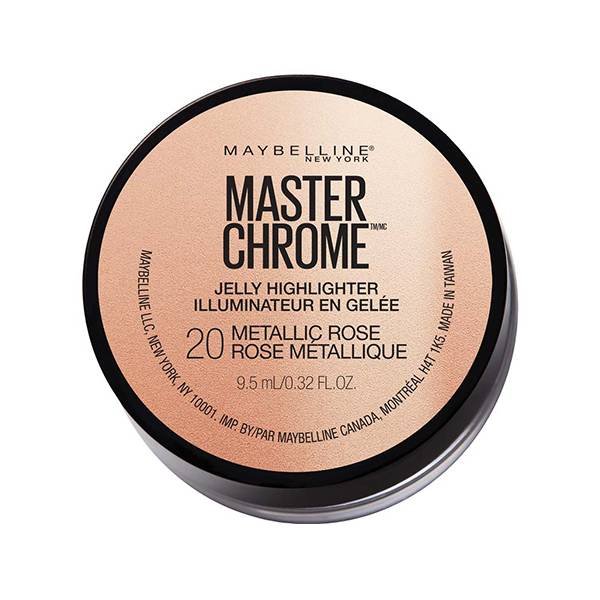 Jillian, Social Media Editor Maybelline New York Made For All Lipstick in Red-For-Me In my eyes, there's nothing more festive than a pure red. Sure, I wear red lipstick multiple times a week throughout the entire year, but there's something special about applying the perfect pout around the holidays. My fave vivid shade is the Maybelline Made For All Lipstick in Red-For-Me. The matte finish can be worn with any eye look, and the pigment is so bright, I can't resist getting into the spirit every time I apply it. For maximum holiday chic-ness, pair it with a gold eyeshadow and you'll have some Big Holiday Energy.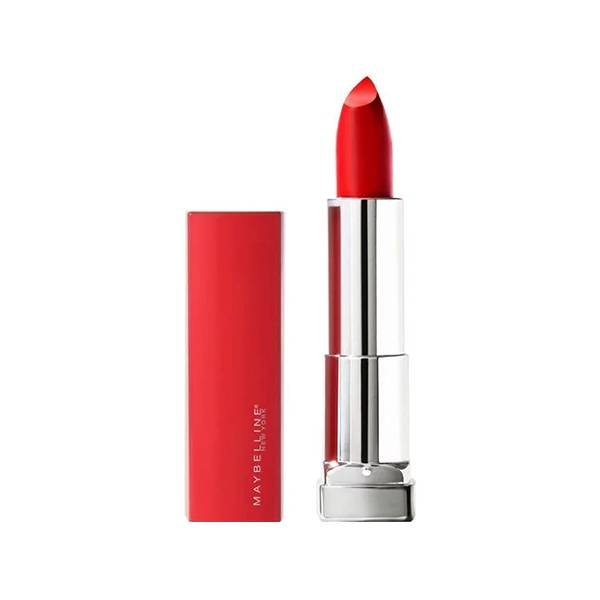 Read More: 
Why You Should Mix Highlighter With Foundation
How to Wear Makeup Over Dry Skin Without Looking Flaky
6 Face Primers for Combination Skin That Will Forever Change How Your Makeup Wears
Read more