In Your Face: A Guide to Face Masks
September 03, 2019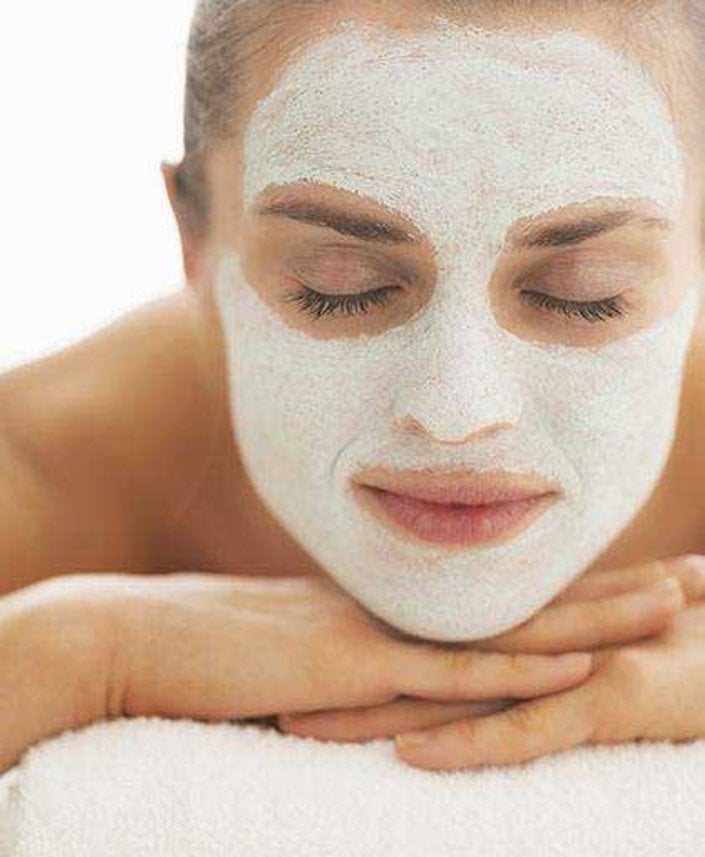 As modern women, we know that keeping our skin in tip-top shape requires more than just a little soap and water. Truly caring for and protecting your mug means enlisting the help of some key products. A major player in the skincare game is the tried-and-true face mask. When implemented correctly (and regularly), masks can be instrumental in keeping your skin clean and refreshed. Whether you're battling acne and oil or dry patches and irritation, we want to help you on your quest for the perfect facial perfector. Here's the low-down on what goes behind the mask.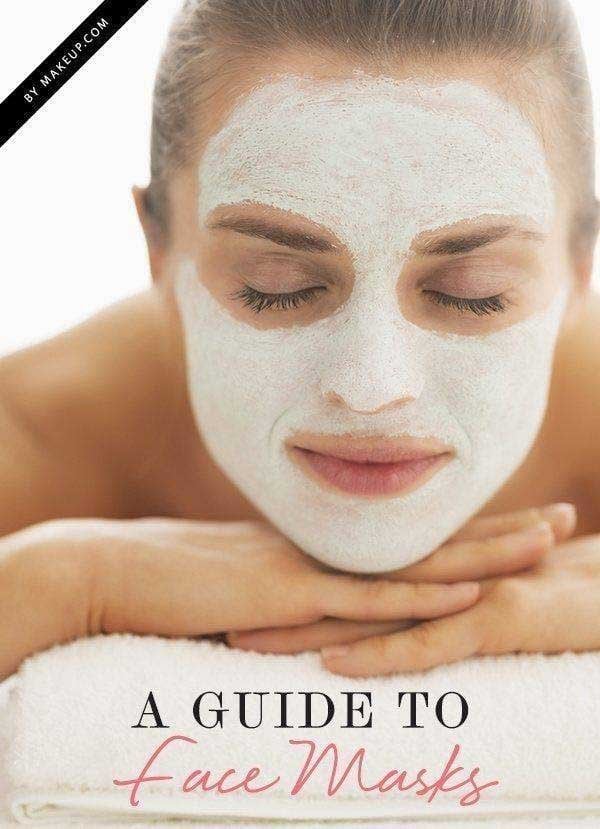 For Acne-Prone/Oily Skin. Masks can be instrumental in keeping oil and breakouts at bay. Purifying or clarifying masks help draw out impurities and toxins that can cause pore build-up. Tone your skin thoroughly before the mask to ensure all traces of dirt and oil are gone and skin is prepared for some mask lovin'!
Product Recommendations: Kiehl's Rare Earth Pore Cleansing Masque, Lancôme Pure Empreinte Masque, Clarisonic Deep Pore Detoxifying Clay Mask
For Super Dry Skin. Steer clear of clay or purifying masks that can dry out your skin even more. Make sure to go for a formula that's hydrating and will restore moisture back to your skin. For good measure, follow up with moisturizer to keep skin in the hydration zone.
Product Recommendations: Lancôme Hydra-Intense Masque, Caudalíe Moisturizing Cream Mask
To Brighten Up. Masks are a great rejuvenator and ideal in giving skin a much-needed brightening boost. They can also be helpful in addressing dark spots and pigmentation. Grab an illuminating mask that will revive and even out your complexion and give you a natural glow.
Product Recommendations: Garnier Dark Spot Treatment Mask, Giorgio Armani Luminessence Mask
For Anti-Aging Benefits. Face wrinkles head-on with a collagen-building mask that will keep skin plump, supple and line-free! Follow up your morning mask application with a serum and sunscreen to make sure skin is protected from outside aggressors throughout the day. For overnight masks, make sure you sleep with your hair tied up or in a head wrap to prevent any hair-on-mask contact (yikes!).
Product Recommendations: Yves Saint Laurent Forever Youth Liberator Intensive Mask, Murad Age-Diffusing Firming Mask, L'Oréal Paris RevitaLift Triple Power Intensive Overnight Mask
What's your go-to mask? Fill us in on your faves in the comments below.
Photo: thinkstock
Read more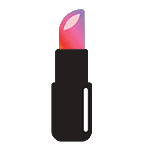 Back to top