7 Beauty Brands in Every French Girl's Bathroom
October 02, 2017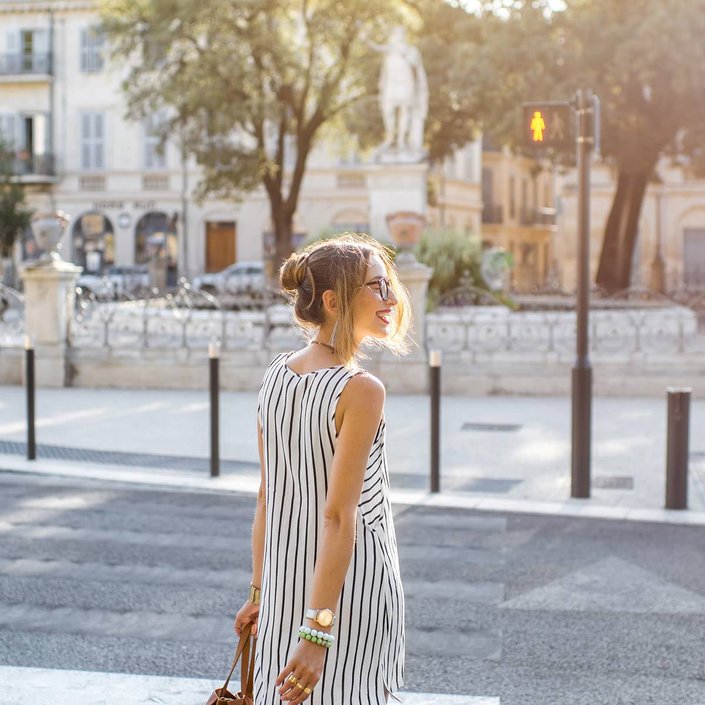 It's no secret: There's just something about French girls and their beauty rituals that drive people wild –– us included. The French, "skin first, makeup second" approach has changed the way us girls across the pond think about our own routines (our obsession with French pharmacies should give you a clue). Maybe it's the fact that they've got minimalist makeup down to a science, or how glowy their skin is. Either way, we're obsessed and just had to get to the bottom of their beauty routines –– and the brands they can't get enough of.
La Roche-Posay
This cult French pharmacy brand has been in the U.S. for more than a decade (looking at you, Anthelios) but their makeup just recently launched stateside. The brand is known for their high end but affordable skincare, and if you're a French pharmacy noob, this is a great place to start.
Try:La Roche-Posay Toleriane Teint Instant Mattifying Foundation
Yves St. Laurent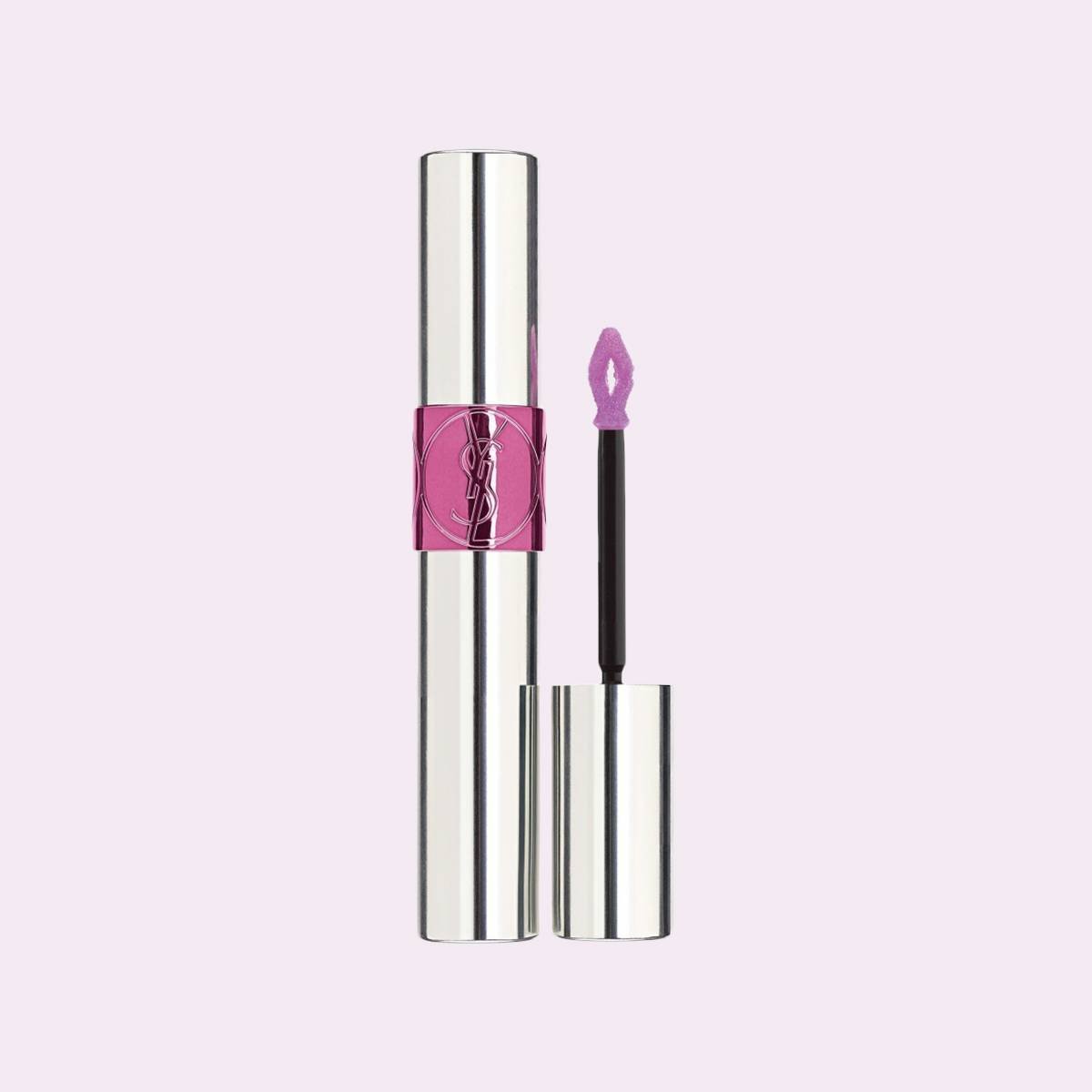 There isn't a girl who hasn't heard of YSL, but there's a reason why it made the list. Not only does the brand offer high quality complexion products, their lipsticks are creamy and hydrating. If you're looking for an effortless glow, we recommend the YSL Touch Eclat Radiance Pen – it's basically a selfie light in a bottle.
Try: YSL Touche Eclat Radiance Pen
Sanoflore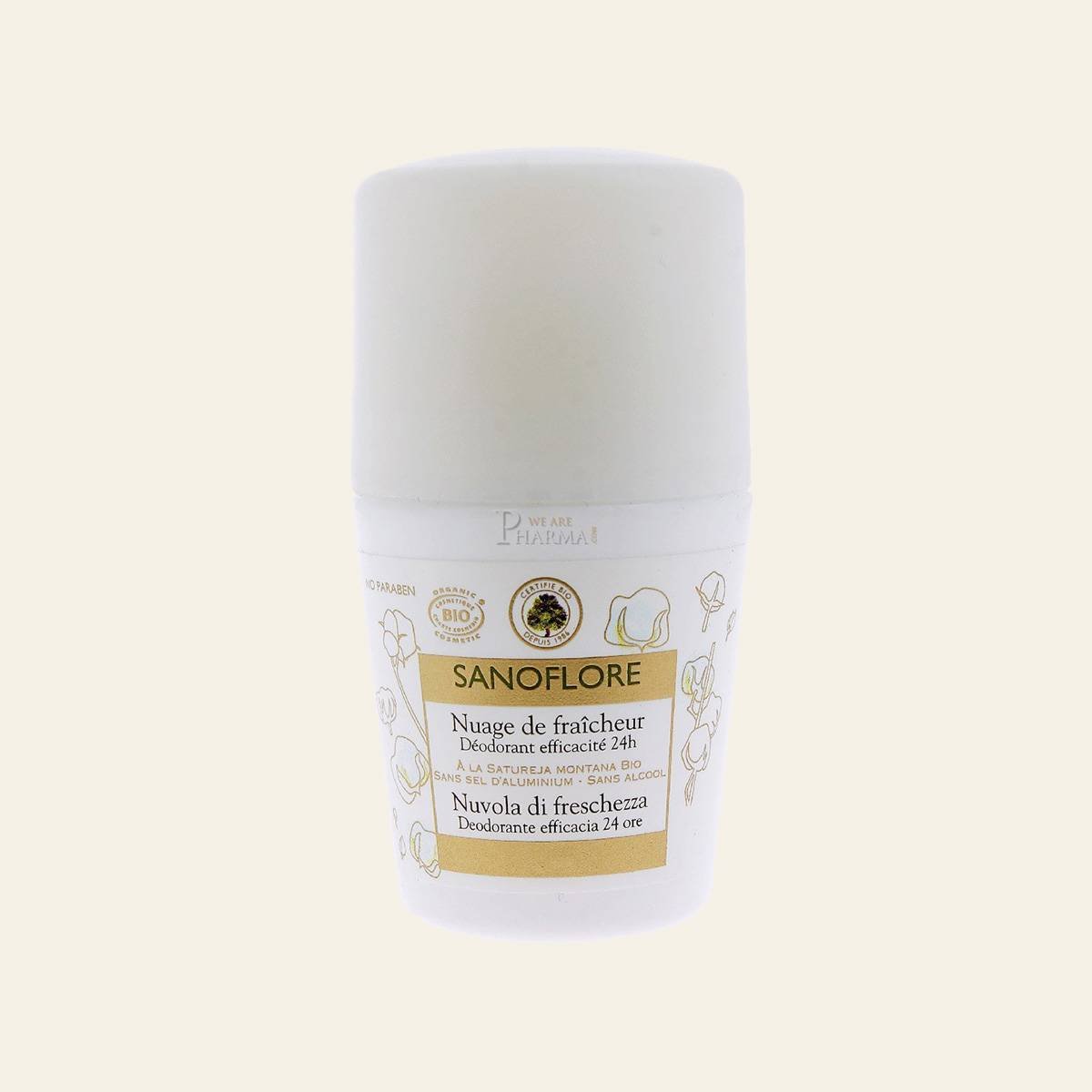 Sanoflore isn't stateside just yet, but if you're ever in the City of Lights, give this brand a try. Their all-natural deodorant is a cult-fave, and their lavender oil is amazing.
Try: Sanoflore Aluminum Salt-Free Deodorant
Bioderma
You can't exactly walk into your local CVS and pick this brand up, but we promise the extra work (or Amazon stalking) is worth it. Their micellar water is out of this world, and it's affordable enough to pick up a few at a time.
Christophe Robin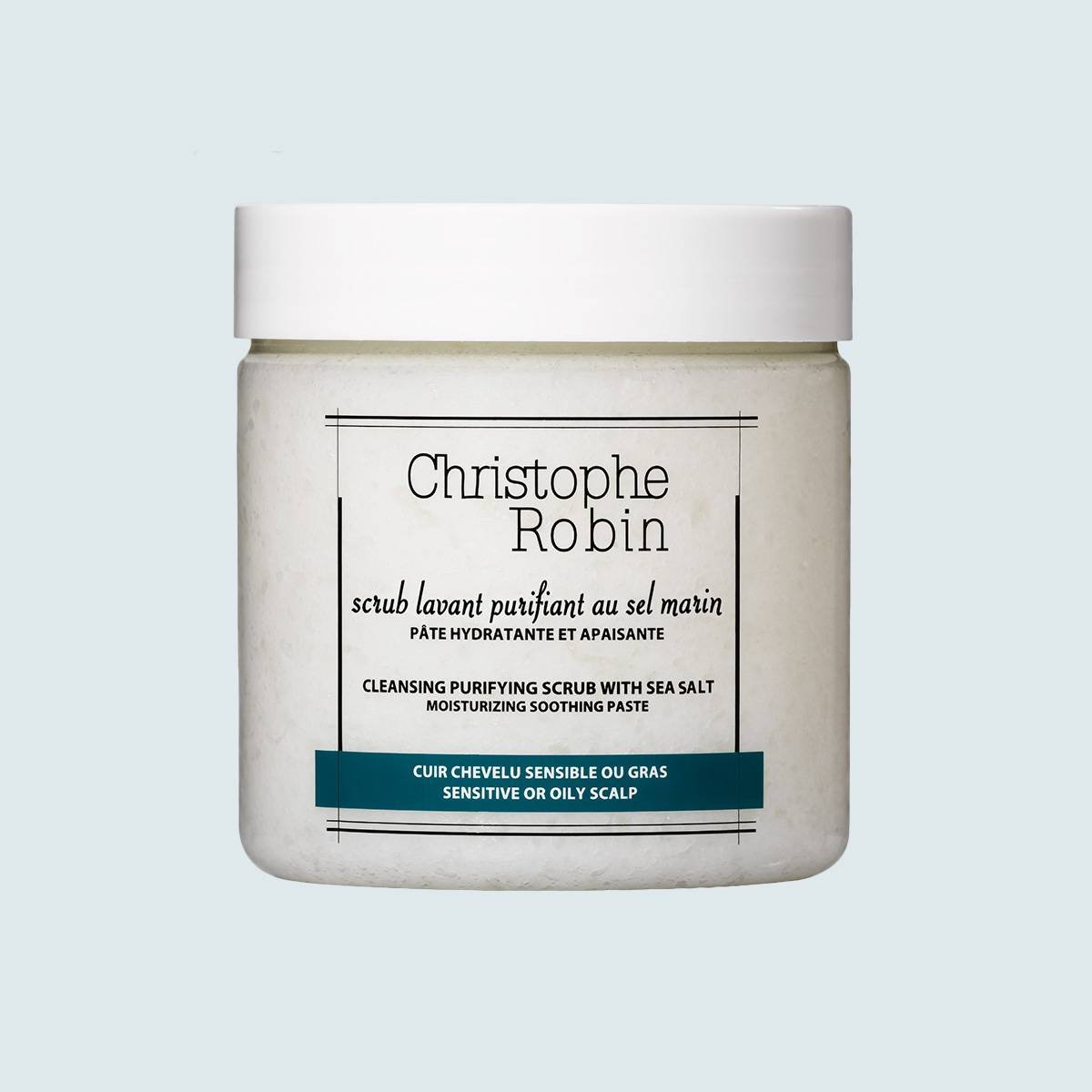 Hairstylist Christophe Robin has a swanky salon in Paris, and he does Catherine Deneuve's hair – enough said? His not-so-well-kept secret line is available in Sephora and for that we are eternally grateful.
Try: Christophe Robin Cleansing Purifying Scrub with Sea Salt
Kérastase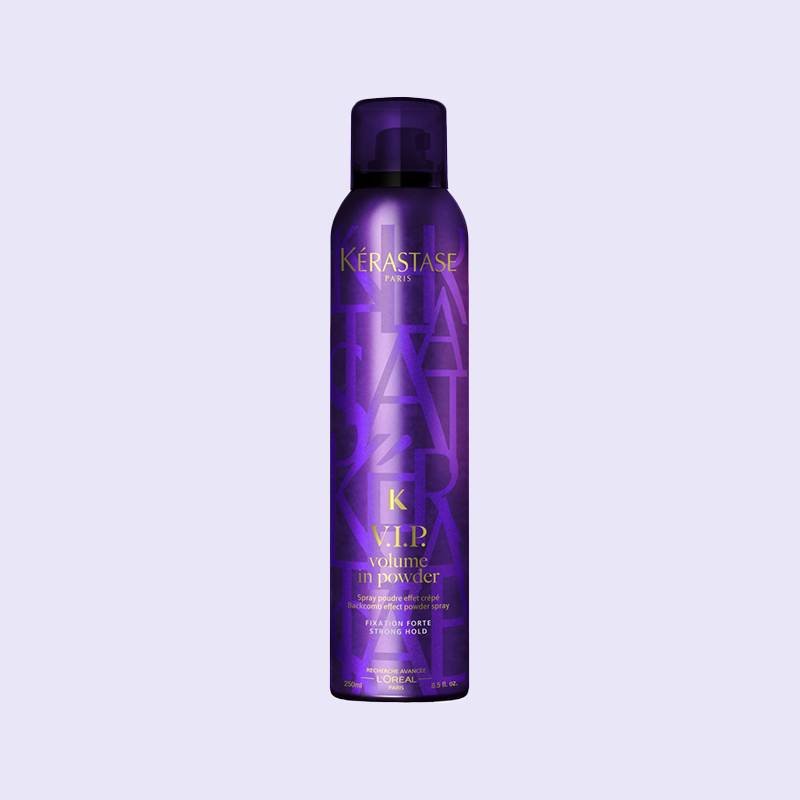 Effortlessly cool French girl hair starts with lots of fancy shampoo and conditioner. Enter: Kerastase, which has been a French must-have since the 60s.
Homeoplasmine
This product will almost certainly replace your random tub of Vaseline. While we still have love for the multipurpose product, Homeoplasmine gives it a run for its money. And it's French, which makes it instantly more chic, non?
Try: Homeoplasmine
Read more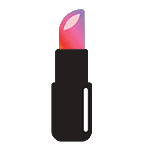 Back to top