Find Your French-Girl Persona — Based on Perfume
September 11, 2017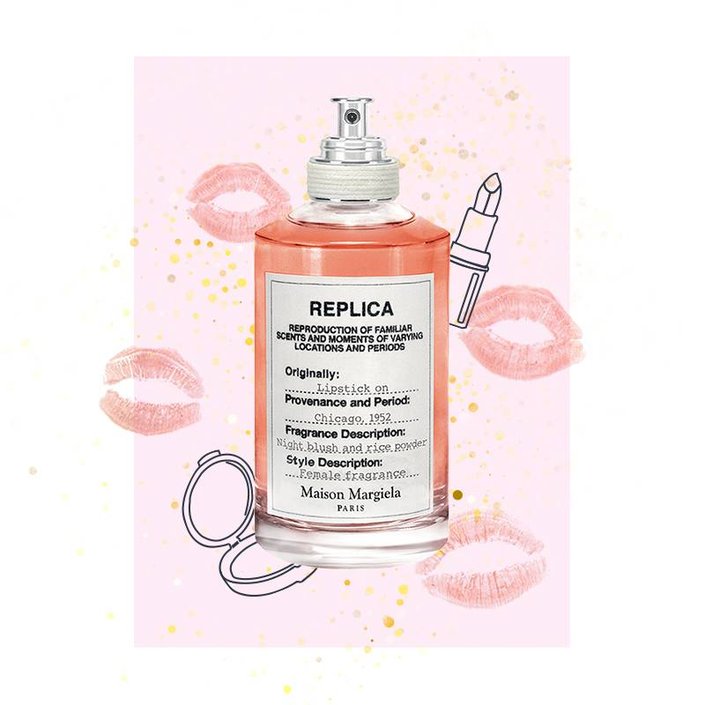 If you're anything like us, you love a good French beauty secret. And when it comes to perfumes and colognes, the French know what they're doing. Since French fragrances seem to have personalities of their own, we rounded up eight of our favorite Maison Margiela REPLICA scents and their corresponding personas. Swipe through to find out your French alter ego based on your favorite scents.
THE MOD MARIE ANTOINETTE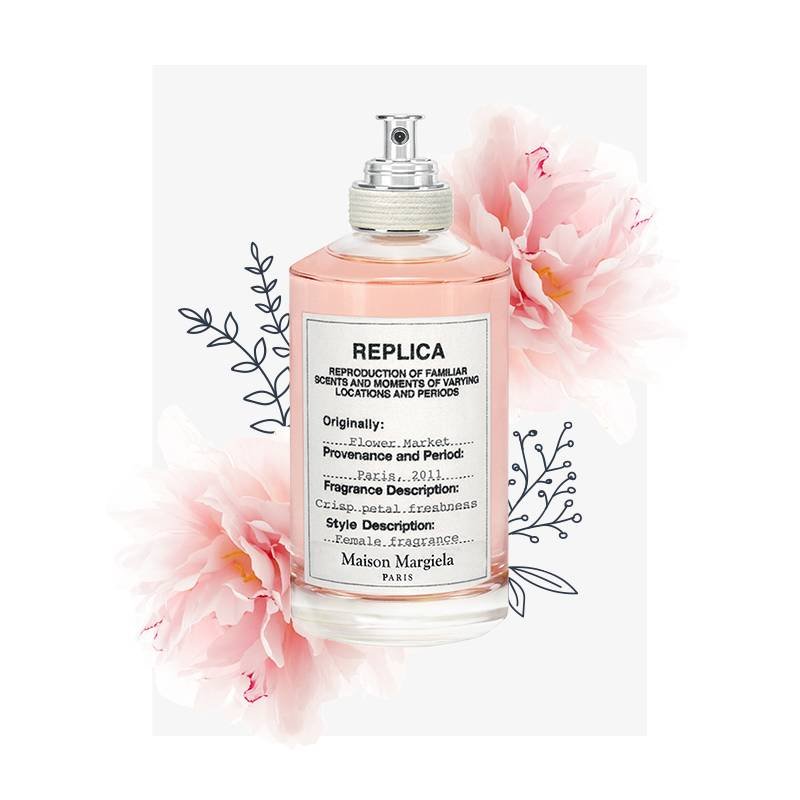 REPLICA Flower Market
If you're all about the hints of peach, cedarwood and oak moss, this sweet smelling scent is what your Marie-Antoinette dreams are made of. Flower Market is reminiscent of Parisian markets, and is a perfect everyday scent if your go-to style includes pearls and silky pinks. Let them eat flowers, we say!
THE FIERY FRENCH GIRL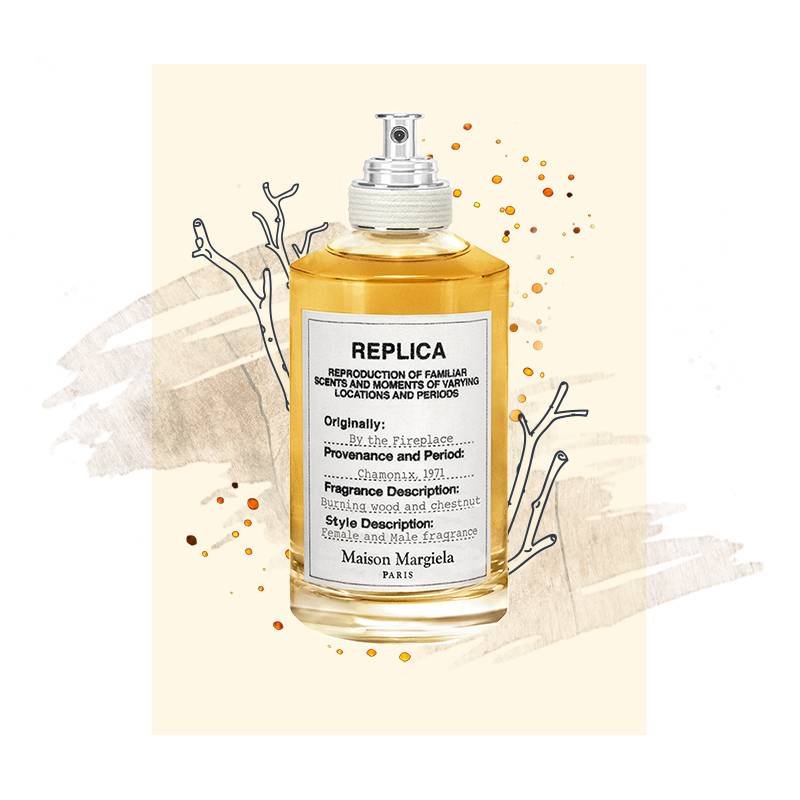 REPLICA By The Fireplace
By far sexiest scent of the bunch, By The Fireplace is a smoky, sultry scent for the fiery side in all of us. This scent will have you seriously feeling like a French girl waiting to be painted (by the fireplace, of course).
THE BOHO BEBE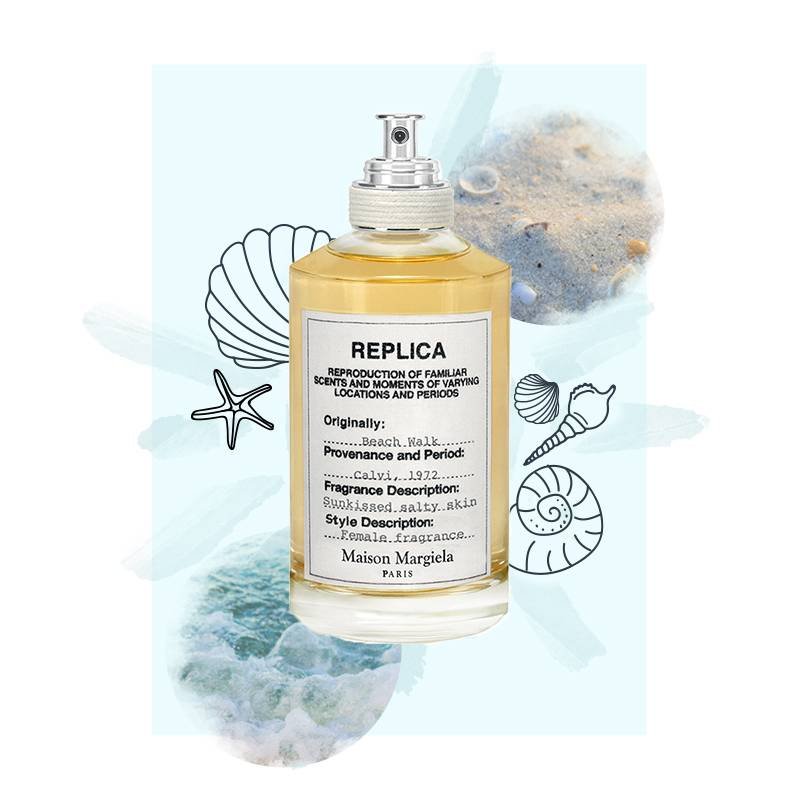 REPLICA Beach Walk
With base notes of musk, cedarwood and benzoin, Beach Walk is perfect for the breezy, boho French chick who spends her weekends in on the sands of Cassis. If you're the type of gal who can't stand saying goodbye to summer months, this sun-kissed salty skin fragrance is for you.
THE VINTAGE VIXEN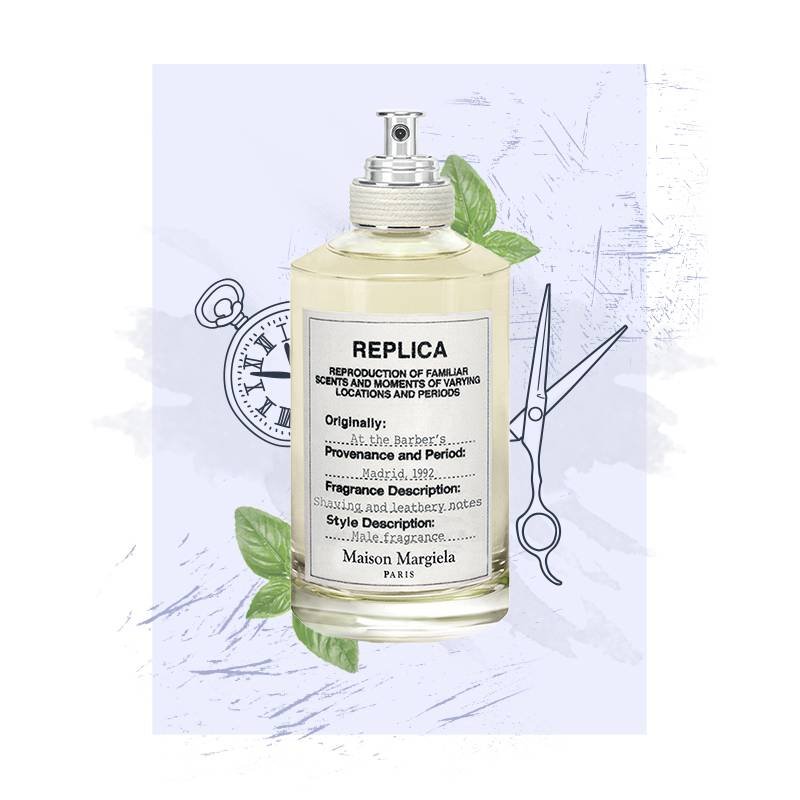 REPLICA At The Barber's
For the gal who spends most of her time in vintage markets, At The Barber's hints of leather and basil will fulfill your every perfume dream. This clear-yellow potion will not only add a twang of nostalgia to your every-day scent, it will look just as cool on your vanity.
THE SPEAKEASY SISTER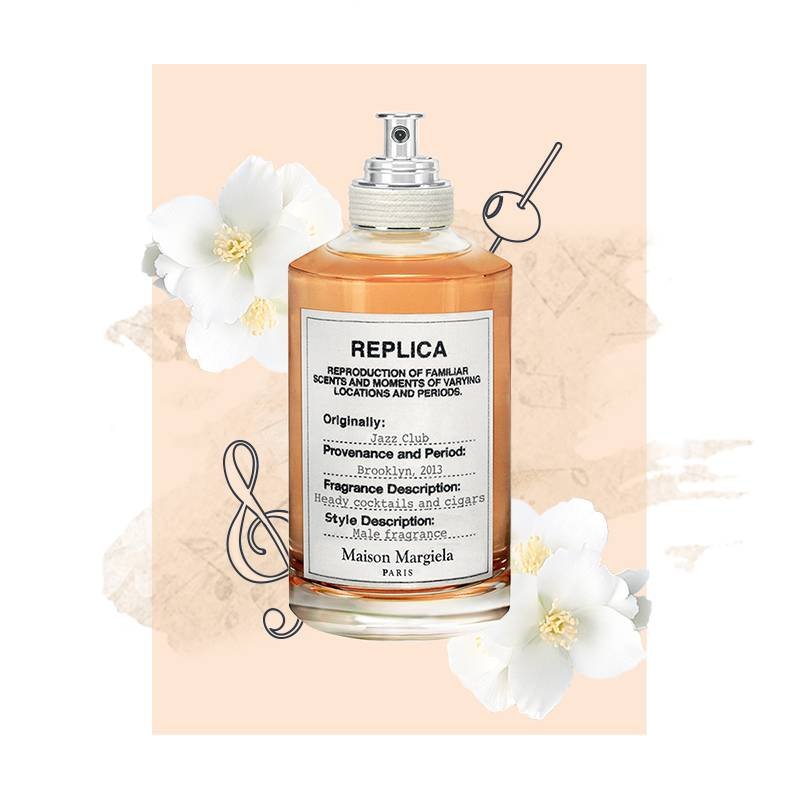 REPLICA Jazz Club
If notes of whiskey and cigars are more your style, Jazz Club is the speakeasy sister you've been searching for. Based with tobacco leaf, vanilla bean, and styrax resin, this heady scent will be your go-to for future nights out
THE FRESH FACED FEMME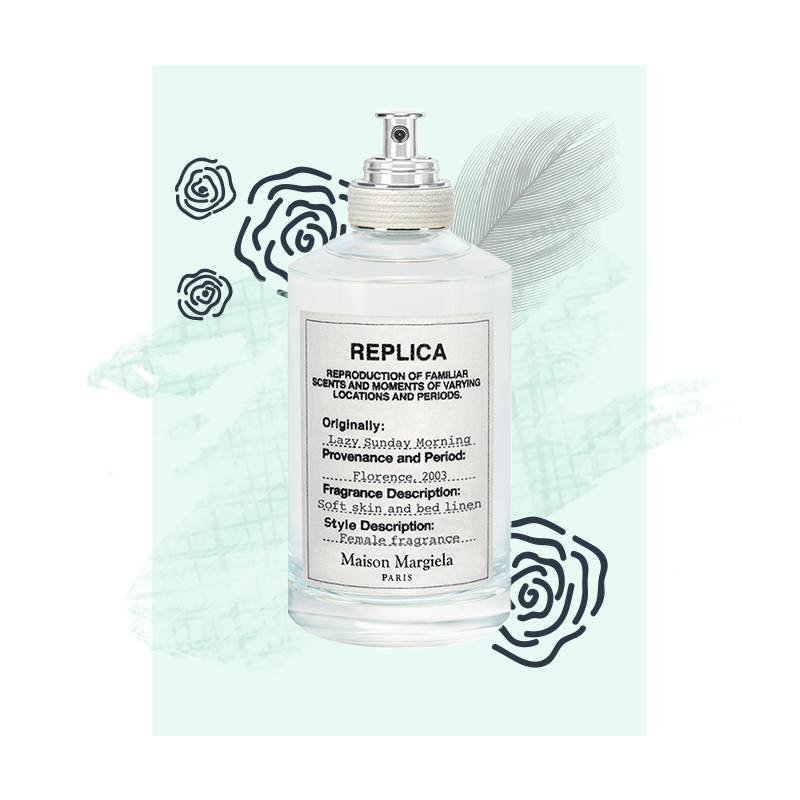 REPLICA Lazy Sunday Morning
Lazy Sunday Morning is for the gal whose makeup routine consists solely of face gloss and mascara – it's a minimalistic scent of fresh linen. Doused with middle notes of rose, orange and Indonesian patchouli oil, you won't be able to get enough of this one.
THE BRIGITTE BARDOT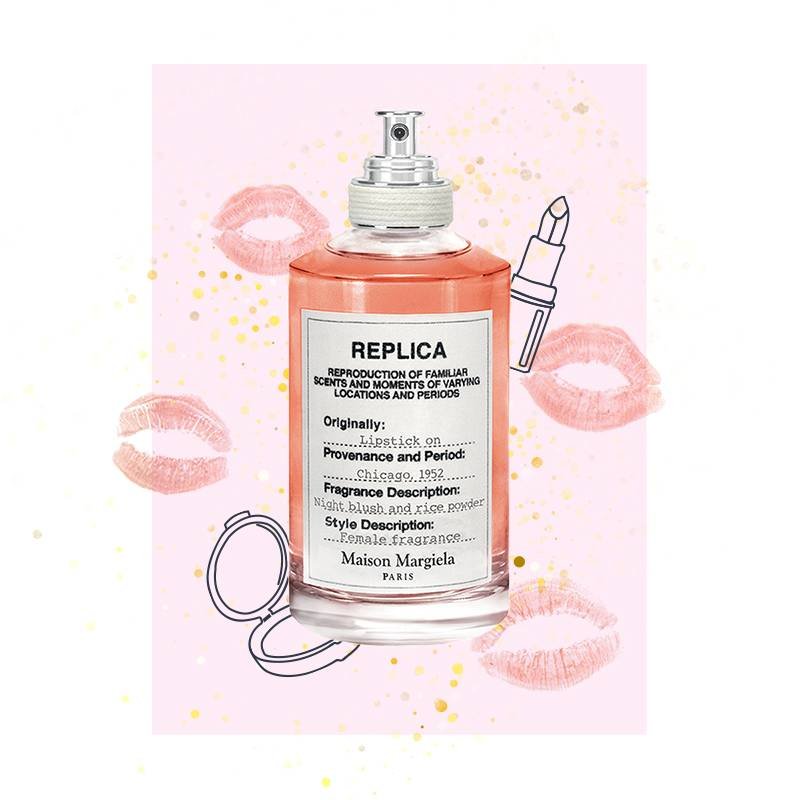 REPLICA Lipstick On
If you're a red-lipped, backstage babe, this vanilla bourbon extract and rice powder fragrance is the one for you. Reminiscent of dressing rooms and their respective evening rituals, this pink elixir will transport you back to the 1950s.
THE WATER LILY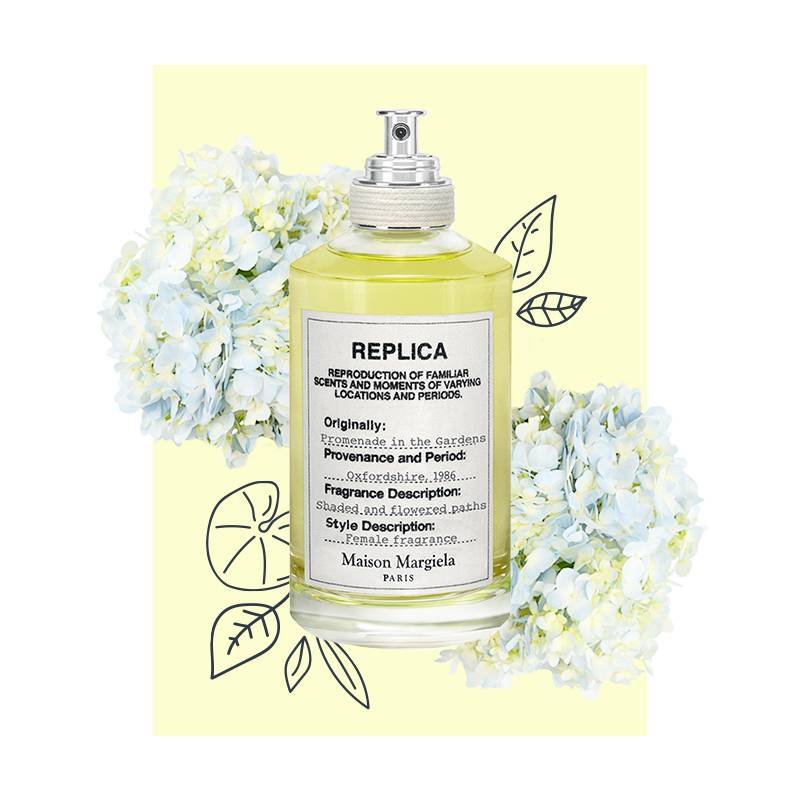 REPLICA Promenade in the Gardens
If Monet's impressionism is your museum dream, the Australian sandalwood oil and crispy green accord of Promenade in the Gardens is perfect for you. Suspend your disbelief, and head through a maze of gardens and fresh greens with this pretty green aroma.
Read more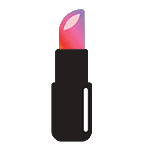 Back to top