Your Halloween Makeup Look, Based on Your Zodiac Sign
October 21, 2021
It's almost Halloween, and that only means one thing: it's time to decide which costume to wear and, more importantly, which over-the-top makeup look to pair with it. If you're all out of spooky ideas this year, we've got you covered. Ahead, find out which Halloween makeup look you should recreate based on your zodiac sign.
While it might seem a little cliché, no other costume matches your fiery, daring attitude quite like a devil. Instead of wearing the classic red horns on your head, add them to your makeup look because TBH, the devil's in the details.
It's no surprise that your sign likes to indulge in the finer things in life. We can't think of an era that embodies luxury more than the Roaring Twenties. Tap into this era by going all out this Halloween as a flapper.
Gemini, your sign tends to be versatile (read: you're always changing your style and your mind) just like our favorite pop stars. Channel your inner '00s pop diva by recreating this look by @itsme_rachel_g. Get the frosty eyeshadow look by dipping your finger into the Urban Decay 24/7 Shadow in Bad Seed and dabbing it across your lid.
Your highly intuitive, sensitive nature makes you the perfect combination of earthly and ethereal, just like a fairy. We love how @fluttaflyz uses green shadow to create an elevated Tinkerbell-esque look.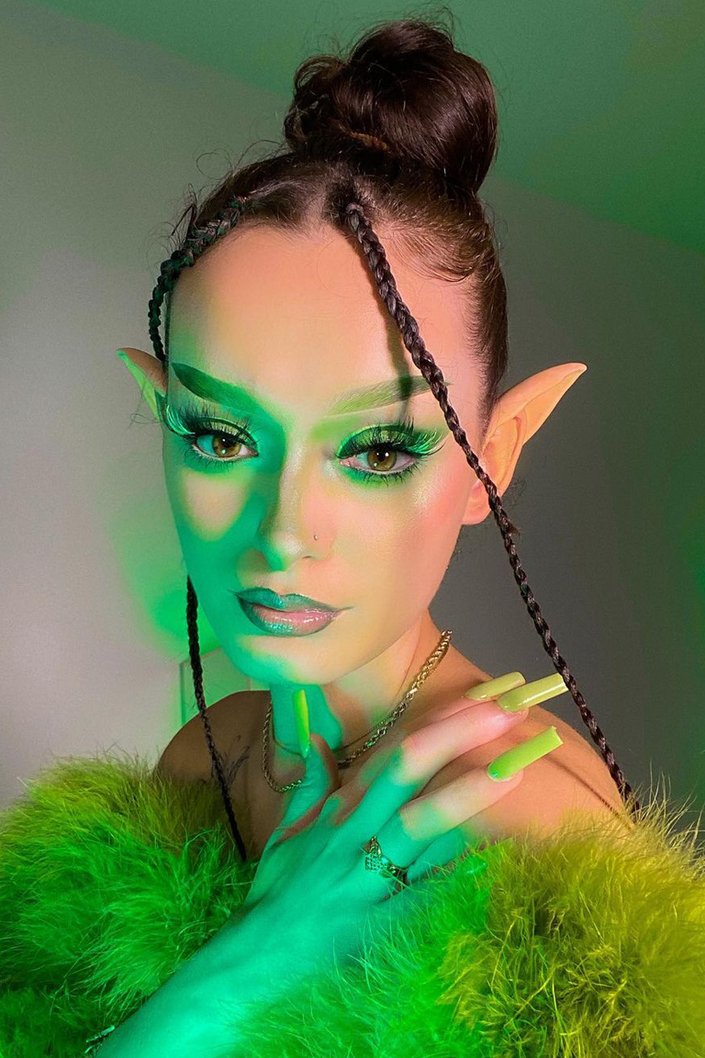 Oh Leo, you don't need us to remind you of your bravery, courageousness and need to always be the center of attention. Lean on your sign's symbol, the lion, and recreate this lioness-themed makeup look this Halloween.
As a Virgo, you love analyzing and paying attention to details. We can't think of a costume that suits you more than a detective. Make like @scoutandbex and show off your highly intuitive nature behind a magnifying glass.
Always on the hunt for peace and balance? Libra, it's a no-brainer that you should take a nod from Greek goddess Athena, known for her wisdom and reason. Plus, we're sure you'll look absolutely stunning gilded in gold.
You're surely up to no good this Halloween, given that it's your birth month and we're under your sign's rule. Celebrate by playing up your mysterious nature and dusting off your witch hat. You don't have to paint your face green, but if you do, be sure to use the
NYX Professional Makeup SFX Face and Body Paint Palette in Metal
.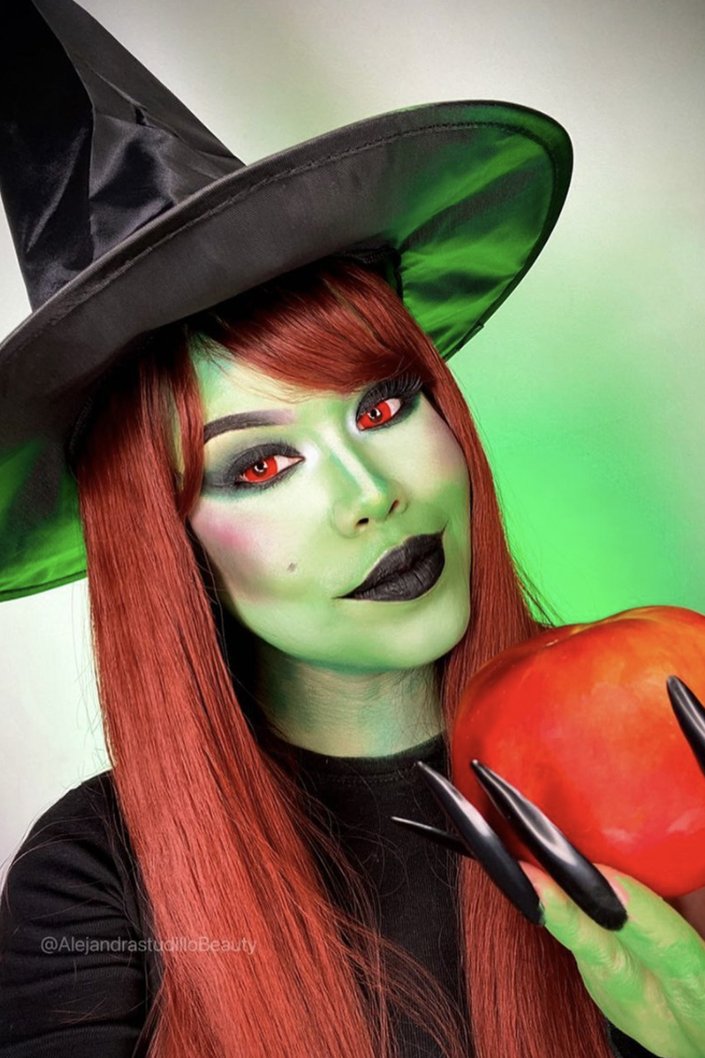 Let your wild attitude roam free this Halloween, Sagittarius, by being a cowgirl. Using liquid eyeliner, paint tiny black spots atop white eyeshadow for a super trendy cow print. Finish off the look with a bold mascara, like the L'Oréal Paris Voluminous Original Mascara in Deep Violet.
As an independent spirit who doesn't follow rules, it's only natural you show up to your Halloween festivities dressed as Wonder Woman. We're obsessed with the pop art-style makeup look created hereby @pallavisohall.
While of course you're an air sign, switch things up and opt for a nautical mermaid look this Halloween. Whether you use the old eyeshadow and fishnet hack for scales or enlist the help of 3D pearl "bubbles," we know you'll be able to pull it off.
Pisces, you're the most creative of the zodiac signs, so it's only right that your go-to costume be an artist — or rather, a work of art. This look is truly one-of-a-kind, just like each of your passion projects.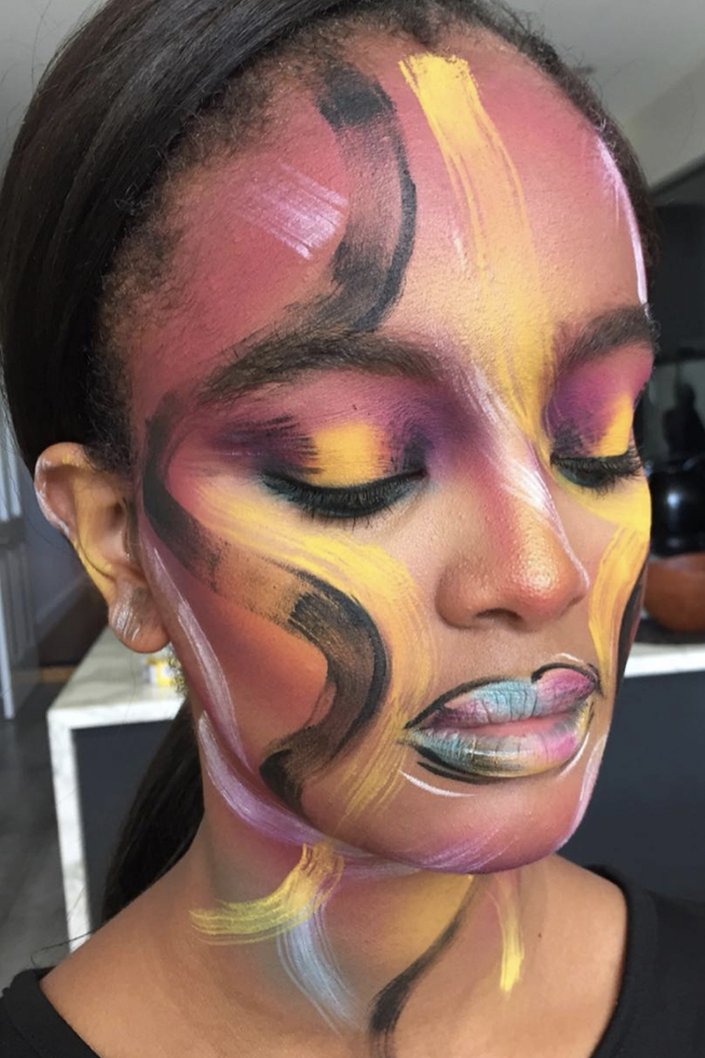 Read more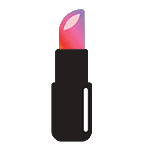 Back to top