Beauty Editors' Favorite Holiday Makeup Looks
December 20, 2019
Whether your holiday party is a full-on gala or an evening spent in your living room with your closest family, we're always in favor of committing to a festive holiday makeup look. Now is the perfect time to sport that classic red lip and those sparkling glitter eyes. As beauty editors, the same way we have our go-to daily makeup routine, we find ourselves gravitating toward our signature looks every year to get us in the holly, jolly spirit wherever we are. Ahead, check out what holiday makeup looks we're rocking this year.
Genesis, Assistant Editor
I'm a gal who thrives off wearing warm-toned makeup. I feel chocolate-y browns, brick reds and shimmery gold shades complement my medium skin tone the best, which is why for the holidays I like to stay in my comfort zone but take it up a notch. Every year, you're sure to catch me wearing some variation of a warm-toned smokey eye with a shimmer shadow as the accent shade. This year, I used the Urban Decay Naked Honey Palette to create a soft, warm brown smoky effect on the outer corner of my eye and then packed a honey gold shade in the center of my eyelid and inner corner to make my eyes pop. I then coated my lashes in the IT Cosmetics Lash Blowout Mascara, which has been a holy-grail product of mine since its launch, and I finished off with a nude-colored lip gloss. The end result is a soft glam holiday makeup look that makes me feel comfortable and confident.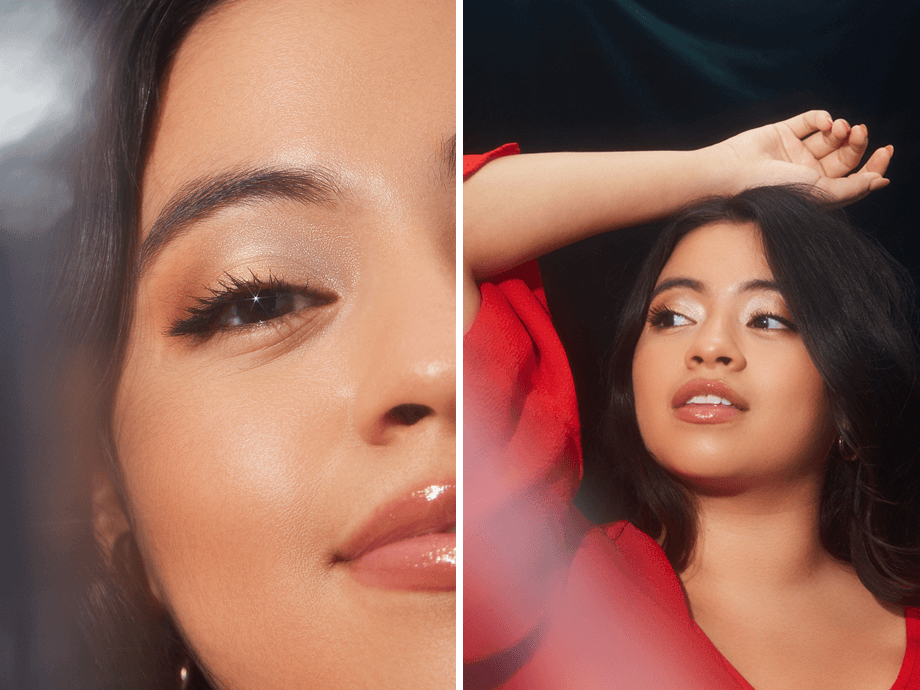 Alanna, Associate Editor
I always go all out when I apply makeup during the holidays because I'm always inspired by the festive colors around me. Two of my favorite colors to pair when Christmas season rolls around are pink and red (I find them to be quite naturally contrasting but so pretty when paired together) — so I always reach for the Lime Crime Venus 3 Eyeshadow Palette and apply Dreamy all over my lids. To add a holiday kick, I pair the shadow with a black cat eye and swipe the Maybelline Superstay Matte Ink in Pioneer. Easy, colorful and oh so cheer-worthy.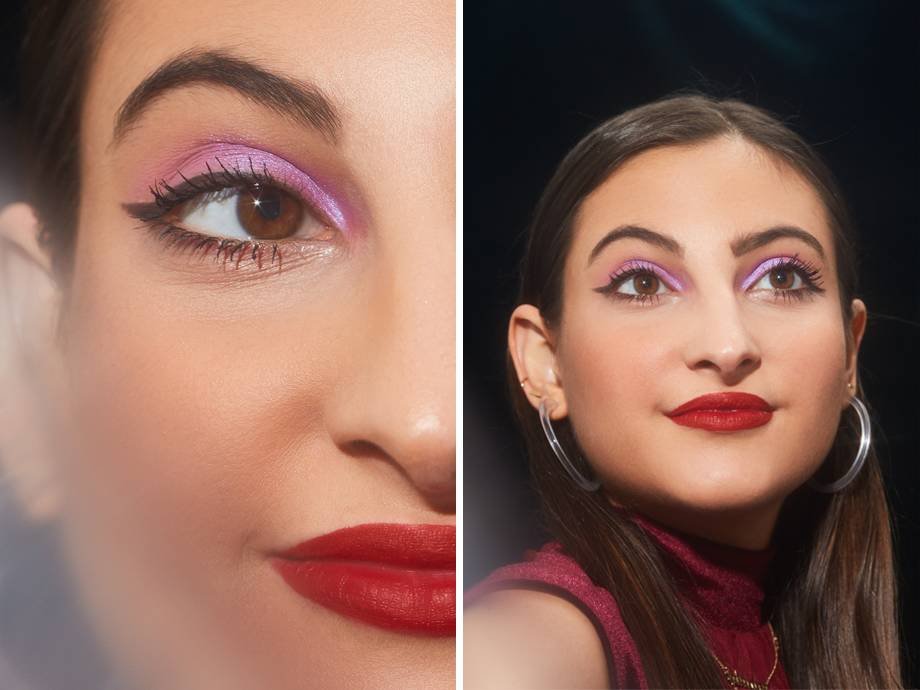 Jessica, Associate Editor
My holiday look can be summed up in three words: lots of sparkle. Because I typically keep my day-to-day beauty look very natural and fresh faced, I like to go big for special occasions, like Christmas and New Year's Eve. This means a smoky glitter eye, full brows (my signature, always) and dramatic eyelashes using the Maybelline New York The Falsies Lash Lift Mascara. I have really big eyes so I like to make them the focal point of my look. To balance it out, I add a more muted, pinky-red to my lips, like the Lancôme L'Absolu Rouge Ruby Cream Lipstick in Rosewood Ruby, and add a gloss over top. I find this makeup look compliments any outfit I go to wear it with so last minute wardrobe changes — which I'm bound to have at least two of — aren't an issue.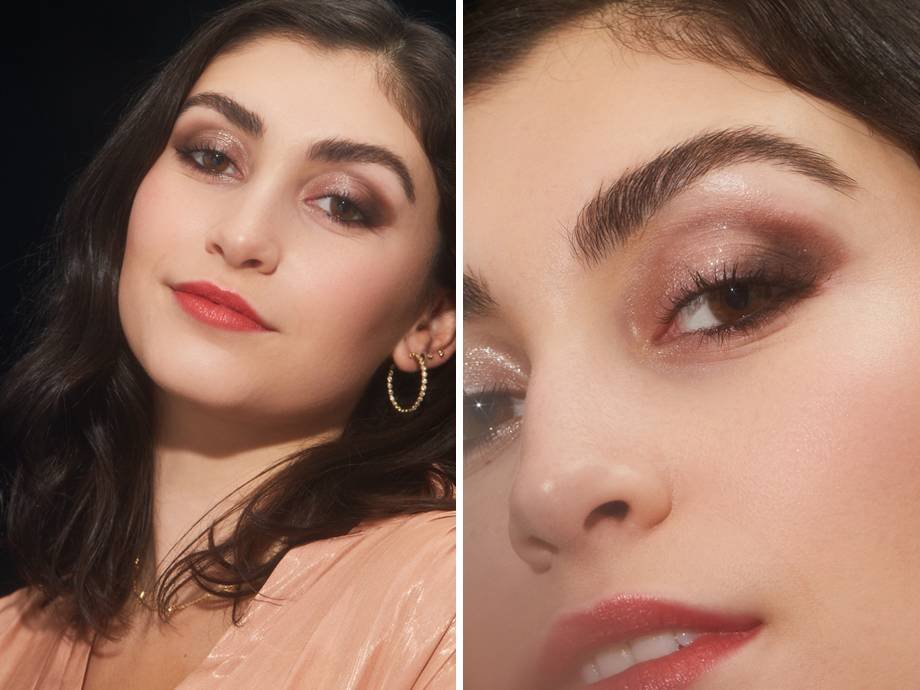 Samantha, Assistant Editor
My wardrobe consists of a lovely array of blacks, whites and neutrals. While there's no such thing as having too many little black dresses, it can leave my holiday look needing a little extra something in order to stand out. While you won't find me in red or green holiday-themed garb, I'm all for giving a little shout out to the season with my eyeshadow. The past few weeks I've been really into using two, contrasting, shimmery shades on my lid and lower lash line. Here, I went with Urban Decay Powder Trip, a burnt orange shade, below my lower-lashes. On the lid I used a combination of the blue, green and silver shades from the NYX Love Lust and Disco Foil Play Pigment Palette in Let's Groove. I tried to apply everything with as light a hand as possible. Then, I topped it all off with Maybelline New York Color Sensational Lipstick in Beige Babe for final look that I'll be recreating all season long.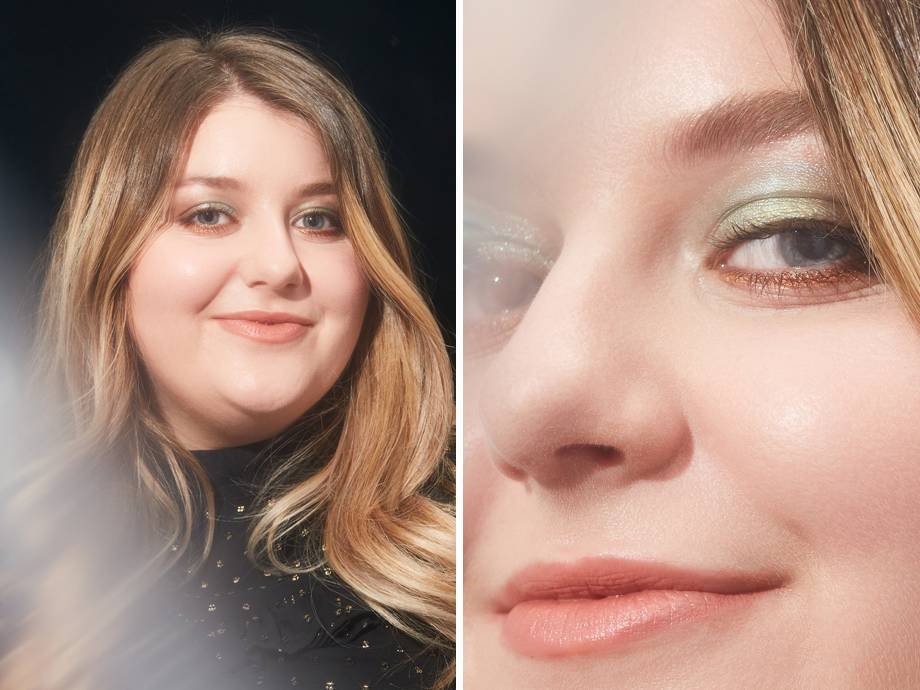 Jillian, Social Media Editor
I rarely go wild with my eyeshadow in my day-to-day, so the holidays are the perfect opportunity for me to have some fun with my look. To keep it festive, I went with a deep green from the NYX Professional Makeup Modern Dreamer Palette to make my eyes pop and warmed it up with a medium brown shade to create a subtle smoky effect. The cherry on top is the L'Oréal Paris Voluminous Mascara in Deep Green. It ties the green and brown shades together while staying subtle enough that it wasn't *too* much color –– pigment is risky for me after all! For the lips, I went with a neutral rose shade to let my eyes steal the show. The Lancôme Rouge Hydrating Lipstick in 124 Rose Petale goes so well with my skin tone and has just enough color to make a statement.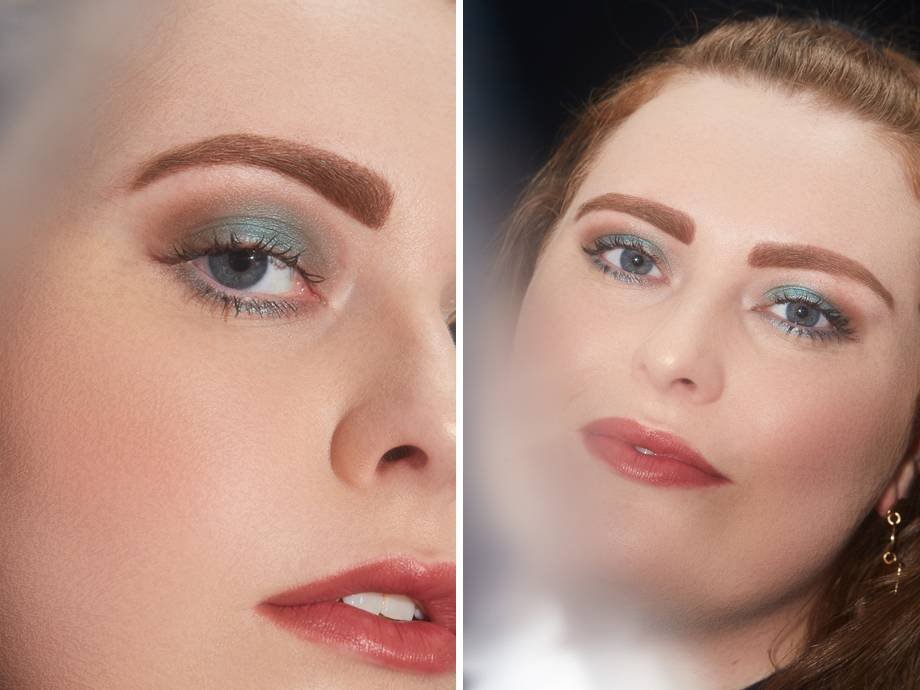 Read More:
8 Cheap Beauty Gifts You Can Buy at the Drugstore
The Best Stick Foundation to Try (Especially If You're Always on the Go)
Read more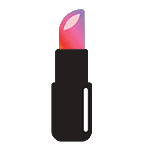 Back to top