Beauty PI: How Sheer Lipsticks Are Made
December 06, 2019
Sheer lipsticks are all the rage lately — they give you that just-bitten stained finish without too much pigmentation, making them a dream for makeup minimalists everywhere. But because this translucent lipstick finish wears much differently than its richly-pigmented counterparts, we were curious to know how they're made. Ahead, we tapped Roselin Rosario, L'Oréal Associate Principal Chemist, and Yan Lee, Lipstick Chemist and Color Formulation Expert at L'Oréal for the lowdown. Ahead, find out what gives sheer lipsticks their tinted touch.
What Are Sheer Lipsticks?
According to Lee and Rosario, sheer lipsticks are not much different than regular lipsticks created in the labs, other than the fact that their pigment numbers are typically a lot lower. "A typical lipstick contains 5-10% of pigment, a bold, high-pigmented lipstick has 10-15%, and a sheer lipstick has less than 5%," says Lee. This lower percentage of pigment results in lower coverage, which thus becomes its sheer effect. 
Are Sheer Lipsticks Made Differently Than Regular Lipsticks?
That said, making a sheer lipstick in the lab is definitely a little different than your regular lipstick. "When we balance the pigment load with the rest of the formula composition, we have to ensure it will perform its best," says Lee. Sometimes, when a low amount of pigment is added, the formula comes out too soft, which means that other changes in the composition of the rest of the ingredients are needed. Once the delicate balance is figured out, the formula cools and sets like a regular lipstick. 
How Are Sheer Lipsticks Tested?
Sheer lipsticks are also tested thoroughly in the lab before hitting the market. "The coverage of any lipstick (including sheer lipsticks!) are tested using a contrast card, which is a piece of paper or plastic material with a white and black side," says Lee. The lipstick is then applied on top of the card, and how much of what you see of the black and white background will help assess how pigmented the formula is. "For sheer lipsticks, both colors should still be seen. For full-coverage lipsticks, the background should be fully covered," she explains.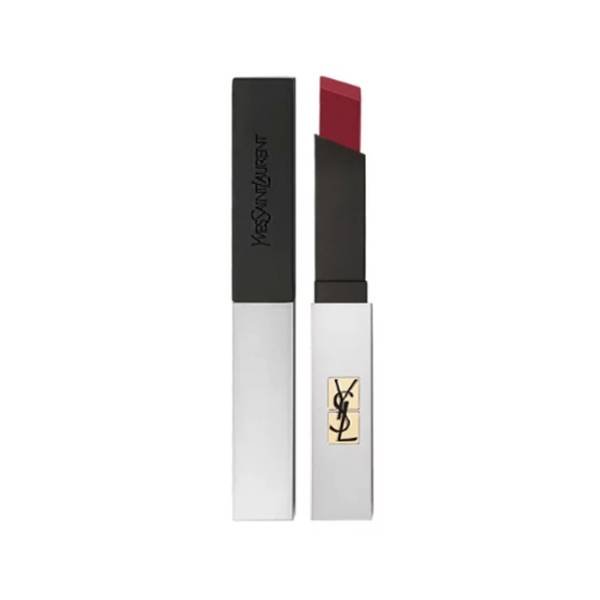 Are Sheer Lipsticks More Moisturizing?
Besides their transparent, buildable coverage, sheer lipsticks are popular because they often feel more moisturizing or hydrating to their wearers. Lee adds that there's a good reason for this: "Because sheer-coverage lipsticks have a lower amount or different composition of fillers, they do not tend to feel drying." Whether your sheer lippie has a satin or matte finish (like the YSL Rouge Pur Couture The Slim Sheer Matte), it's likely to feel softer, more malleable and less dry, thanks to its lower concentration of ingredients. 
Read More:
The Vampy Lip Shades Our Editors Are Obsessed With This Winter
The Best Winter Eyeshadow Makeup Tutorials
7 Moisturizing Lip Balms to Try
Read more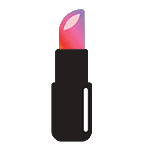 Back to top