The Right Way to Apply Cream Blush
February 21, 2020
It's no secret that as the seasons change, our makeup bag inevitability changes, too. One product that we consider a staple year-round, though, is cream blush. In the summer, we love it for its ability to give our skin a flush of color while imparting that dewy, wet finish because we all know summer is all about the glow. And in winter, the hydrating formulas are lifesaving for our dry skin. With that said, applying a cream versus a powder blush can be a little intimidating, especially if you're new to the wet formula. Luckily, here to give us all of his golden tips is professional makeup artist Kasey Spickard.  "The goal of blush is to add flush and warmth back to the skin, which you may have covered up with your foundation and concealer," says Spickard. "And cream blushes are fantastic because they are blendable and melt into the skin to give a true-looking flush without drying the skin." To find out exactly how he applies cream blush, keep reading.  TIP #1: Warm it Up Unlike a powder blush, cream formulas can get a little cold in between uses, which makes them a little hard to blend. To make it easier to use, Spickard says it's best to warm it up. "Before applying to the face, I like to take my ring finger and swipe it into the cream blush in a circular motion, then swirl it onto the back of my hand to warm it up," says Spickard. Warming up the product on the back of your hand will allow it to blend more easily into the skin and create a more natural finish.  TIP #2: Buff it Out When applying your cream blush, it's super important to blend it out onto your cheeks and into your temples. "Smile, then lightly tap the product with your ring finger onto the apples of the cheeks and up the cheekbone," says Spickard. Next, buff the product into your skin in circular motions using a brush like the Urban Decay Optical Blurring Brush. We suggest pairing this brush with the Maybelline New York Cheek Heat blush as it's a gel-to-cream formula that creates a buildable, beautiful and natural finish.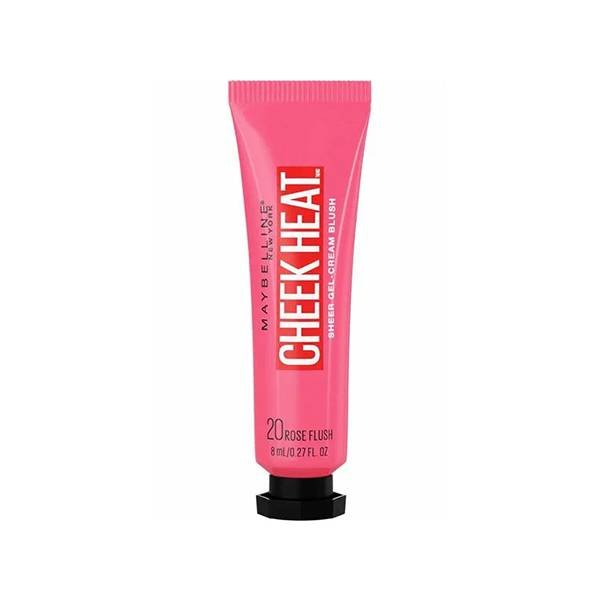 TIP #3: Powder to Finish
"A great way to make your cream blush last throughout the day is to layer a powder blush on top of it to set it," Spickard suggests. After you've applied your cream blush, set it with a powder of the same shade. We love the
Maybelline New York Fit Me Blushes
for the creamy powder formulas and large shade range that complements many skin tones. "It's the same idea as using a powder to set your foundation to make it last all day," adds Spickard.
Read More: 
Why Your Blush Looks Splotchy — and How to Fix It
Hydrating Lip Products From Target That Will Save Your Chapped Lips
The Best Blushes for Medium Skin Tones, Hands Down
Read more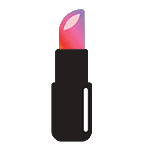 Back to top