The Easiest (and Best) Ways to Apply Cream Blush
March 23, 2023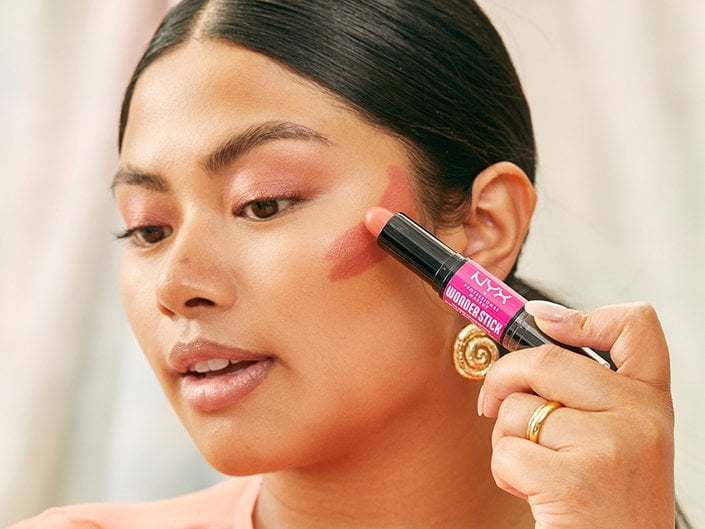 It's no secret that as the seasons change, the contents of our makeup bag inevitably change, too. In the winter, we lean on moisturizing face masks and lip colors with hydrating formulas to repair our dry skin. In the summer, it's all about the glow. Anyone who stays on top of makeup tips and trends will probably agree with the one product that we consider a staple year-round: cream blush. We love cream blush for its ability to give our complexion a natural-looking flush of color and provide that dewy finish, regardless of the season. The only hard part is choosing the right shade of blush for your skin tone.
Naturally, applying a cream formula can be a little intimidating too, especially if you're new to the formula. Luckily, professional makeup artist Kasey Spickard is sharing all of his tips and tricks for flawless cream blush application. "The goal of blush is to add flush and warmth back to the skin, which you may have covered up with your foundation and concealer," says Spickard. "Cream blushes are fantastic because they are blendable and melt into the skin to give a true-looking flush without drying the skin." Keep reading to find out exactly how he applies cream blush.
What Is Cream Blush?
Cream blush is pretty much what it sounds like — a rosy tint for your cheeks in an emollient cream form. It can come in a wide variety of different packaging, from compacts to tubes and even sticks. Compared to classic powder blush, cream blushes tend to be a bit more sheer, hydrating and natural-looking.
Where to Apply Cream Blush
There are no hard and fast rules when it comes to cream blush. As with any other type of makeup, everyone likes a different look. But if you're not sure where to start, you can essentially apply it in the same spots where you would apply powder blush. For a basic blush application, apply it to the apples of your cheeks, then blend it out and up towards your temples. Beyond that, it's entirely up to you! You may want to dab a bit onto the bridge of your nose for a sunkissed look, for example.
How to Apply Cream Blush in 3 Easy Steps
Step 1: Warm It Up
Unlike a powder blush, cream formulas can get a little cold in between uses, which makes them a little hard to blend. To make cream blush easier to use, Spickard says it's a good idea to warm it up first. "Before applying to the face, I like to take my ring finger and swipe it into the cream blush in a circular motion, then swirl it onto the back of my hand to warm it up," says Spickard. Warming up the product on the back of your hand will allow it to blend more easily and create a more natural finish.
Step 2: Buff It Out
When applying your cream blush, it's super important to blend it out onto your cheeks and into your temples. "Smile, then lightly tap the product with your ring finger onto the apples of the cheeks and up the cheekbone," says Spickard. Next, buff the product into your skin in circular motions using a brush like the Urban Decay Optical Blurring Brush. We suggest pairing this brush with the NYX Professional Makeup Wonder Stick Blush — it's formulated with hyaluronic acid to help hydrate your skin while creating a buildable, beautiful and natural finish.
Step 3: Finish With Powder
"A great way to make your cream blush last throughout the day is to layer a powder blush on top of it to set it," suggests Spickard. After you've applied your cream blush, set it with a powder of the same shade. We love the Maybelline New York Fit Me Blushes for the creamy powder formulas and large shade range that complements many skin tones. "It's the same idea as using a powder to set your foundation to make it last all day," adds Spickard.
The Best Cream Blushes
Who doesn't love two-in-one makeup products? The NYX Professional Makeup Wonder Stick Blush is one of our favorites because it has two gorgeous shades of hyaluronic-acid-infused blush in one product. Inspired by the brand's contour stick, you can wear the shades on their own or use them together for a glam contoured and highlighted effect. If you want to use the Wonder Stick Blush to contour, simply swipe the darker shade under or on your cheekbone where you would normally contour, then apply the lighter one to the tops of your cheekbones and blend. Choose between three shade options — Light Peach and Baby Pink, Coral and Deep Peach and Bright Amber and Fuchsia.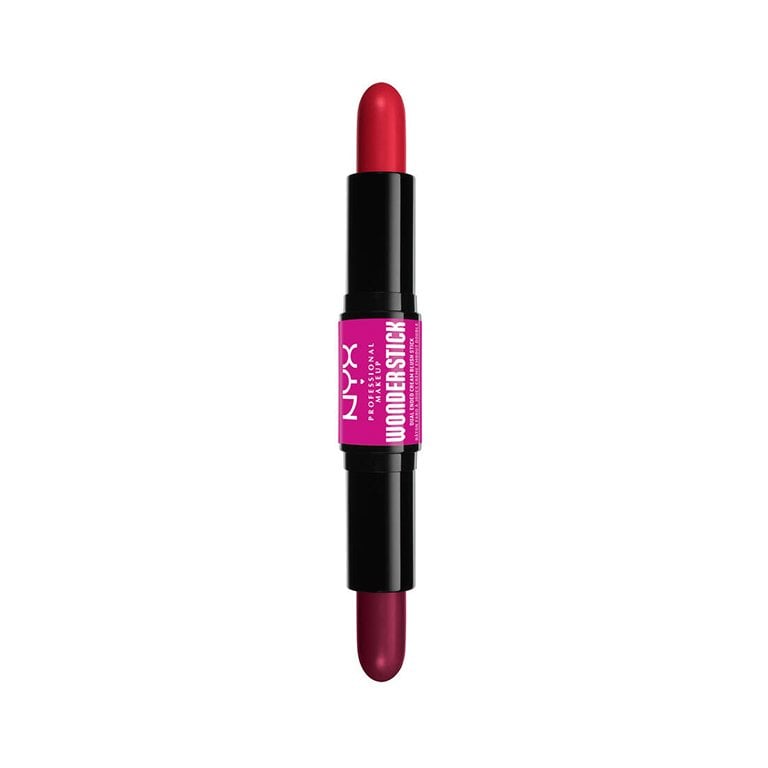 The Maybelline New York Cheek Heat Gel-Cream Blush is a water-based cream blush that gives your complexion a natural-looking flush. The warm shades of this multi-use tint allow for buildable, dewy, color. With this super-blendable liquid-like cream formula, a little bit goes a long way. That means you only need one or two little dots on each cheek, so this product will be sure to last you a long time.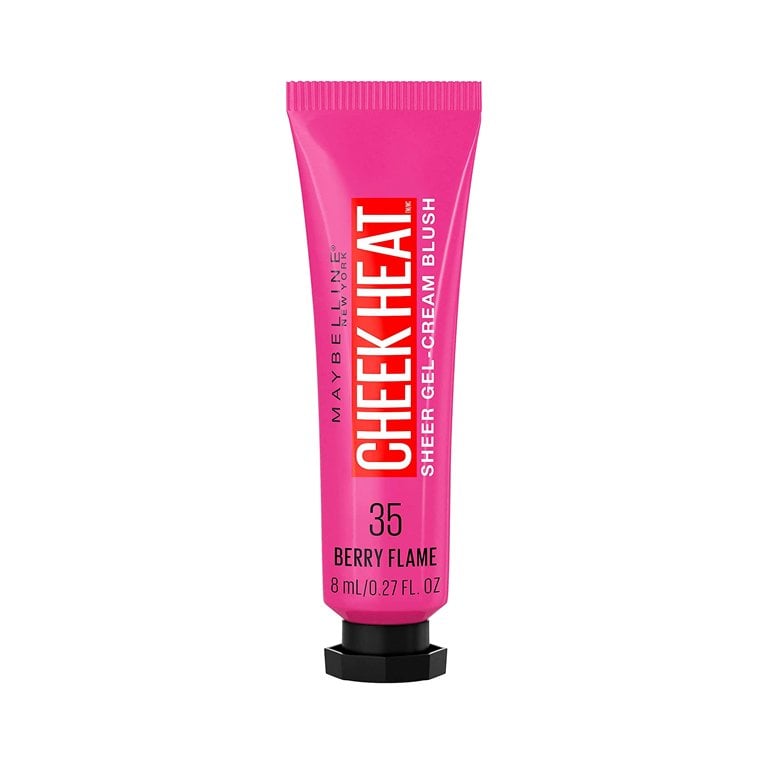 You'll fall in love with the lightweight, hydrating feel of the YSL Beauty Nu Lip & Cheek Balmy Tint, thanks to a formula featuring soothing ingredients like orange blossom, hyaluronic acid and shea butter. It glides across your cheeks and melts into your skin to give you a subtly pretty flush. The shade options include Flush, a vivid red, Chills, a jammy berry shade and pinch, a warm peach.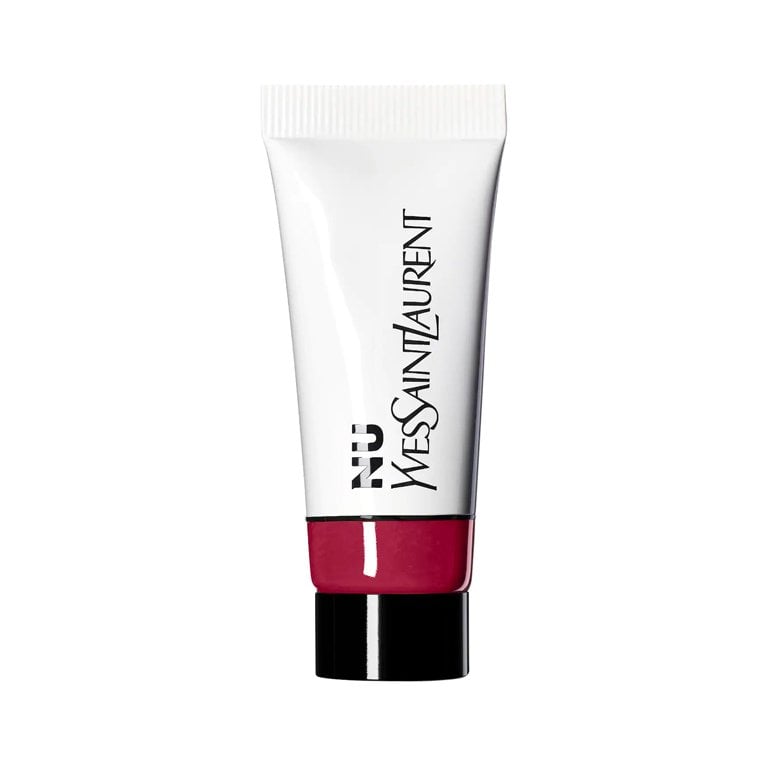 The Rare Beauty Soft Pinch Liquid Blush has a cult following and is constantly selling out for a reason. The creamy liquid formula comes in radiant and matte finishes, so there is something for everyone. The stunning tube almost resembles a lip gloss or liquid lipstick, complete with a doe-foot applicator that makes it easier than ever to dab the color onto your cheeks. You can build the color up to your desired level, whether you want a natural, no-makeup look or are giving the statement blush trend a try. But keep in mind, a little goes a very long way!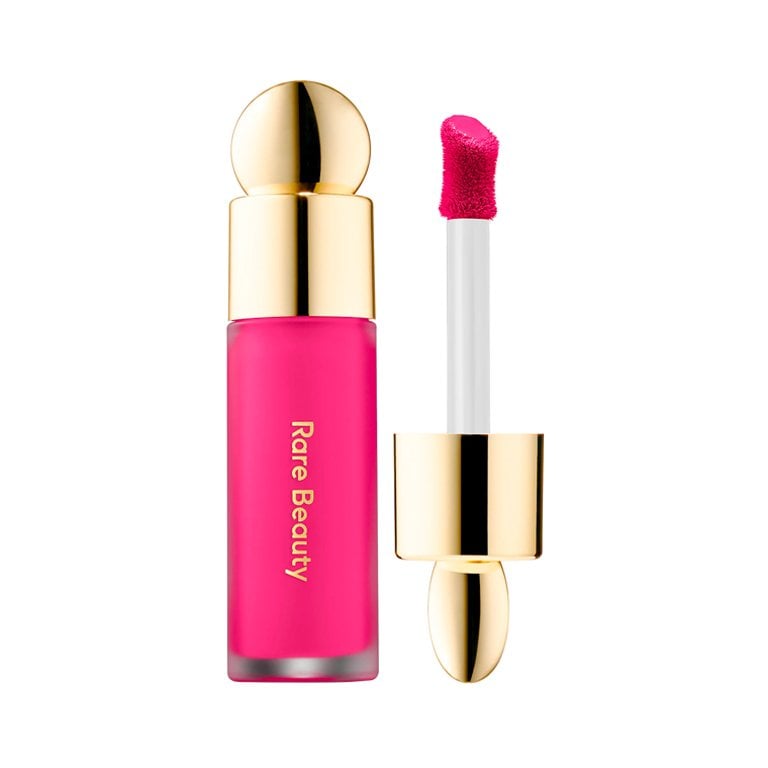 Say goodbye to cakey, heavy blushes. Our favorite thing about the MERIT Beauty Flush Balm is how it seamlessly melts into your skin so that you feel like you aren't wearing any makeup at all. Formulated with vitamin E, it conditions and nourishes your skin as you wear it. It's available in nine stunning shades, from taupe to soft pink to deep burgundy. We're also obsessed with the smooth, satin finish. Reach for this blush when you want to warm up your complexion and add a bit of glow.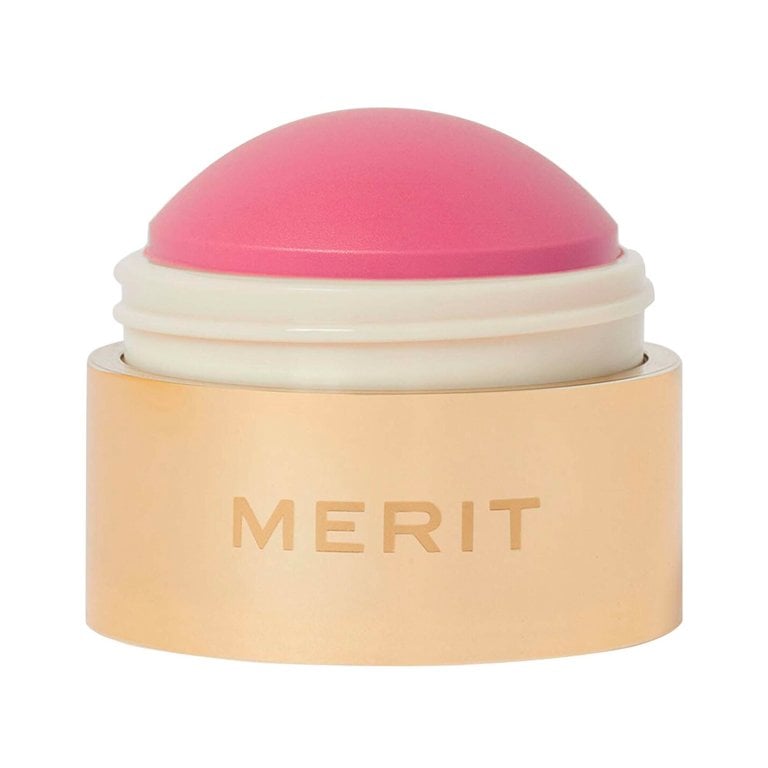 Indie makeup brand ILIA Beauty is known for its versatile multi-stick, which can be used to add a wash of color to your cheeks, lips or anywhere else you want a little extra flush. This cream-based tint comes in a twist-up stick form, making it perfect to throw in your bag for on-the-go touch-ups throughout the day. You can choose between nine different shades with natural, soft matte finishes, or three radiant, pearlescent options that double as highlighters. Our favorite colorways are At Last, a mauve rose, and In the City, a shimmery, bronzer-like shade.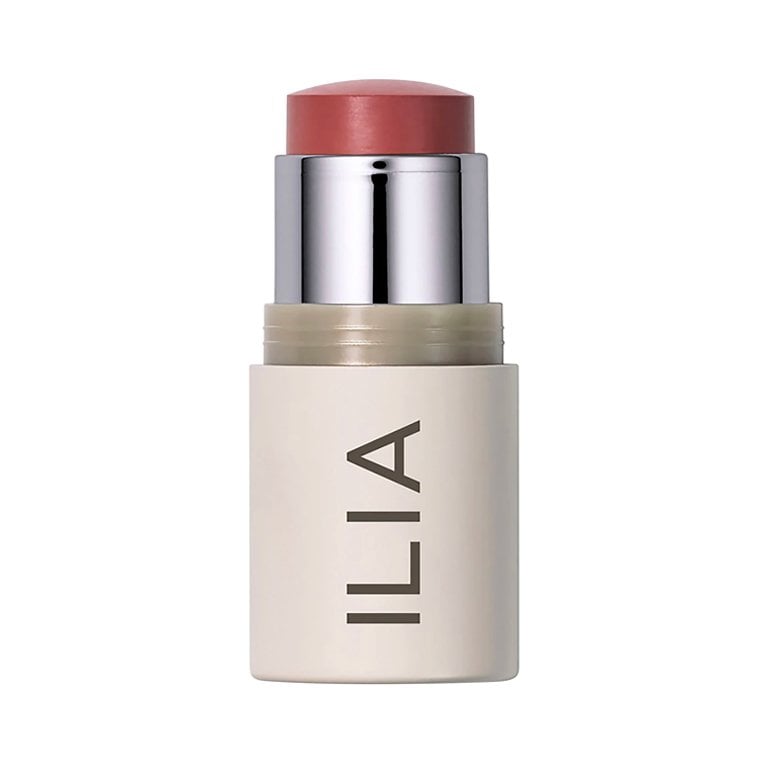 You'll need to feel the pillowy texture of the Beauty Pie Supercheek Cream Blush for yourself to believe it. Cushioning oils give it a creamy yet lightweight feel while mattifying powders provide a second-skin soft matte finish. We adore this portable little pan of blush because you can easily apply it with your fingertips. If you want a no-fuss, user-friendly cream blush, this is the right choice for you.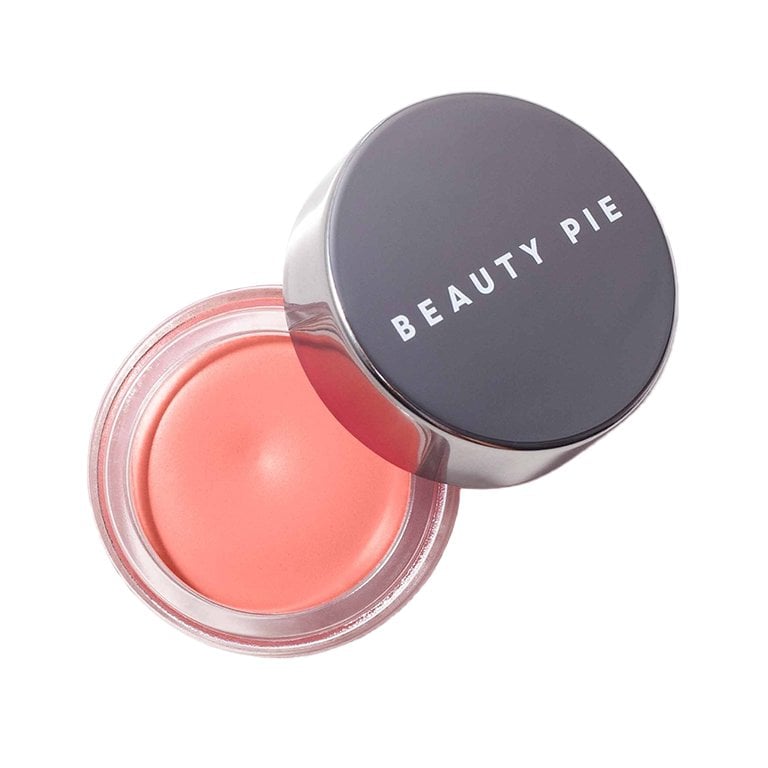 The Best Powder Blushes
Make sure you have a powder blush, like the Valentino Beauty Eye2Cheek Blush and Eyeshadow, on hand to set your cream blush per Spickard's advice. This dynamic blush-eyeshadow hybrid will round out any makeup collection. The cream-to-powder formula ensures that it doesn't feel or look drying on your skin. Wear one of the gorgeously pigmented 12 shades on both your cheeks and your eyelids for a chic monochromatic makeup look. Between the corals, pinks and plums, you're sure to find a shade that matches your cream blush.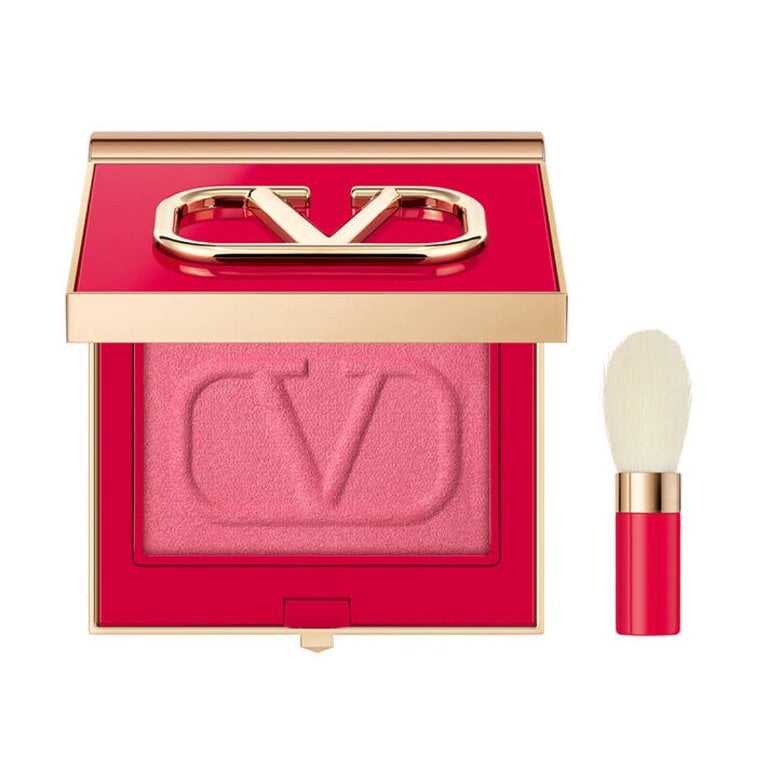 The L'Oréal Paris Age Perfect Radiant Satin Blush With Camellia Oil is our pick for a powder blush for mature skin. The Camellia Oil in the formula gives this blush a uniquely creamy texture that won't crease, cake or dry out. The luminous finish of the six super pigmented shades gives your skin a youthful radiance.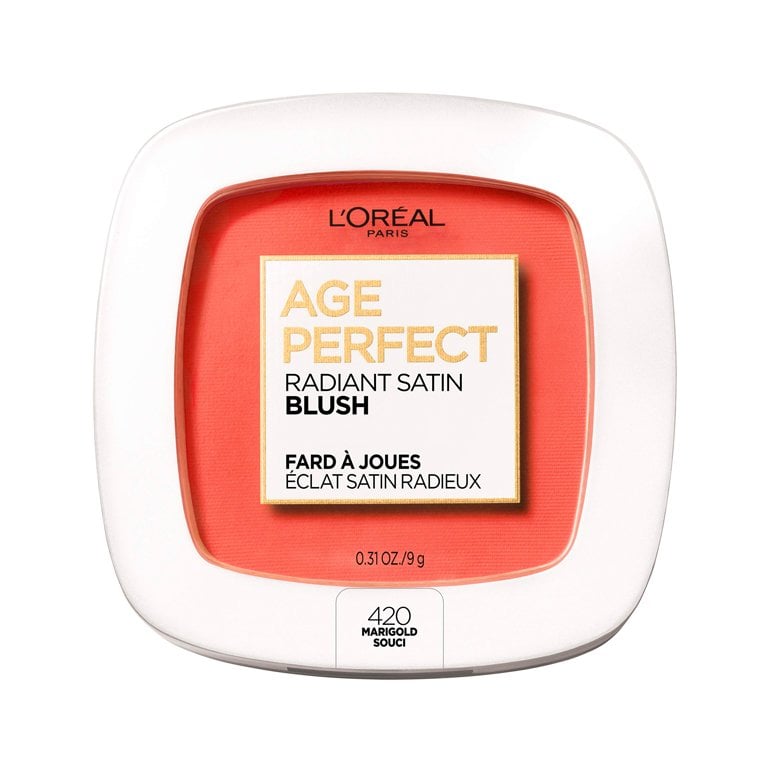 If you're looking for a long-lasting powder to set your cream blush, look no further than the Lancôme Blush Subtil Powder Blush. This blendable, silky powder is oil-free and oil-absorbing, but never looks dry. Plus, the convenient compact comes with its own mini brush, so you can reapply throughout the day.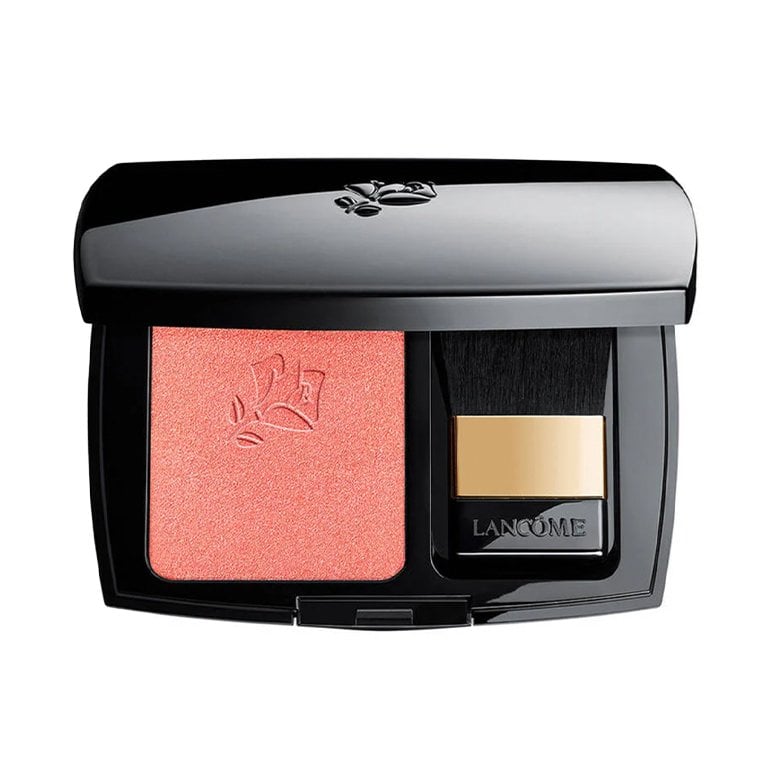 For a soft, blurred blush look, we're into the IT Cosmetics Bye Bye Pores Blush. Not only does this blush diffuse the appearance of pores, but it is actually enriched with anti-aging ingredients including antioxidants, peptides, silk and hydrolyzed collagen. Swipe it on over your cream blush for a youthful burst of color that will last.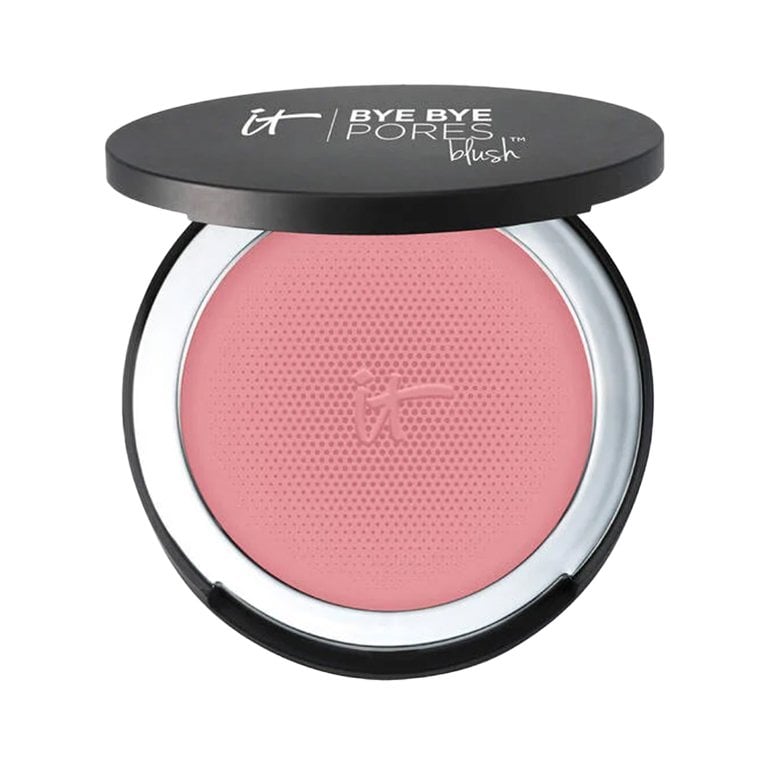 Photo: Chaunte Vaughn
Read more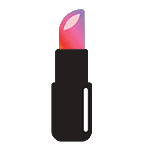 Back to top