4 Hacks for Maintaining Your Sun-Kissed Summer Glow
June 16, 2021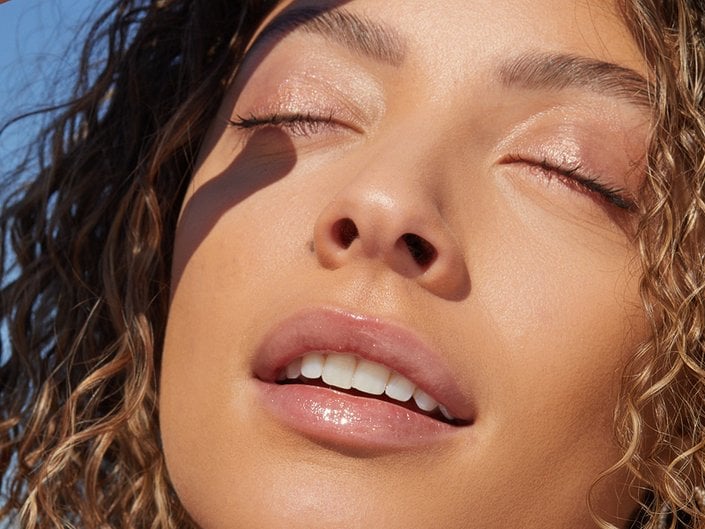 Sometimes even the most liberal applications of SPF can't stop your skin from getting tan and it can be hard to watch that natural glow fade. To help extend the life of your post-vacation bronze for as long as possible, read on for four editor-approved tricks.
Exfoliate
It may seem counterintuitive, but buffing away dead skin cells keeps your skin looking radiant all year round. The drier your skin, the duller your tan may look. We love to get our glow on with the Herbivore Coco Rose Exfoliating Body Scrub, a fine-grain scrub that polishes dead skin without causing irritation.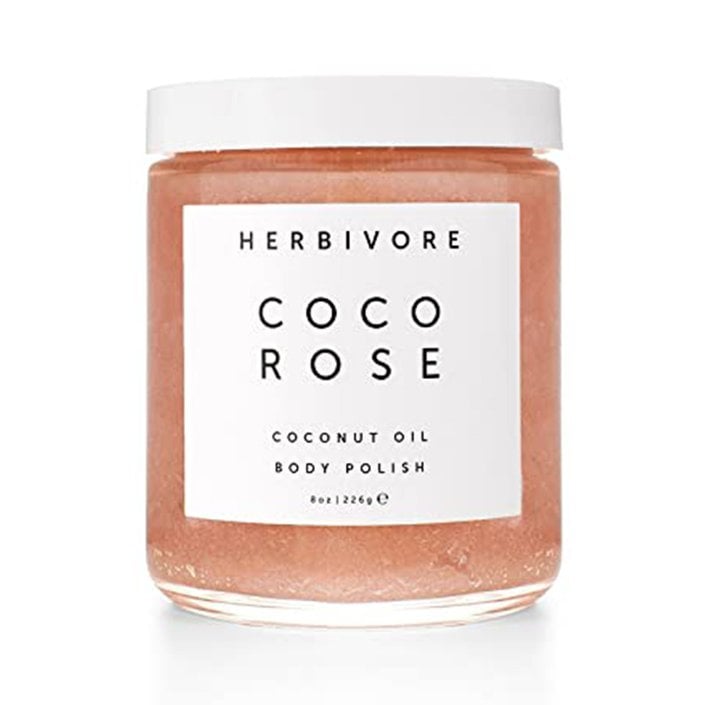 Hydrate Inside and Out
Hydration is key no matter what, but it can also perk up your skin's radiance like no other. Remember to drink plenty of water and slather on moisturizer daily. Kiehl's Creme de Corps Body Lotion is rich with shea and cocoa butters to soften your skin.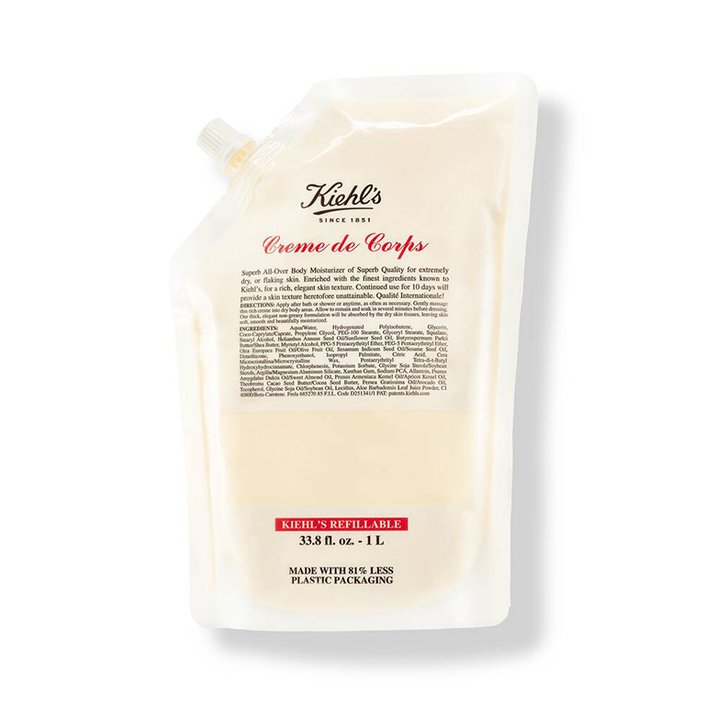 Avoid Hot Water
Hot water dries out your skin, which can diminish the look of your tan. Try your hardest to shower in cool (or at least not scalding hot) water, and lather up with a silky body wash, such as the Carol's Daughter Almond Cookie Softening Body Wash.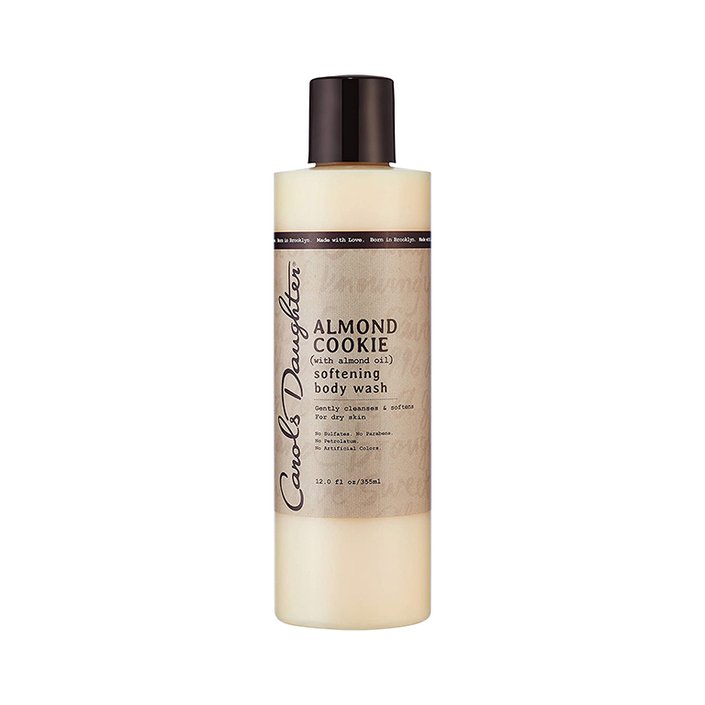 Fake It Till You Make It
Despite your best efforts, your tan will fade someday — especially if you live in an area where the sun takes a hiatus for half of the year. The L'Oréal Paris Sublime Bronze Self Tan Drops are our go-to for building a custom bronze. You can add five to seven drops to your moisturizer for a subtle tan, or eight to ten drops for a deeper tone.
Read more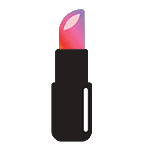 Back to top