How to Sleep on a Hairstyle (Without Ruining It!)
December 12, 2019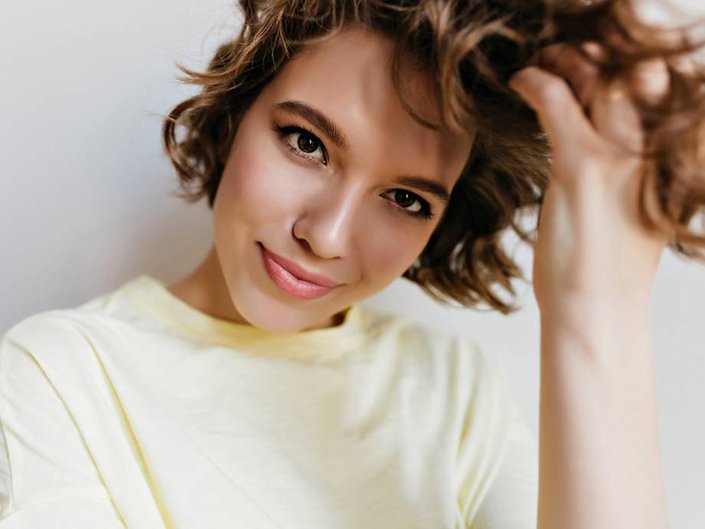 We've all been there — you just got a blowout, your locks are perfectly silky, styled and frizz-free, and you have to sleep on your hairstyle. If you're no stranger to this, you know that sleeping on your hair can be pretty uncomfortable, and tossing and turning can seriously disturb it, whether your hair is in a low-bun or braid. Ahead, we rounded up the best tips and tricks for sleeping on your hair and ensuring that it still looks glorious in the morning (and thankfully, they don't include sleeping while sitting up.)
Set It
In order to keep a smooth, straight hairstyle sleek and frizz-free, apply a little leave-in conditioner like the Ouai Leave In Conditioner Spray to the roots before you go to sleep. If it's waves you want to hold on to, twist hair loosely into a topknot, securing with a soft hair tie.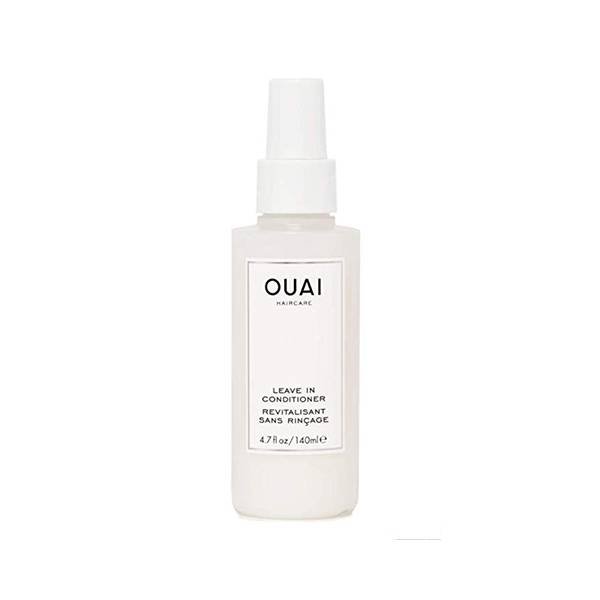 Protect It
Swap out your pillowcase for a silk or satin one to prevent breakage and frizz. Better yet, sleep with a silk hair wrap or scarf to keep your hairstyle from completely flattening or getting unnecessary twists and kinks. If you tend to shift often during the night, this protective covering will keep your hairstyle from becoming unruly and unbalanced.
Refresh It
In the morning, after you've managed to salvage most of yesterday's hairstyle, you'll still need to refresh your 'do! Pump up the volume on a curly, wavy or textured look by spraying the Garnier Fructis Frizz Guard Anti-Frizz Dry Spray and gently working it in with a comb. To refresh a sleek look, add a few drops of the L'Oréal Paris Elvive Smooth Intense Frizz Taming Serum to help revive silky, shiny strands.
Read More:
How to Get Flawless Makeup Without Foundation
How to Remove Red Lipstick Without Staining Your Lips
How to Find the Right Drugstore Foundation
Read more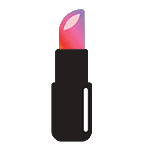 Back to top