It's Official — This is the Biggest Instagram Beauty Trend of the Year
December 11, 2017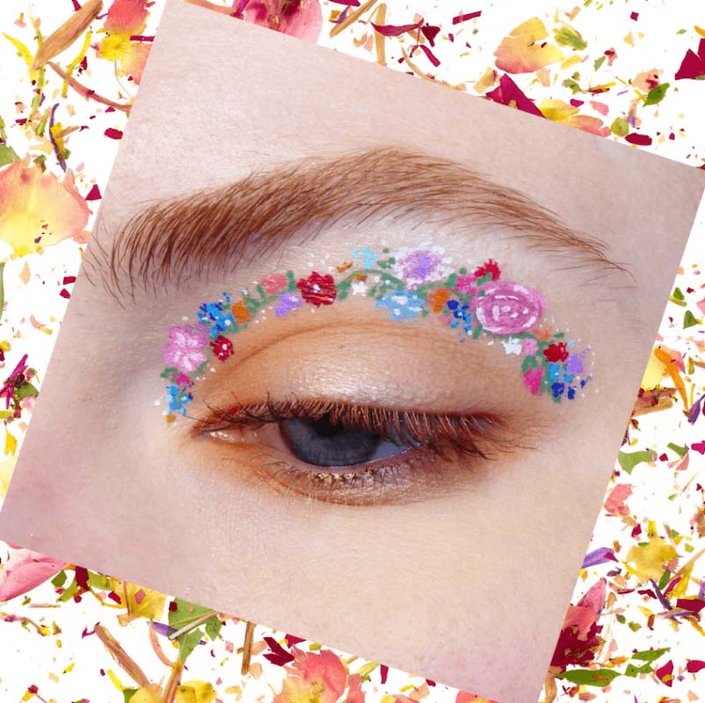 Ah, Instagram trends. Christmas tree brows, glazed donut highlighter and bat eyeliner are just a few of the trends that have taken over our personal feeds over the year. Prior to the official announcement of the biggest Instagram trends of 2017, we were 99% sure that crazy brows made the cut, but according to our friends at Instagram, there are actually some trends that outshone (or, outgrammed) the weirdest looking eyebrow on the 'gram. Ahead, discover the four biggest trends and what Instagram accounts you should follow to make sure you're in the know.
Bold AF Eye Makeup Creations
Eyelid eye makeup looks rang in as the biggest trend in beauty — specifically bold, surprising looks that double as artwork. Popular accounts to follow on Instagram  are makeupisart_x by Ellie Costello for seasonal inspired eye makeup and stella.s.makeup for colorful, glittery looks by Stella Sironen.


Rainbow and Unicorn Everything
There's no doubt that rainbow and unicorn colored everything took over Instagram this year, be it bagels, donuts, restaurants or makeup. Follow hair and makeup artist kayla_boyer for a wonderful array of bright, multicolored looks.
Communities of Support
The Instagram community rallied behind many issues this year, including those in the LGBTQ community, discussions about mental health and recovery, sex and body positivity, and women collectives and artists promoting female issues. Accounts to follow include Montana Kitching, Shalice Ader and Alok Vaid-Menon.
Slime Creations
Lastly, this year the Instagram community shared their most epic slime creations that will leave you reminiscing about your childhood days of being fascinated by slime (and if you still are, that's okay too). To partake in the slime-craze, check out
glitter.slimes
,
slimequeeens
and
slimeysugar
. Is slime a beauty product? Not exactly, but does it matter?
Read more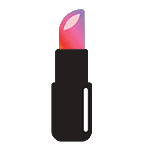 Back to top