Get the Look: Isla Fisher's Soft Glam and Bold Lip From Last Night's Awards
January 06, 2020
If #winning the red carpet last night was Isla Fisher's 2020 resolution, then her new year is off to a pretty freakin' great start. With stunning soft glam (a major trend for the night), her iconic bright, bold lip and tell-tale red waves, the star's beauty look most definitely did not disappoint. And, even though we'll forever be paying tribute to the girl in the green scarf, we can't deny that we are 100% living for this hot pink moment. To get the look, Fisher teamed up with celebrity makeup artist Mai Quynh, who used exclusively Giorgio Armani Beauty products. We spoke with Quynh and are sharing a step-by-step tutorial on how to get Fisher's soft, dreamy makeup, ahead.
STEP #1: Prep Your Skin 
"Think of your skin as a canvas; it's important to have your skin hydrated and prepped properly so that the makeup goes on smoother," says Quynh. "Applying makeup is all about layering products and when you start the process with properly prepped skin, your makeup will last much longer." To get Isla's complexion red-carpet-ready, Quynh used the Giorgio Armani Beauty Luminous Silk Hydrating Primer.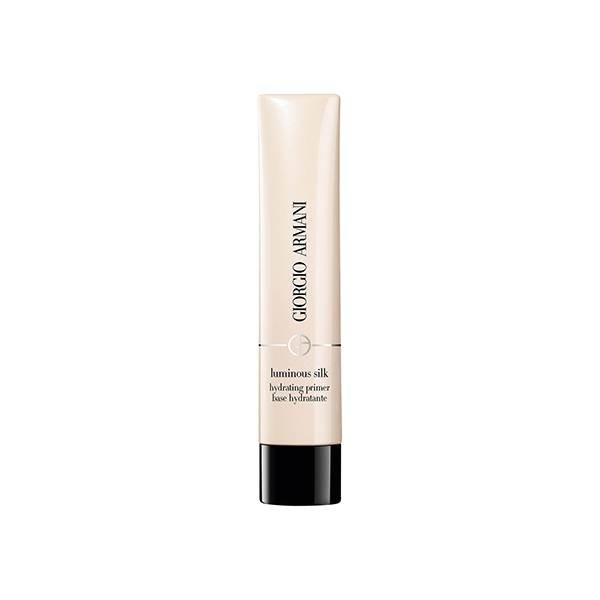 STEP #2: Perfect Your Complexion 
In order let Fisher's lips steal the show, Quynh kept her complexion looking soft and romantic. The obvious foundation choice for the feat? The Giorgio Armani Beauty Luminous Silk Foundation. She used shade 5.7, a medium warm color, for her base and then used shade 6.5, a medium warm hue, to add definition to Fisher's cheekbones. Quynh then set her face with a light dusting of setting powder. And, just in case Fisher needed a touch up mid-night, Quynh tucked away a little powder puff in the star's clutch.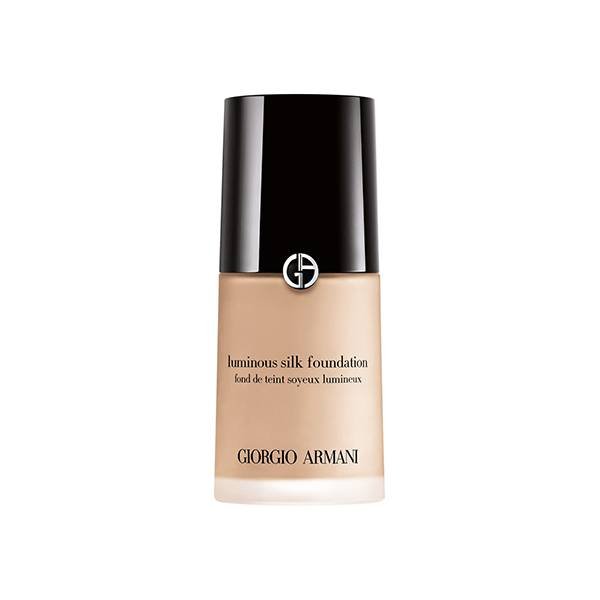 To brighten up Fisher's complexion further, Quynh applied the Giorgio Armani Beauty Neo Nude A-Blush in shade 53, a fuchsia shade, onto the apples of her cheeks. It gives a sheer natural-looking color. (Pro tip: Start with a little product and gradually add more; a little goes a long way.)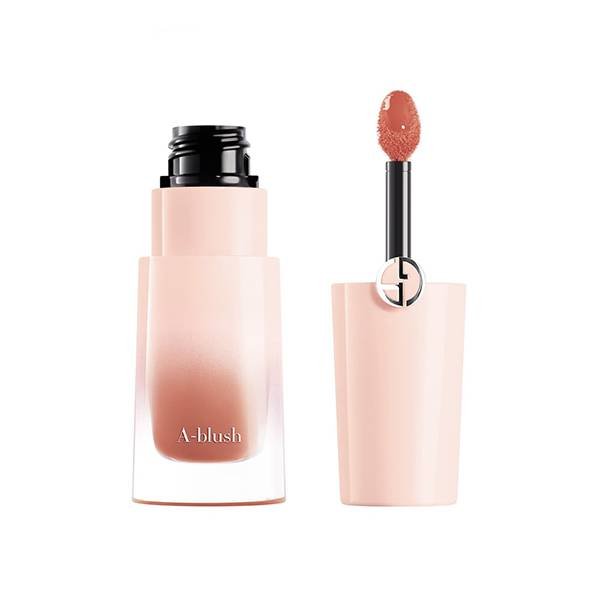 STEP #3: Do a Shimmery Eye 
To start, Quynh applied the Giorgio Armani Beauty Eye Tint Liquid Eyeshadow in shade 44, a rose gold, on Fisher's lower lid, from the lash line up to the crease. Then, she grabbed the Giorgio Armani Beauty Eyes To Kill Eye Quattro Eyeshadow in Festival. She washed the red-toned shadow over the top of the eye tint and then smudged the brown-toned shade along the top lash line and into the crease. For a bit more drama with this red carpet look, Quynh also smudged both shades on to the lower lash line. The final touch? Two coats of the Giorgio Armani Beauty Eyes To Kill Classic Mascara.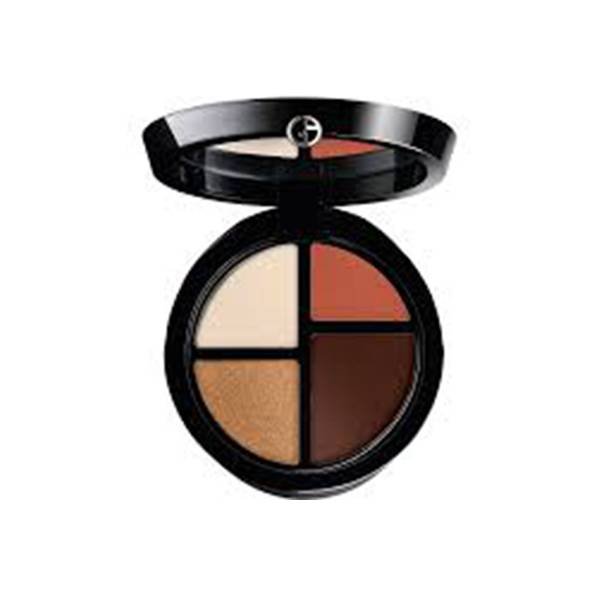 STEP #4: Bring On the Bold Lip 
"Isla has gorgeous red hair so bright colors look amazing," says Quynh. "Isla can handle a colorful makeup look, so we went for a bright lip to match her dress." To make the lip color really pop, she applied a light layer of concealer over Fisher's lips. "This gives the effect of erasing the lip line so you can better draw a more defined lip shape and sculpt the perfect pout. 
To color match Fisher's lip to her dress, Quynh mixed two shades of the Giorgio Armani Beauty Lip Maestro Liquid Lipstick: Ecstacy, a deep fuchsia, and Eccentrico, a bubblegum pink hue. "The formulas are so creamy that they blended together nicely."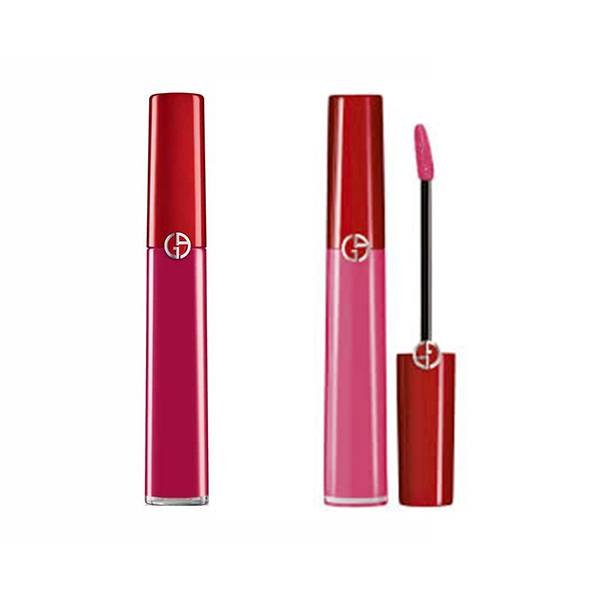 Read More:
9 Hair Serums You Didn't Know You Needed 
Why Your Blush Looks Splotchy — And How to Fix It