MCM: Meet Celebrity Eyebrow Expert Joey Healy
June 10, 2019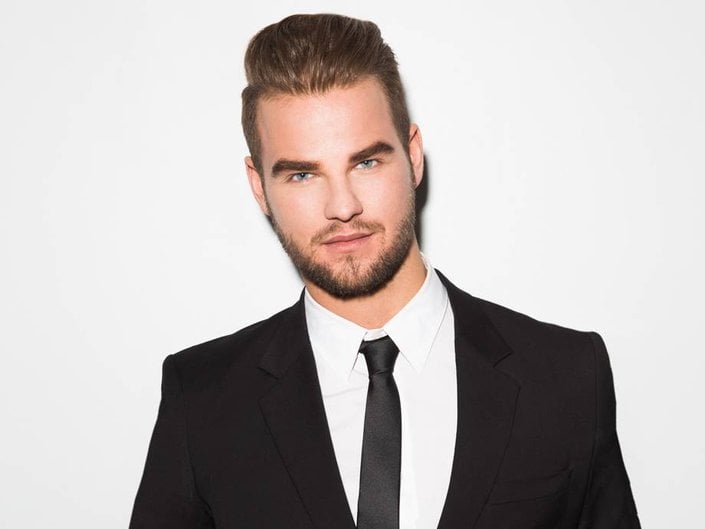 As someone with a *very* minimalist eyebrow routine (clear eyebrow gel for life) I was nervous about meeting celebrity brow stylist Joey Healy for the first time. That sounds absolutely ridiculous after the fact, but it's true! I worried he'd encourage me to make my already-thick brows even bolder, or to fill them in like crazy. But instead, he listened intently to my concerns and used a brow powder and duo-brow brush that lightly filled in my brows, while giving them just the right amount of definition — I was seriously impressed.
That meeting was just the beginning of my adoration for Joey Healy. Since then, his best-selling Brow Lacquer has also made its way into my makeup stash, and I basically count down the days until I can take a trip back to his chic brow salon in NYC. Ahead, learn more about Healy, including how he got his start as a brow stylist and what made him decide to launch his own collection.
How did you get your start as an eyebrow stylist?
My journey has taken me from makeup to skin care to eyebrows. I have a business degree from Villanova, but I moved to the city to work as a makeup artist and follow my true passion. I eventually became an esthetician, and then that led me to eyebrows. I started with house calls in Manhattan and opened my eyebrow studio in December 2015.
What challenges did you face along the way?
Scaling my business, manufacturing products, and hiring and managing a staff. Plus real estate in terms of finding the perfect store.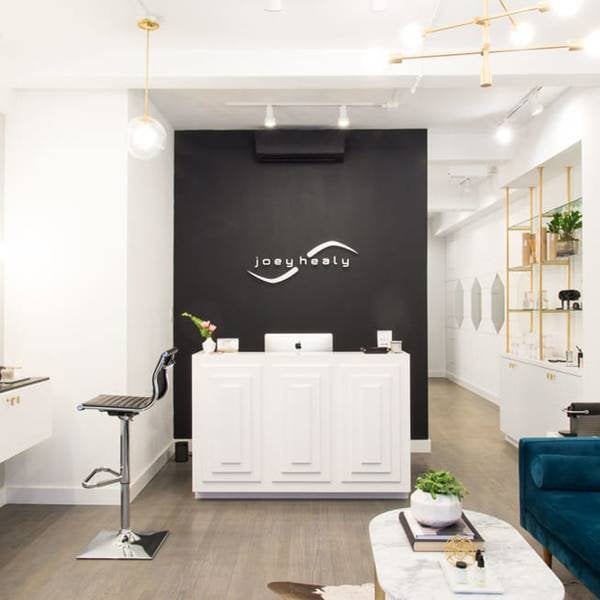 What makes your brow studio different from the rest?
We will show you how to maintain your brows and fill them in. Plus, it's a tweeze-only salon. We offer individualized consultations and 40-minute services for a personalized experience.
When did you decide to launch the Joey Healy Eyebrow Collection?
In 2010, and then it officially launched in January 2011. I felt like there weren't enough products in the market addressing eyebrows specifically. There weren't waterproof products, products for redheads, products for women of color — there was an obvious gap in the market.
What's one thing people don't know about you?
I'm introverted. Even though I run the company, am the face of the brand and deal with people every day, I like to be home with my cat, reading or cooking. Also — fun fact — I can say eyebrow in 13 different languages.
What's one product or tool you can't live without?
Our Brow Renovation Serum. I use it every night. It keeps my brows healthy and dense.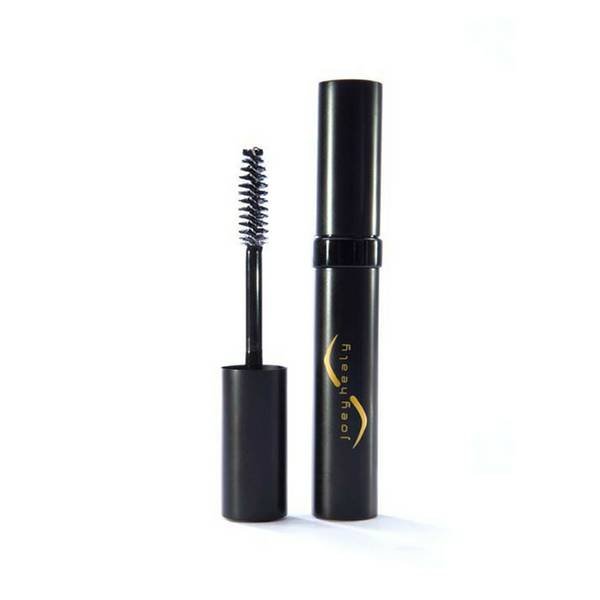 What advice do you have for entrepreneurs in the beauty space?
Seek out mentors for guidance. Don't be afraid to ask questions. Also know that you are going to make mistakes — learn from them, take lessons from them. Don't let mistakes hold you down. Instead, use them as tools for growth.
What has been the biggest pinch-me moment in your career?
Being in Oprah Magazine's June 2019 issue, which spotlighted our waterproof Brow Lacquer. Or, being on Good Morning America.
What's a day in your life like?
I wake up at 8am, make breakfast, take care of my cat, prep our social media for the day, do our social media for the day, get back to emails, get to work at 10:30am, see clients back-to-back from 11am-7pm, go take a 90-minute yoga class, work a little bit more, go to bed. And then the occasional dinner here or there.
What's your biggest eyebrow tip of all time?
Don't over-trim your eyebrows. Trimming can lead to so many mistakes, and people get over-confident with it. Don't take scissors to your eyebrows and cut a straight line —you can get holes and gaps.
Favorite celebrity brows, go!
Cara Delevingne, Lily Collins, Lucy Boyne and Zendaya.
What's next for you?
We're coming out with a new product (surprise!) in June, which is our dermablading tool. We're also looking forward to having more wholesale distribution and potentially opening a store uptown. Stay tuned!
Read More:
Meet Shane Wolf, Founder of Seed Phytonutrients
Meet Taylor Frankel: Nudestix Co-Founder and No-Makeup-Makeup Extraordinaire
Meet Brook Harvey-Taylor, Founder and President of Pacifica Beauty
Read more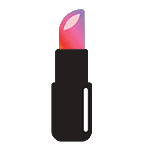 Back to top