How to Travel Without Destroying Your Makeup
December 24, 2019
The holidays are here, and while we're excited to travel and see the fam — we have to admit that packing our makeup isn't always easy. Between worrying about powder compacts shattering, or the uncertainty that comes with keeping our makeup brushes safe, broken beauty products are something we want to avoid at all costs. To ease some of our travel anxiety, we called upon some of our favorite beauty influencers to share some tips and tricks on how to efficiently pack your makeup, brushes and all things beauty. Here's what they had to say.
Wrap it Up
"I wrap a small hand towel around the makeup and make sure it's packed very tightly," beauty influencer Madison Murrell suggests. The towel will help prevent your powders, foundations or brushes from slipping and sliding in your bag. And, trust us, you definitely want as little movement as possible to keep makeup from breaking or exploding in your carry-on.
Separate Your Products
"When I travel, I pack my foundation, concealers, primers and lip products in one bag. I keep my brushes and powder products (eyeshadows, highlighters, blushes) in separate bags and put those into my carry-on since it's a lot riskier putting those into my checked luggage," says blogger Ashley Hall. "For the items I check, I put my makeup bag in between layers of clothing to cushion it. The last thing I want is a broken foundation!" Amen to that.
Carry it All (On You!)
Beauty guru Lonyea Maiden's quick tip is to bring as much physically with you as you can: "I usually just put as much in my carry-on book bag as possible, and whatever doesn't fit I will wrap around towels." Want to go all out? Opt for the NYX Professional Makeup Artist Train Case that will allow you to carry your products on wheels. If you want a smaller option, the Urban Decay Junkie Bag will be your go-to.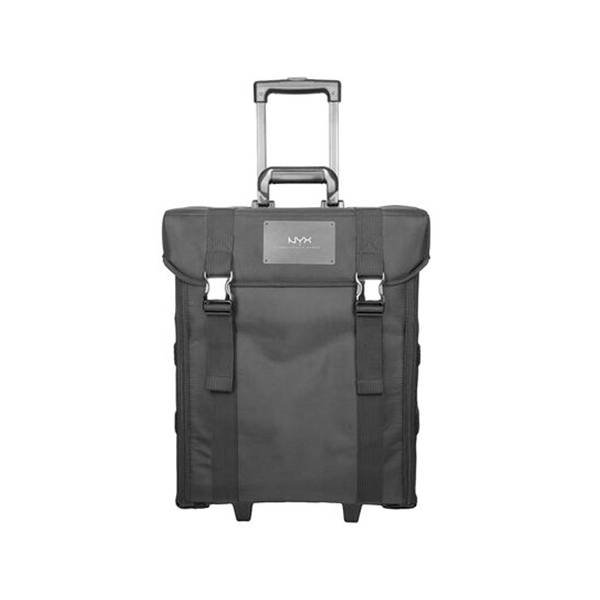 Look for a Padded Makeup Bag
With that being said, influencer Miranda Mendelson agrees. "Packing makeup for travel is all about choosing the right bag. Look for a bag that's padded and that has several different organizing pockets so that your products aren't all thrown together," she says. She also suggests separating your products up to lessen the likelihood of them clanking together and shattering. "I personally like bags that fold out and hang on hooks. The layers add extra protection when folded up, and it frees up counter space when traveling!"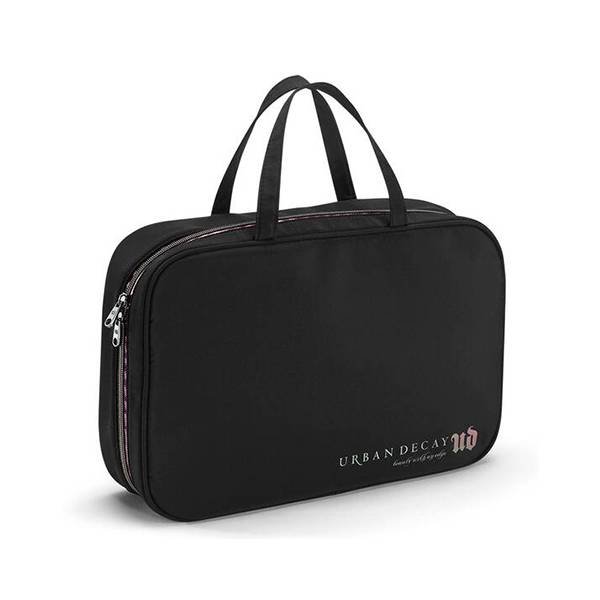 Read More:
The Best Red Lipsticks That Are Cheaper Than a Latté
How to Wear Makeup Over Dry Skin
6 Primers Perfect for Combination Skin
Read more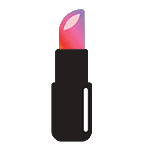 Back to top