How a Makeup Artist Fakes a No-Makeup Look on Celebrities
February 16, 2022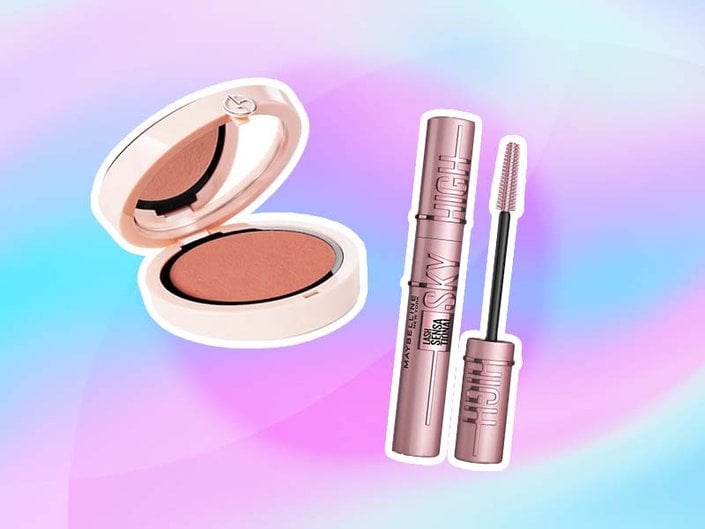 We've all seen the headlines: "Actress Walks the Red Carpet Wearing NO Makeup!" But then you look at the actress and think, Wow, her skin looks so
glowy and even
. Her lashes are long and dark, her brows are flawless and…wait, how are her lips so shiny? The thing is, it's rare that a celebrity makes a red carpet appearance without a stitch of makeup on. Most celebs rocking the
au naturale look
have a
makeup artist
that knows the magic of a very light hand and proper product application. To find out how you too can look glam without looking like you have any makeup on, we spoke to celebrity makeup artist
Nick Barose
, whose star-studded clientele blows us away. Keep reading for his tips.
Prep Your Skin
First, Barose starts by massaging a moisturizer into his client's skin. "Really take your time," he says. "This helps bring out the glow and gets rid of dullness. Sometimes after I do this, I use a damp, warm washcloth to gently exfoliate and get rid of dead skin on the face, neck and ears too." This step is key because it will give your foundation a smooth canvas to cling to.
Apply Foundation
When it comes to picking a foundation, Barose always chooses a luminous formula that reflects light, rather than something matte. "Think of a baby or a child's skin that has that inner glow, but not sparkly," he says. "I love using Giorgio Armani Beauty Luminous Silk Foundation. It's liquid, so it blends like a second skin and has subtle light-reflecting pigments in it to mimic a real glow." He recommends applying the foundation with a brush, then gently patting it all over the skin with a damp sponge for a completely seamless finish.

"Go easy on powder and use a light dusting of it only where you need to," he says. "Too much powder will look unnatural." The Giorgio Armani Beauty Luminous Silk Setting Powder has a lightweight, radiant finish that will enhance your glow and blur imperfections.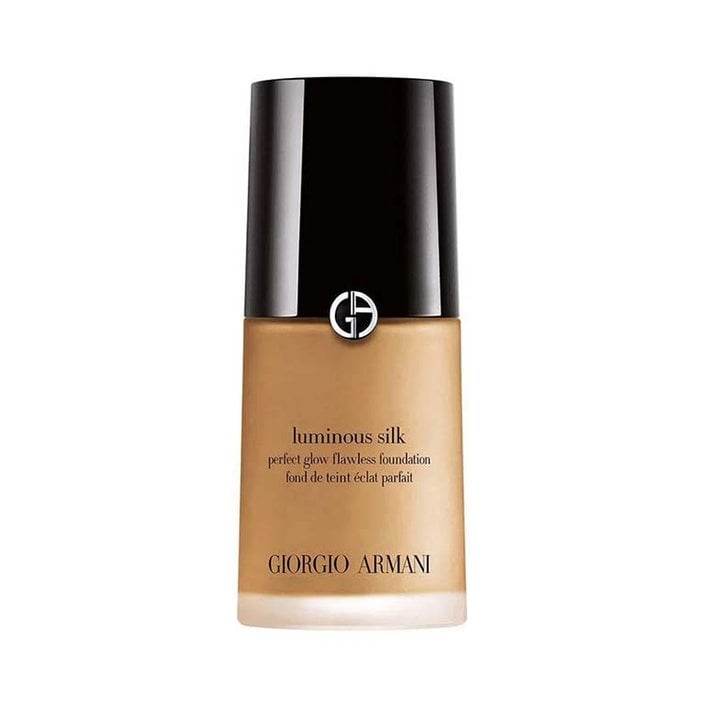 Warm Up Your Face
For natural-looking sculpting and warmth, Barose recommends dusting on a matte powder bronzer with no shimmer or sparkles in it. The NYX Professional Makeup Matte Bronzer is perfect for this because the formula is easy to blend and it comes in five shades to flatter a variety of skin tones.
As for the cheeks, he says to skip powder blush, especially if it has shimmer — this will appear unnatural. Instead, dab on a cream blush, such as the Giorgio Armani Beauty Neo Nude Color Melting Balm or a cheek stain.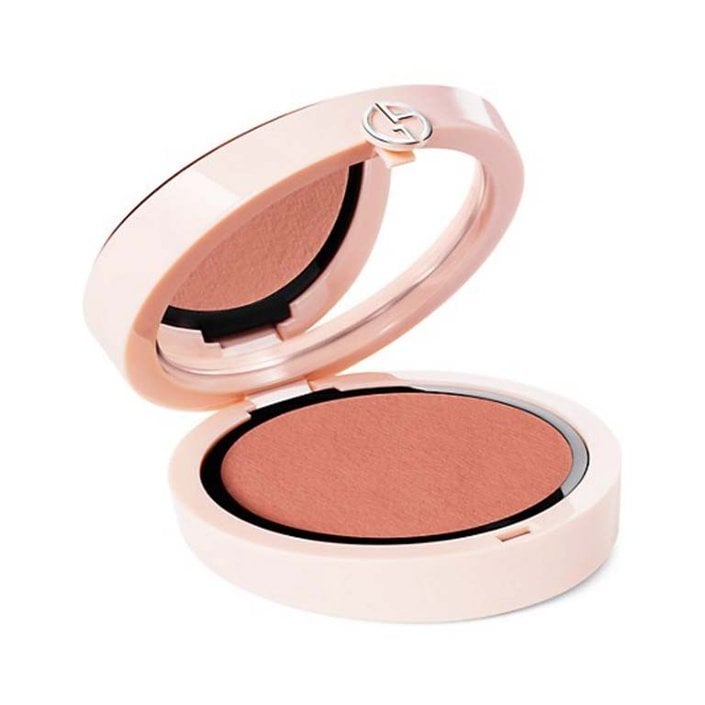 Define Your Eyes and Brows
"When it comes to eyes and brows, any lines that look obvious and drawn on will read as artificial," Barose says. "If you're filling in [your] brows, try to make soft, feathery strokes to mimic real hairs and always blend it in after with Q-tips — same for eyeliner too." He says he loves the eyebrow pencils from Lancôme, such as the Brow Shaping Powdery Pencil, for achieving a natural effect.
"Cream or liquid shadow looks most natural," Barose says. "If your eyes need more definition, then a thin liquid liner (not in black, but brown or gray), like the Lancôme Artliner Precision Felt-Tip Liquid Eyeliner, is a good one to sneak in to look natural."
As for the lashes, Barose says an eyelash curler is key to instantly elongating your lashes. For the most natural effect, he prefers applying a lengthening mascara, such as the
Maybelline New York Lash Sensational Sky High Mascara
, instead of a volumizing formula.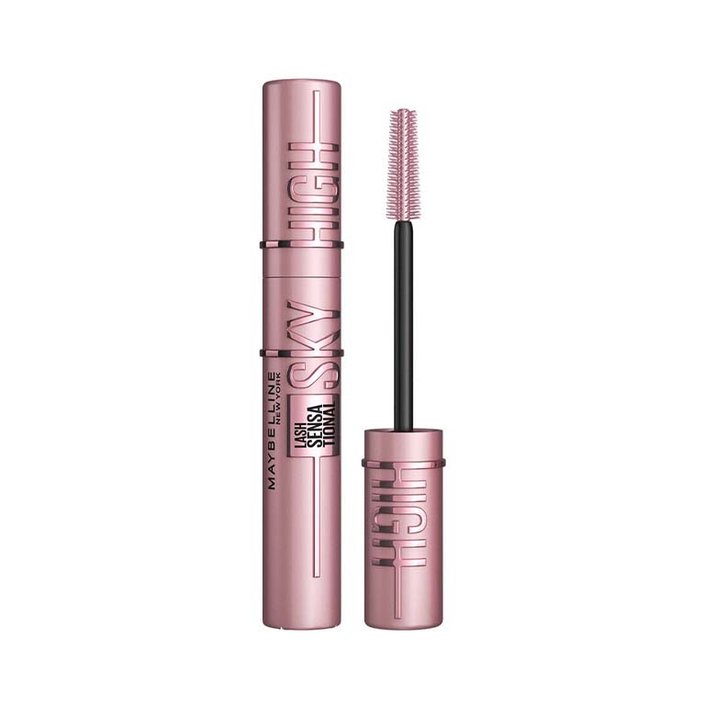 Add Color to Your Lips
You might be surprised to hear this, but Barose cautions against wearing nude lipstick if you're trying to fake a no-makeup look. "Nude-tone lipsticks can read artificial since they end up looking more beige, and in real life, no one has beige lips unless they're freezing," he says. Instead, he suggests applying peach or berry tones.
"For lips, you want colors with some sheen to look fresh — any matte lipstick will read unnatural," Barose says. "I love using Giorgio Armani Beauty Lip Power Longwear Satin Lipstick as a stain because it's long-wearing with some shine. Apply one coat, let it stain, then blot with tissues." He sometimes adds a coat of Kiehl's Lip Balm #1 on top for a subtle sheen that isn't glossy.
And that's it! This look will have people complimenting your natural radiance, not your makeup. Your secret is safe with us.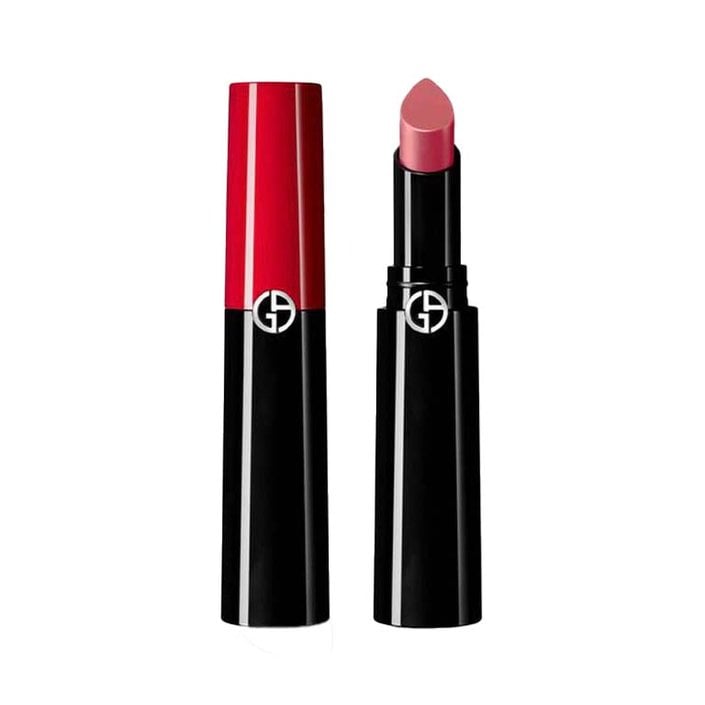 Read more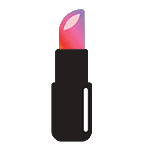 Back to top