The Maybelline Un-Nudes Collection is Coming — Here's What You Need to Know
November 13, 2017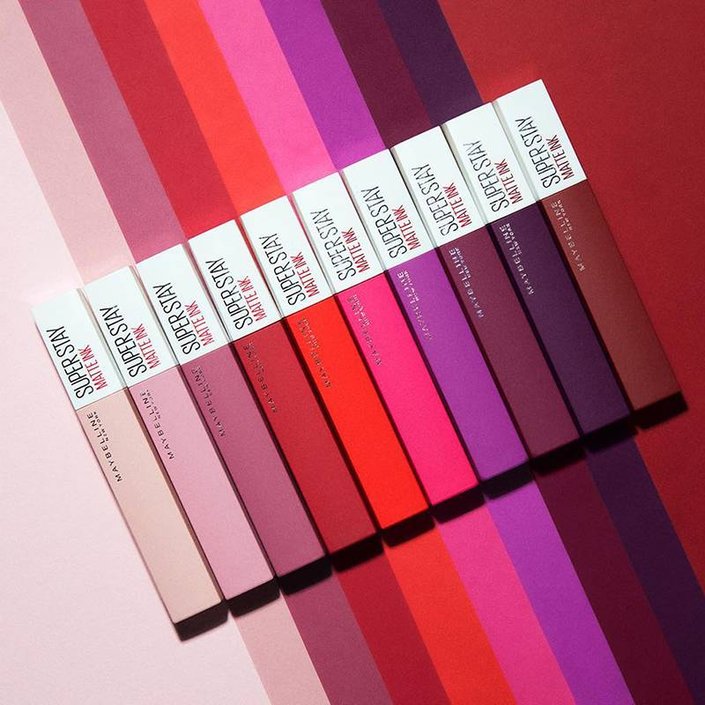 Just when you thought you were a proud owner of (almost) all the Maybelline SuperStay Matte Ink lippies, the brand decided to unveil ten more.
If you're looking for a highly-pigmented matte liquid lipstick that can survive through a greasy lunch, a blizzard and probably still look good if you kept it on overnight (not recommended, but it happens), Maybelline SuperStay Matte Ink will be your new best friend.
SuperStay Matte Ink currently comes in 10 different shades, (my favorite being the red-berry Pioneer) though you're probably already aware and have been lusting after the entire collection since it first launched. These matte liquid lipsticks have easily become one of Maybelline's best-selling, most talked-about products, so when we found out that the brand was unveiling 10 new shades it was a cause for celebration.
The SuperStay Matte Ink Un-Nudes collection will be an Amazon exclusive and is launching this Wednesday, November 15. It will feature 10 different shades — five of which Maybelline has already started teasing on Instagram. One of them is a purple-gray shade called Huntress that screams "sweater weather" — as seen on beauty blogger Camila Bravo, below.
The second photo Maybelline posted on Instagram shows four more new shades that are strikingly different from the Huntress shade. We don't have names for these four shades, but they range from a subtle coral pink shade to a dark brownish-red color.
In the meantime, you can find us stalking Maybelline hardcore until November 15. Stay tuned for more information once the line officially drops.
Read more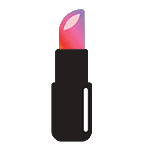 Back to top