What 6 Makeup Lovers Think of the NYX Lip Lingerie Push-Up Lipstick
October 25, 2019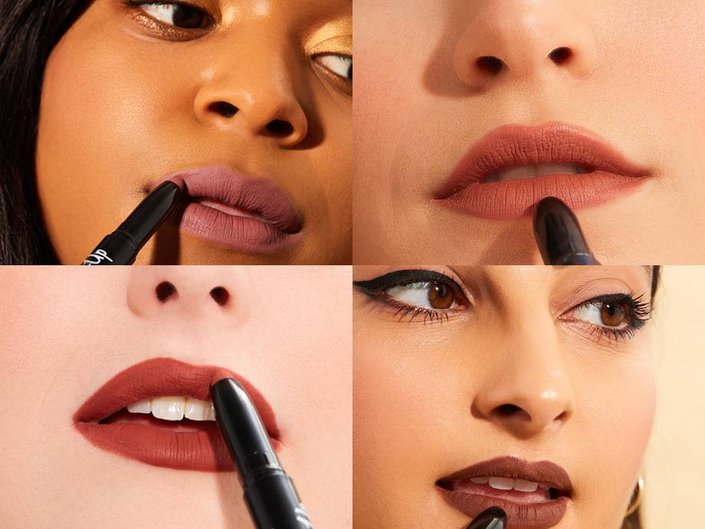 Believe it or not, we're heading into the one month mark of fall, which means our beauty routines have fully transitioned over to include all of the fall-inspired eyeshadow palettes, the must-have nail polish shades of the season and our favorite autumnal scents. One item we find ourselves buying over and over again, however, is lipstick. There are too many amazing formulas and cozy shades that remind us of fall, and we can't help but indulge. Case and point: the new NYX Professional Makeup Lip Lingerie Push-Up Lipsticks. This innovative crayon lipstick that makes it easier to line and fill your lips while adding a plumping effect looks so good, we knew we had to try it. Ahead, six makeup lovers picked out their favorite shades to match their fall aesthetics. Read on for our full reviews. Genesis, Assistant Editor Shade: Bedtime Flirt I knew Bedtime Flirt was going to become a new fall favorite lippie as soon I swatched the pinky-nude hue. Everyone knows I can't say no to a good nude lipstick. When I put it on my lips for the first time, I was instantly obsessed with this matte, plumping formula. The creamy crayon effortlessly glides onto your lips while giving you a matte finish sans feeling of dryness. My favorite part was that it also had a cool, tingly effect after putting it on, which was a sweet reminder that it was working to plump my pout to perfection.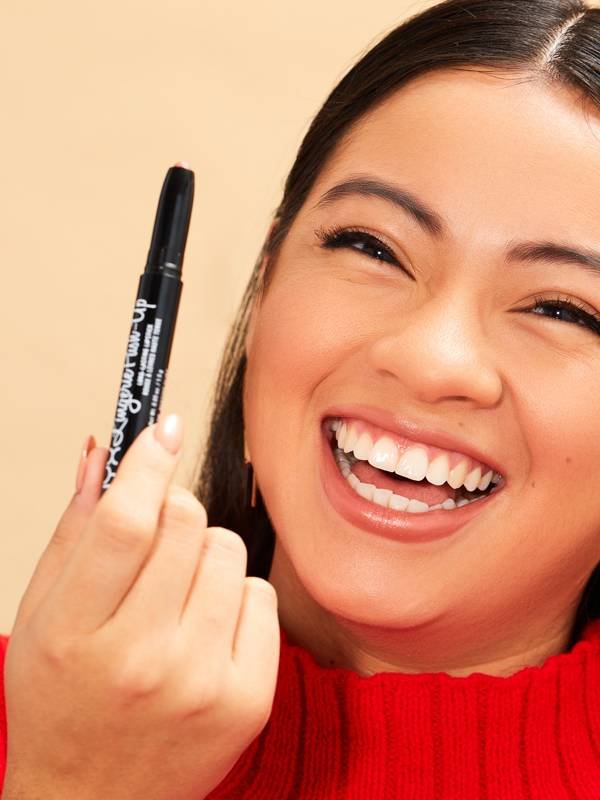 Jessica, Associate Editor
Shade: Push-Up I can never have enough mauve lipsticks — especially in the fall. That's why I was excited when I saw the shade range of the NYX Professional Makeup Lip Lingerie Push-Up Lipsticks. They're all perfect for fall. I opted for the brown spice pink shade Push-Up because it best matched my usual go-to lippie color, and it did not disappoint. I love the pointed tip of the crayon because it allowed me to line and fill in my lips with precision. The matte formula wasn't the least bit drying but did, in fact, give my lips a plumper look. Without a doubt I'll be reaching for this lipstick repeatedly this season.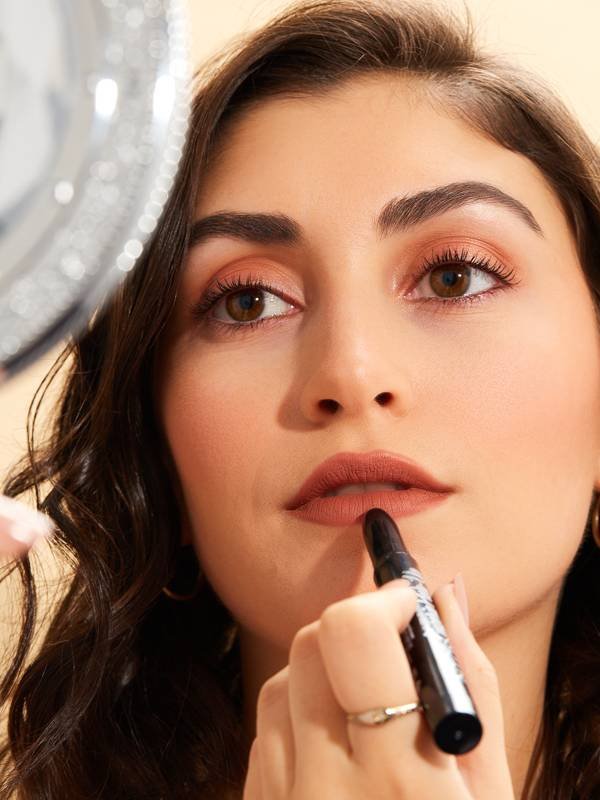 Alanna, Associate Editor
Shade: Teddy I love a good matte brown lippie, so it was a no-brainer that I naturally gravitated towards Teddy when testing these NYX Lip Lingerie Push-Ups. Compared to other plumping lip products, which you often see in glossy formulas and clear tubes, it's your typical lip crayon and slides onto the lips effortlessly like any other matte lippie would. The only difference is that it leaves behind a soft, tingling sensation. After wearing Teddy for a few hours, I noticed that my lips appeared fuller, more shapely — and of course, more matte. I'm a total stan.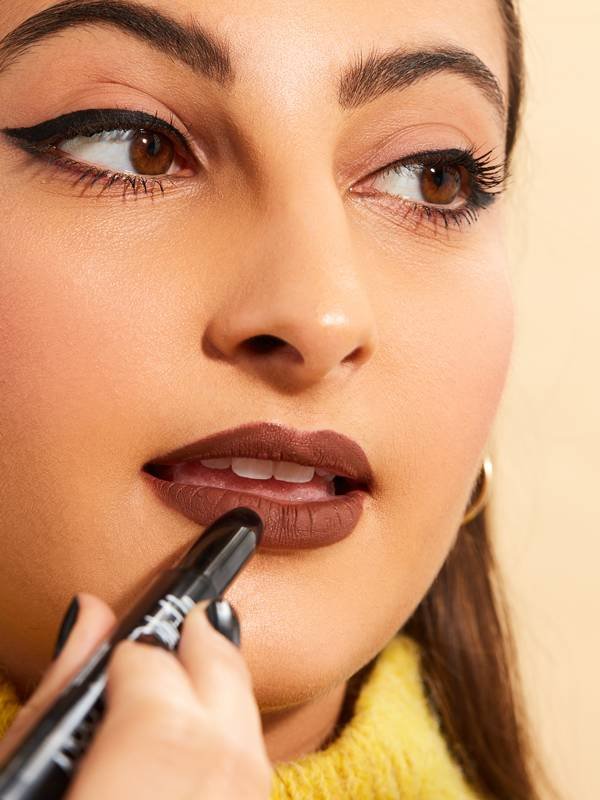 Samantha, Assistant Editor
Shade: Silk Indulgent Plumping agent meets matte lippie? I'm sold. This lipstick solves my age-old dilemma of having to sacrifice a matte finish for a plumping clear gloss. Thankfully, this Lip Lingerie Push-Up gives me the best of both worlds. It plumps my pout just enough to give me a little additional glam but maintains its matte, sophisticated stain. Silk Indulgent is a baby pink nude with somewhat of a coral tint — it's quickly become my go-to shade this season. Given that I'm a lipstick hoarder, it's no surprise that I have one of these stashed away in every bag. I mean, can you blame me?!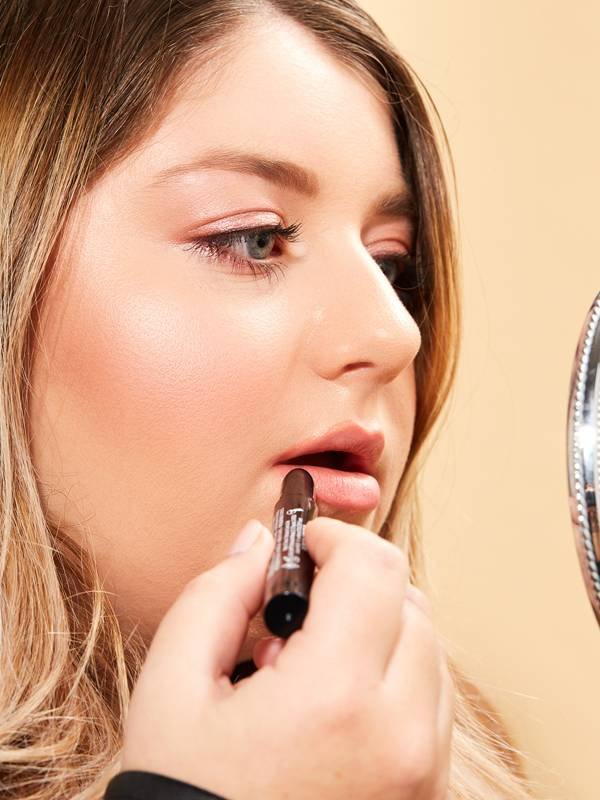 Jillian, Social Media Editor
Shade: Seduction A good brick red is my go-to in the fall, and Seduction delivers. It's the perfect red but also has hints of Earth tones that go so well with autumn. The texture of the Push-Up is incredible –– I was able to perfectly line my lips with ease, and the silky matte finish didn't bleed at all. Initially, I was hesitant to try out the plumping factor because usually I find plumping glosses a little too intense. Surprisingly, the subtle, minty effect was just enough to make me feel like my pout was accentuated without that annoying, slight burn you usually get with hardcore lip plumpers. I'm sticking this in my bag for the rest of the season.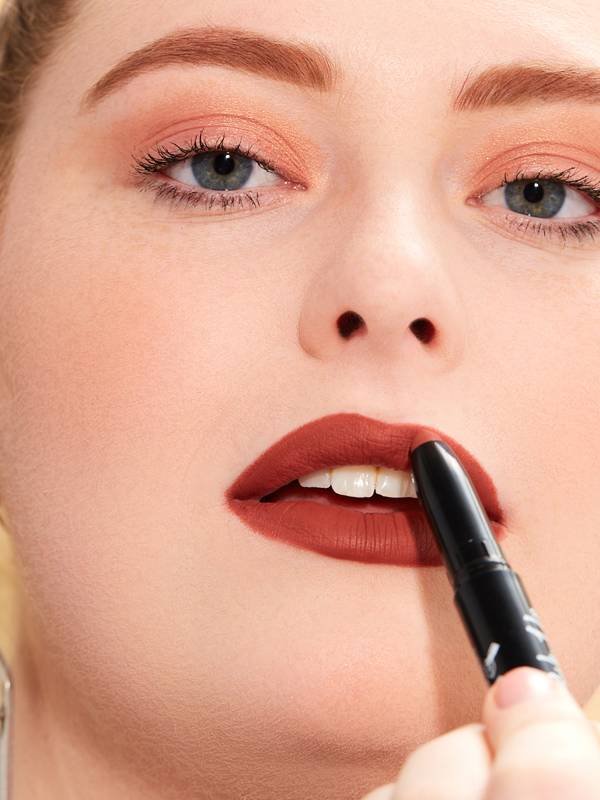 Brittni Rhoden, POPSUGAR Senior Office Coordinator
Shade: French Maid I loved the NYX Professional Makeup Lip Lingerie Push-Up in the shade French Maid. My favorite part was the easy application. I love that I was able to line and fill in my lips with the same product. I can definitely see myself layering this lipstick throughout the day to create a custom color when I transition my makeup from day to night.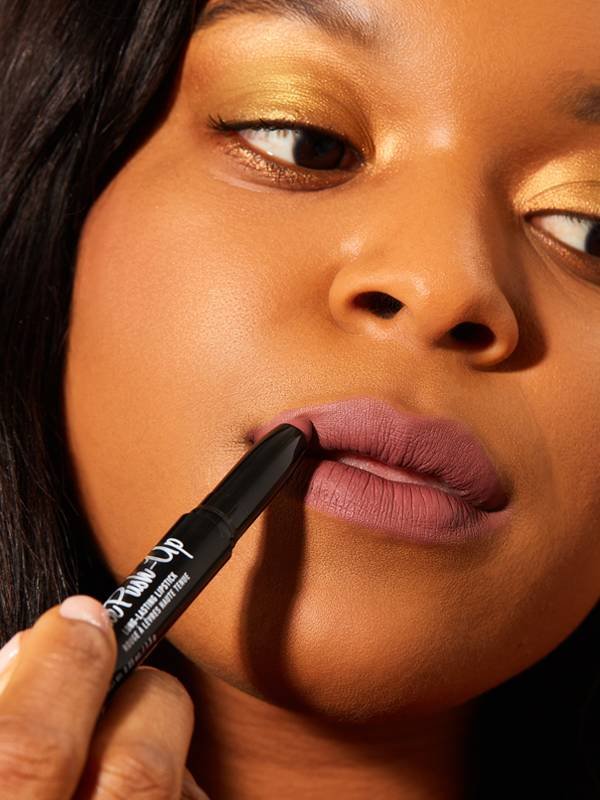 Read More:
5 Almost-Black Lipsticks That Will Feed Your Grungy Soul for Fall
The Right Way to Dry Your Makeup Brushes
This Silver Foil Eyeshadow Tutorial Is So Easy You'll Want to Wear it on the Reg
Read more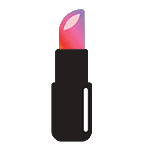 Back to top