5 Best Sunless Tanners That Deliver a Sunkissed Glow
May 24, 2018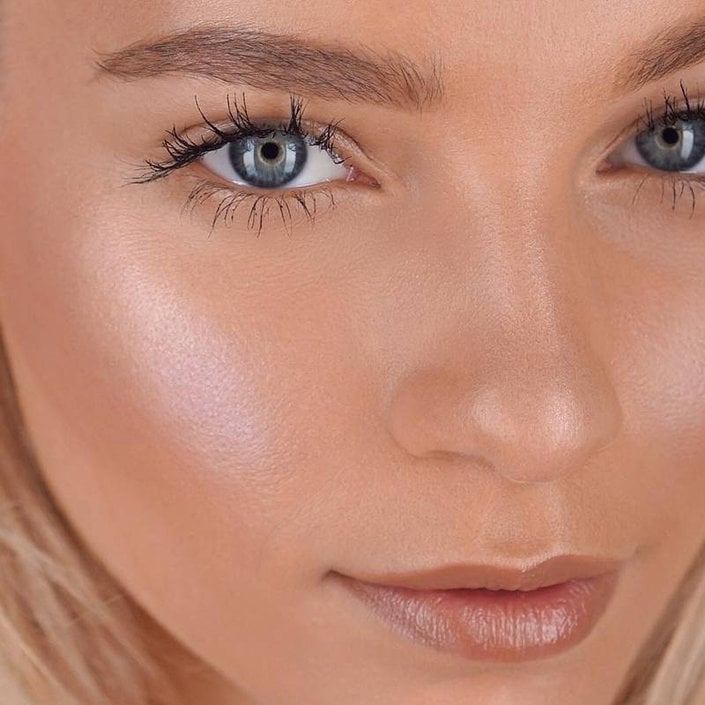 With summer basically here, the temptation to tan is real. And while we're all for getting that bronzy glow, laying out in the sun isn't the best way to do it. Tanning in the sun can result in sun damage that has irreversible effects on the skin. Enter, sunless self-tanner — the perfect solution to getting that tanned glow. But of course, no one product or method is perfect. The sunless tanning process often turns into a game of trial and error that can leave you with orange palms, zebra stripes and stained clothing, but with the right technique it's totally worth it.
Luckily, we've taken all the guesswork out of selecting a self-tanner that will keep the aforementioned faux pas at bay and rounded up the best self-tanners money can buy.
Peep our picks, ahead:
Best for Face: Coola Gradual Face Tan Serum
Perfect for getting a natural looking glow, Coola's Face Tan Serum is filled with skin-loving antioxidants, hyaluronic acid and Vitamin C to help skin appear hydrated and fresh. It's ideal for babes who don't want a super drastic effect and prefer a gradual tan — which is great when self-tanning your face.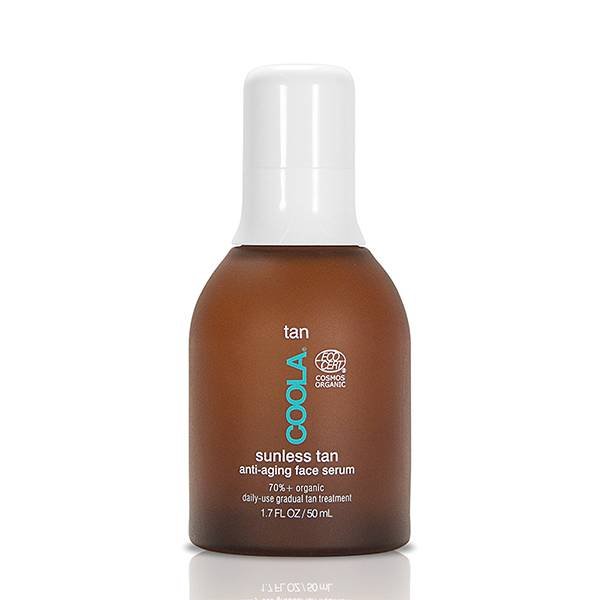 Most Foolproof: St. Tropez Self Tan Express Bronzing Mist
Aerosol sprays make self-tanning a breeze. They dry quickly to a streak-free finish without an orange palm in sight. We love this one by St. Tropez, a lightweight mist that gets darker the longer you leave it on. This formula makes it easy to customize your tan and leaves you with a natural finish.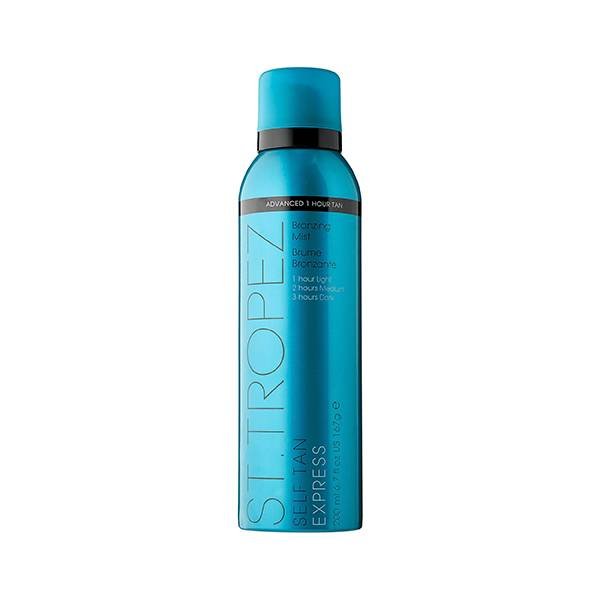 Most Convenient: Tan Towel Towelette Full Body Application for Face & Body
One towelette makes for a mess-free full face and body tan. Infused with a clear self-tanning formula, the natural proteins in your skin fuse to create a customized shade that suits your skin tone. Buy a box of these and your summer travel beauty routine will be set.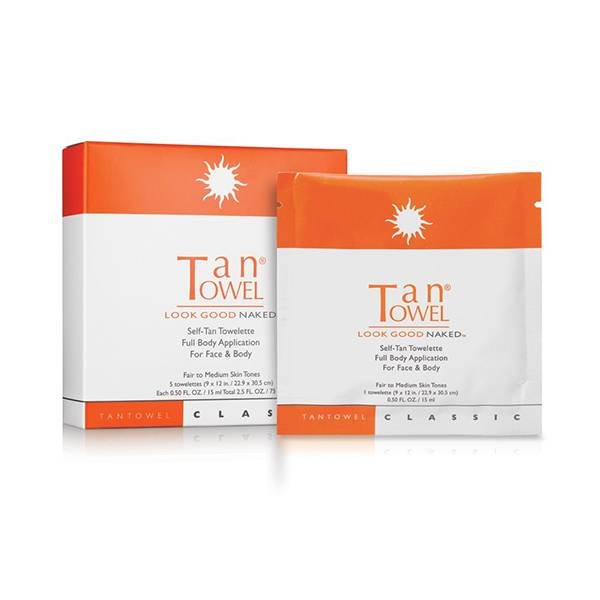 Best Gradual Tan: L'Oréal Paris Sublime Glow Daily Body Moisturizer + Natural Skin Tone Enhancer
For the tan-timid, the buildable color of a daily moisturizer spiked with self-tanner is the best bet. This lotion and natural skin tone enhancer is specifically designed to work with your body's chemistry to develop a healthy glow unique to you. Pro tip: Once we've got a golden glow, we use this product to extend the life of our tans.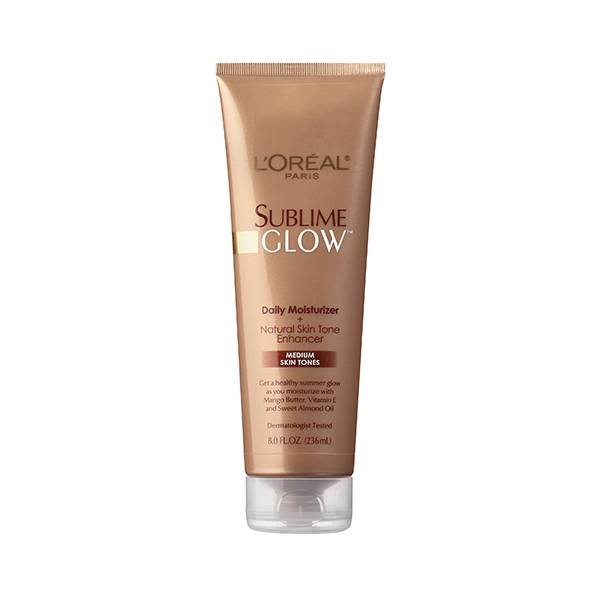 Best Instant Tinted Bronzer: L'Oréal Paris Sublime Bronze Luminous Bronzer
The L'Oréal Paris Luminous Bronzer is specially formulated for babes who can't wait a week for the tan to really show up. This quick-drying lotion is packed with fast-acting self-tanners and light-reflecting particles — everything you need to look sun-kissed in seconds.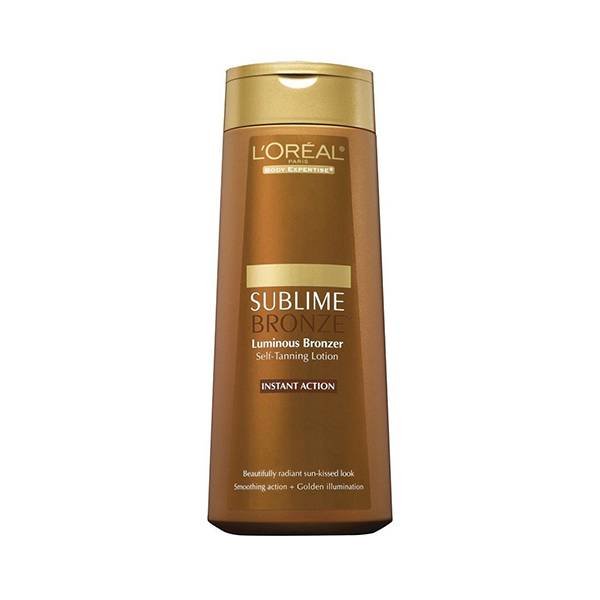 Read more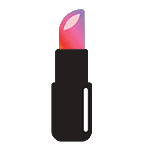 Back to top