Yes, You Can Wear Pimple Patches Under Makeup — Here's How
October 12, 2022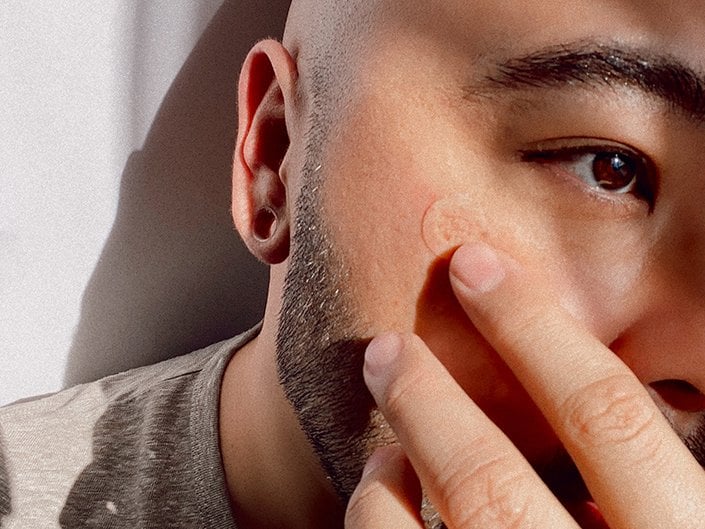 We could sit here all day and debate the beauty products we can't live without, but acne spot treatment stickers are high on all our lists. Normally, we apply these pimple patches over our blemishes at night to wake up to a better, less-inflamed breakout situation, but what about wearing these little translucent dots during the day under makeup?

Because most acne patches are translucent, it seems like they were created to wear out and about — not just when you're makeup-free and in pajamas. We reached out to the beauty team over at Cosrx, the K-beauty brand who makes some of our favorite pimple patches, to learn more about how to wear them during the day.
How to Wear a Pimple Patch Under Makeup
STEP 1:

Choose a patch slightly bigger than the size of your zit.

STEP 2:

Before applying any skincare, put the patch directly on the trouble spot.
STEP 3:

Proceed to the next steps in your daily skincare regimen, avoiding the patch area.

STEP 4:

You're finally ready to apply makeup on top.
Tips for Applying Makeup Over an Acne Patch
TIP 3:

You can also wear acne patches like the Starface Hydro-Stars with Salicylic Acid with your makeup (as in, not covered up) if you're comfortable with it. These star-shaped patches make breakouts look cute.
Mistakes to Avoid When Wearing Pimple Patches Under Makeup
MISTAKE 1:

Wearing lots of foundation or concealer to cover up the patch will only make it look more noticeable.

MISTAKE 2:

If you use an oil or serum in your skincare routine, make sure it does not soak the patch. A wet patch will not adhere well. Think of it like a bandage for your zit.
What Are the Benefits of Wearing a Pimple Patch During the Day?
The patch not only protects the skin from inflammation, but also helps prevent you from picking at your zit. Because of this, we recommend using the patch if you are a picker or if you're in an environment with lots of dust or dirt, which can increase the risk of inflammation. It's also great for covering and protecting an already-popped pimple that needs to be healed.
When Should You Avoid Wearing an Acne Patch?
We generally don't recommend wearing it in situations where you'll be sweating a lot — at the gym or sauna. It won't stick and it's better to just let the skin breathe in such an environment.
Read more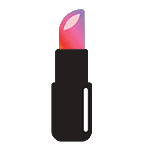 Back to top