This Pink Ombré Eyeshadow Wing Is So Good You'll Never Reach for a Black Eyeliner Again
December 30, 2019
The ombré trend is no stranger to the beauty world. We've seen ombré hair, ombré nails and ombré lips take over our social media accounts for years now, and it shows no signs of slowing down. We're here for the ombré movement, which is why we created this ombré eyeshadow winged makeup look. The subtle transition from sparkling pink into a dark berry hue matched with a fierce outer wing will make anyone fall in love at first glance. Ahead, check out how to get these stunning eyes with tips and tricks from our friend and professional makeup artist, Jonet Williamson.  How to Get the Look:  
STEP 1: Prime Your Eyelids Use an eyeshadow primer to prep your eyelids for makeup application. The Urban Decay Eyeshadow Primer Potion is a great option that offers all-day, crease-free base for eyeshadow and has anti-aging benefits.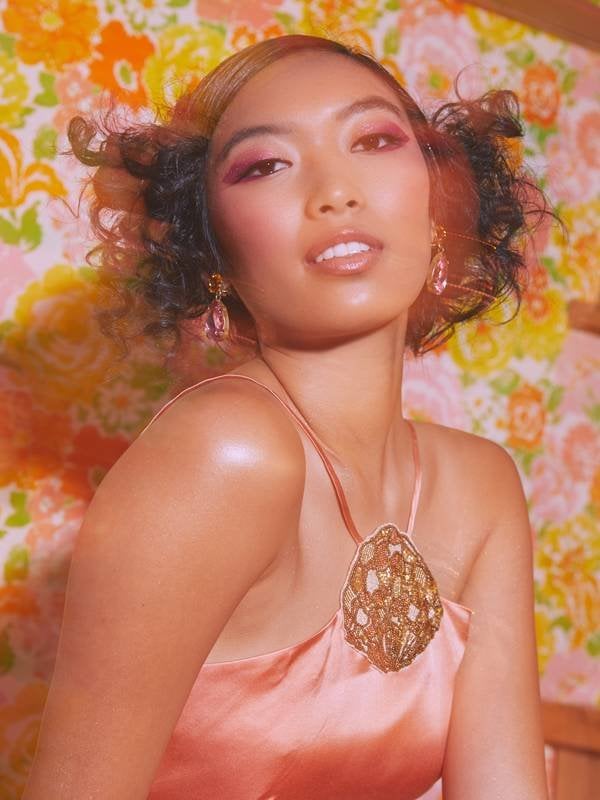 STEP 2: Create the Wing Shape Create the wing shape on the outer corner of your eyes using the deep berry pink shade (the fifth shadow in the last row) in the NYX Professional Makeup Modern Dreamer Palette. Williamson recommends wetting the eyeshadow brush before dipping it into the shadow to give it staying power and more pigment. Fill in the outer wing with the same pink shade and stop just before you reach the center of your eyelid.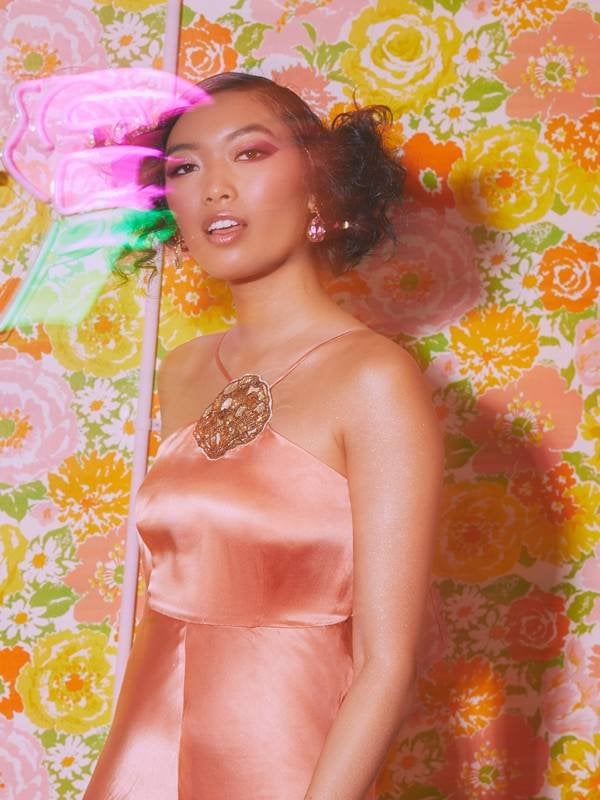 STEP 3: Buff it Out  Using the same palette, use the neon pink shade (just above that first berry pink color) and go in on top of that wing to soften the edges and brighten up the entire look. 
STEP 4: Add the Ombré Effect Use the the top right shade in the Lancôme Le Monochromatique Palette and pack it all over your lid. Doing this will add a beautiful iridescence while bringing the look together to create that pretty pink gradient effect. As always, wet your eyeshadow brush first to get the prettiest pigment. 
STEP 5: Don't Forget About the Lower Lash Line Balance out the top of the eyes by applying shadow to your lower lash line. Use the first berry pink shade from the Modern Dreamer Palette and apply it all over your lower lash line. Then, use the bright neon pink to diffuse the edges and give it a softer finish.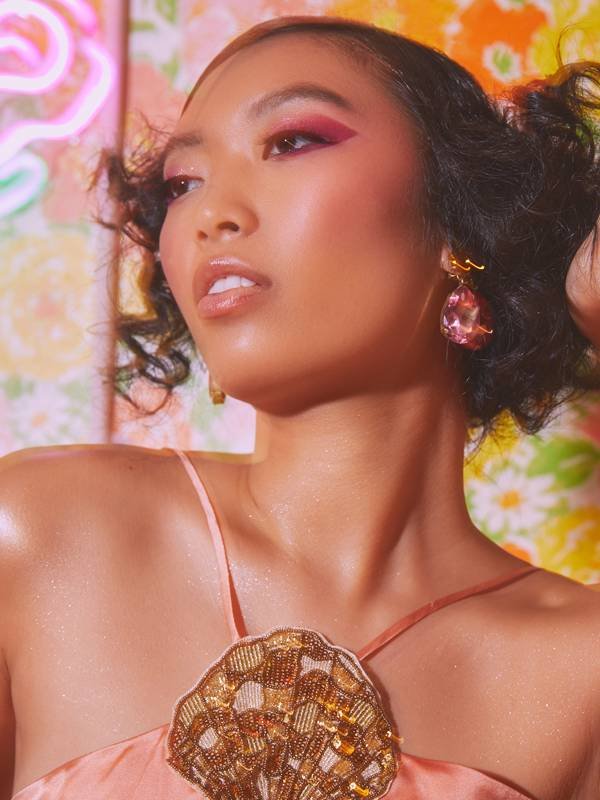 STEP 6: Finish the Eyes With Lashes  Top off the eyes with your favorite mascara and falsies, if you really want to amp up your look. Our favorite mascara at the moment is the Maybelline New York Falsies Lash Mascara.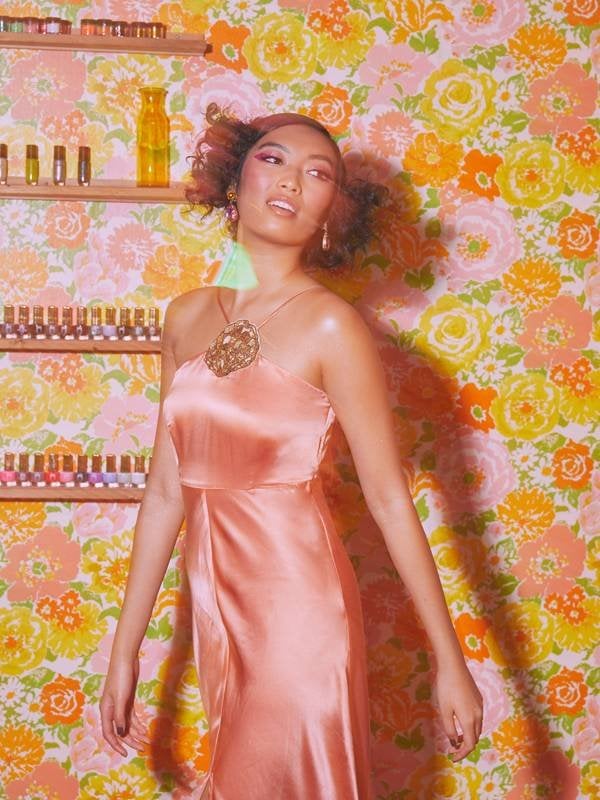 Read More:  WTF, Why Is My Foundation Turning Orange? The Best Stick Foundation to Try (Especially if You're Always on the Go) Upgrade Your Winter Makeup Routine With These 6 Product Swaps
Photographer: Chaunte Vaughn, Art Director: Melissa San Vicente-Landestoy, Makeup Artist: Jonet Williamson, Makeup Assistant: Nana Kumi, Hair Stylist: Kiyo Igarashi, Wardrobe Stylist: Mecca James-Williams, Visual Designer: Hannah Packer, Producer: Jessica Thiel, Production Assistant: Kaela Francesca, Model: Lauren Nguyen
Read more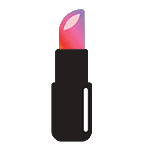 Back to top