3 Colorful Makeup Trends We Saw at This Year's Pride Parade — and How to Get Them
June 25, 2018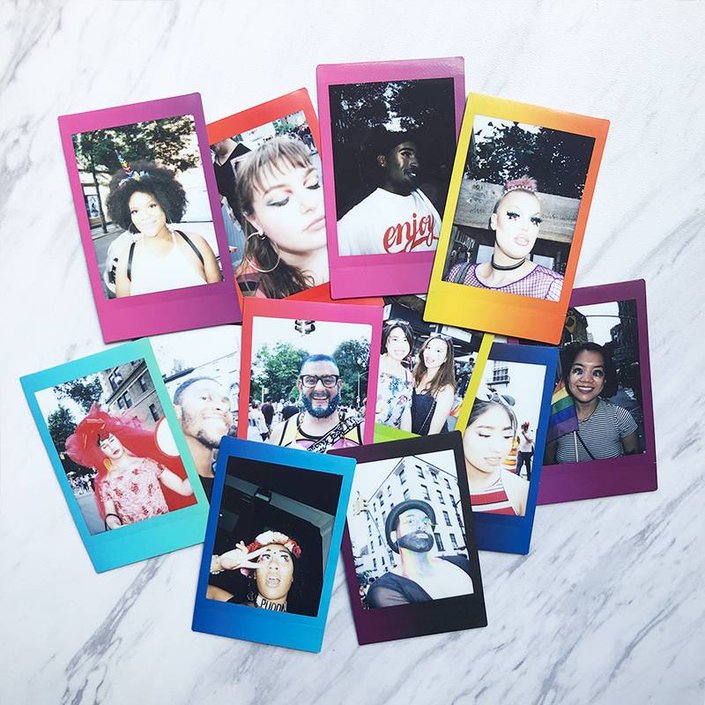 While Pride is an opportunity to celebrate love and identity, it's also an opportunity to admire all of the fire makeup looks on display. We attended NYC's annual Pride parade this past weekend, and let's just say there was no shortage of looks to obsess over. We photographed some of our favorites ahead — keep reading to see the beats that caught our eye.
Glitta' Everywhere
Pride parades and glitter are pretty much synonymous so it's no surprise that almost everyone was rocking a sparkly look. We peeped everything from glitter brows to glitter beards and even some glittery rainbow tears. Want to try the look at home? Grab some cosmetic grade glitter and experiment to your heart's content. We recommend NYX Face & Body Glitter paired with their Glitter Primer for long-lasting and eye-catching looks.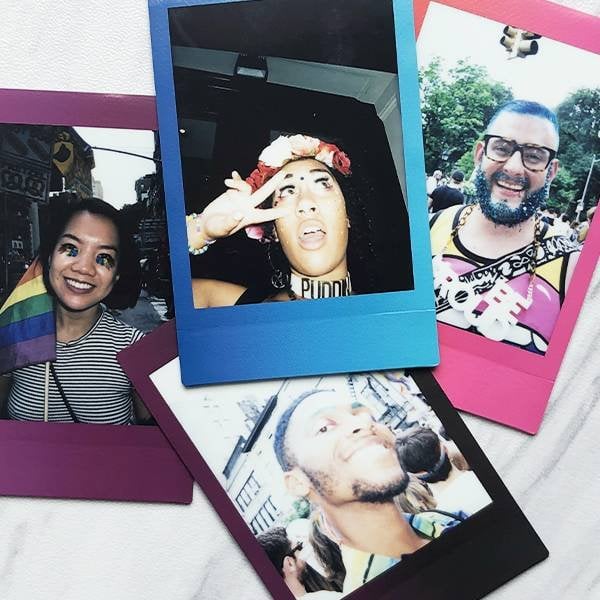 Highlight You Can See From Outer Space
While we're champions of natural looking, glitterless highlighter — Pride called for something you could see from across the street and maybe even around the corner. We saw everything from chunky glitter highlights to lightbeam-level glow and even a rainbow highlighter or two. To get the look, try the Maybelline Master Chrome Highlighter in Molten Gold and swipe on using a fan brush. Think you applied too much? Good. Now add a little more.
Rainbows on Rainbows...On Rainbows
It's no surprise that we saw rainbows everywhere at Pride, even in the makeup looks. Our favorites included rainbow cut creases with glitter liner and watercolor-like rainbow eyes. Up for a super colorful eye look? Pick up a NYX Ultimate Eyeshadow Palette in Brights on your next trip to the drugstore and give rainbow eyeshadow a try.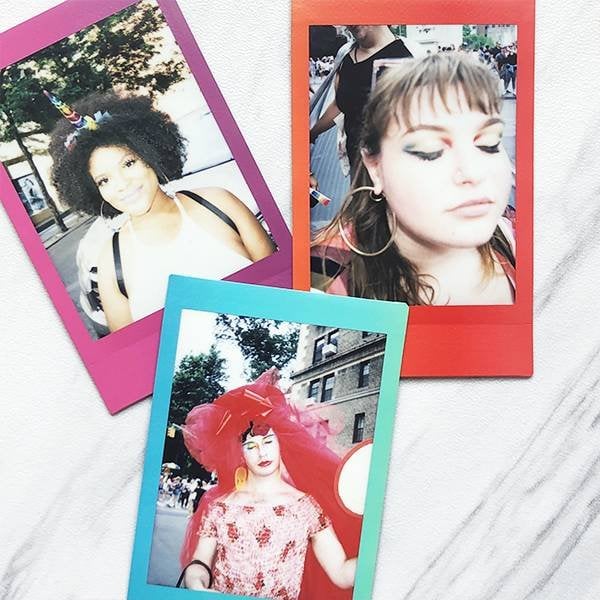 Read more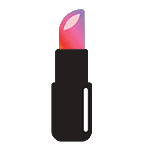 Back to top