Renee Zellweger Won the Red Carpet and the Awards Last Night — Here's How to Get Her Hair Look
February 10, 2020
Renee Zellweger won big last night. Not only did the celeb take home one of the night's most impressive awards (you go, girl!), but she also slayed the red carpet and served up serious Hollywood glam. While we shed a tear (or two, or three) when award season wrapped up, we can't can't complain because Zellweger's ultra-chic chignon has given us major inspo for our next night out. To get the look, the Best Actress winner teamed up with celebrity hairstylist Richard Marin. Ahead, find out how he achieved the star's smooth and sleek low bun using exclusively Biolage Professional Haircare. 
STEP #1: Prep the Hair 
"I began by spraying Biolage All In One Coconut Infusion Multi-Benefit Spray into Renee's hair before beginning to style in order to provide maximum benefit for her hair," says Marin. The multi-purpose spray is perfect for enhancing shine (a must on the red carpet), detangling and protecting hair from heat styling. While Marin spritzed the product on wet hair, it can also be used to freshen up strands that have already air-dried.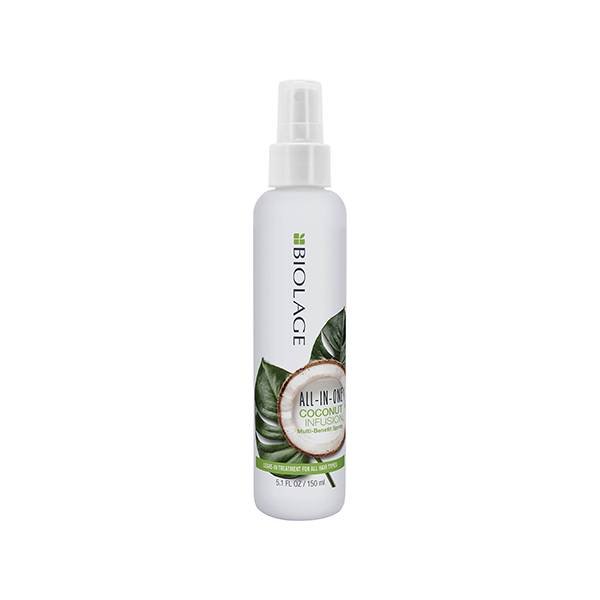 STEP #2: Smooth and Blow-Dry 
Once Zellweger's hair had been prepped, Marin used the Biolage Glowtion Blow Dry Lotion on the middle to ends of her strands. It's a hair primer that lets him style and shape the hair while controlling frizz and protecting hair. "I then blow-dried her hair with the T3 Cura Luxe Dryer using a paddle brush," says Marin. "I blew out her hair against how her hair regularly lays to achieve maximum volume." 
STEP #3: Make a Low Ponytail 
The next product up to bat? The Biolage Thermal Active Setting Spray. This product adds volume and body to the hair, which is great for giving dimension to the front few pieces. Next, Marin ran the T3 SinglePas Luxe Flat Iron quickly over her hair to amp up shine. Once everything is super sleek, it's time to create a ponytail. "I used a comb to backcomb the crown area of the hair and then pulled everything into a low ponytail," says Marin.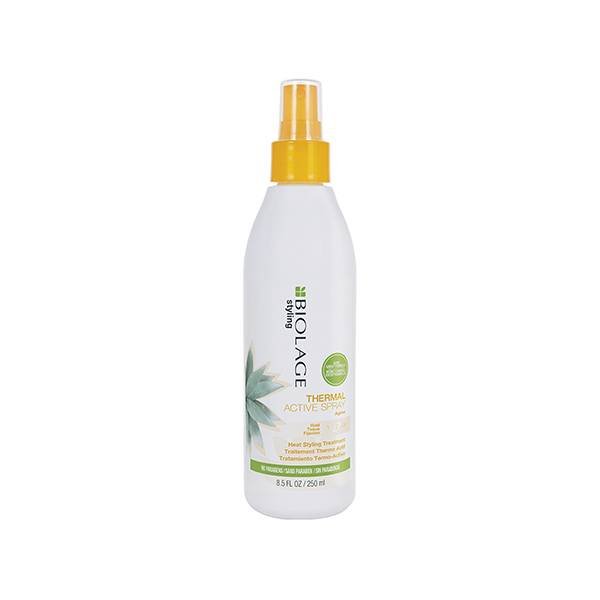 STEP #4: Create a Chignon 
To finish off Zellweger's red-carpet hair look, Marin sprayed the Biolage Texture Sap to the end of her ponytail for a lived-in look. "Then, I wrapped her hair up in a circular motion to create a circular chignon at the neckline." He then secured the bun in place with pins and did a quick spritz of the Biolage Styling Freeze Fix Spray before sending her off to the award show. 
Read More:
Ouch! Why Are My Nails Sore After Getting Acrylics 
Best Full-Coverage Concealers (In Easy-to-Use Pots!) 
7 Fun Facts About Makeup Every Beauty Lover Should Know