Your Comprehensive Guide to Makeup Expiration Dates
July 13, 2022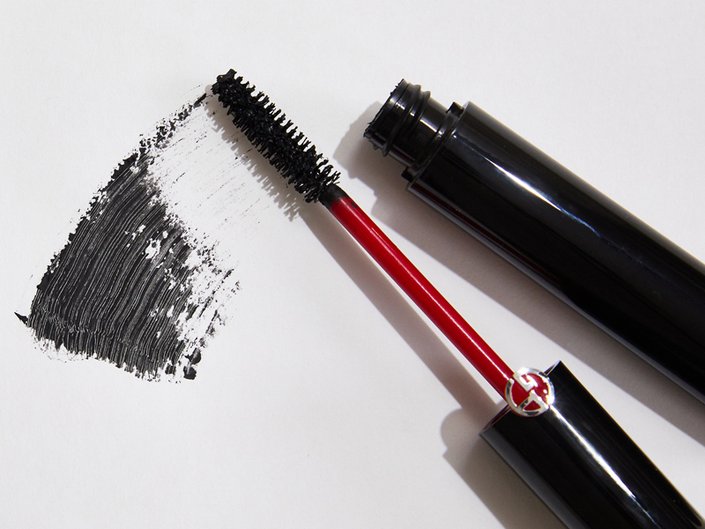 As the saying goes, all good things must come to an end — and this includes your makeup. While it's tempting to want to hang onto your favorite beauty buys until the very last drop, all products have a shelf life.
Whether it's your favorite mascara or a limited-edition eyeshadow palette, makeup is designed to last for a predetermined amount of time before it can start to lose efficacy and become a breeding ground for bacteria. (Many beauty products actually have specific expiration or "best-by" dates listed on their packaging or labels.)
To keep your makeup routine fresh and to avoid potential infections and irritation, keep reading for our handy guide to makeup expiration dates.
Mascara
Because of its liquid consistency and exposure to the air during use, mascara is more vulnerable to bacteria than other products. If it does get contaminated, it could lead to eye infections and irritation. To be safe, replace your mascara every three months. If you want to try a new formula, we're currently loving the Maybelline New York Lash Sensational Sky High Mascara and the Lancôme Le 8 Hypnôse Mascara.
Eyeliner
Liquid eyeliners present the same concerns as mascara, so they should be replaced every three to six months. Eyeliner pencils, however, should last you up to two years. We recommend sharpening your pencil with each use to keep it fresh.
Foundation
For liquid foundations, it's time to say goodbye if you notice any change in smell, texture or color. Most foundations should last you up to a year, but if you're prone to acne, consider replacing yours every six months.
Lip Gloss
Because of the liquid consistency, lip gloss needs to be replaced more often than lipstick. Swap yours out every 12 months, or even sooner if you see the formula start to separate or change. For a formula that helps to hydrate your lips rather than feeling sticky, try the NYX Professional Makeup Butter Gloss.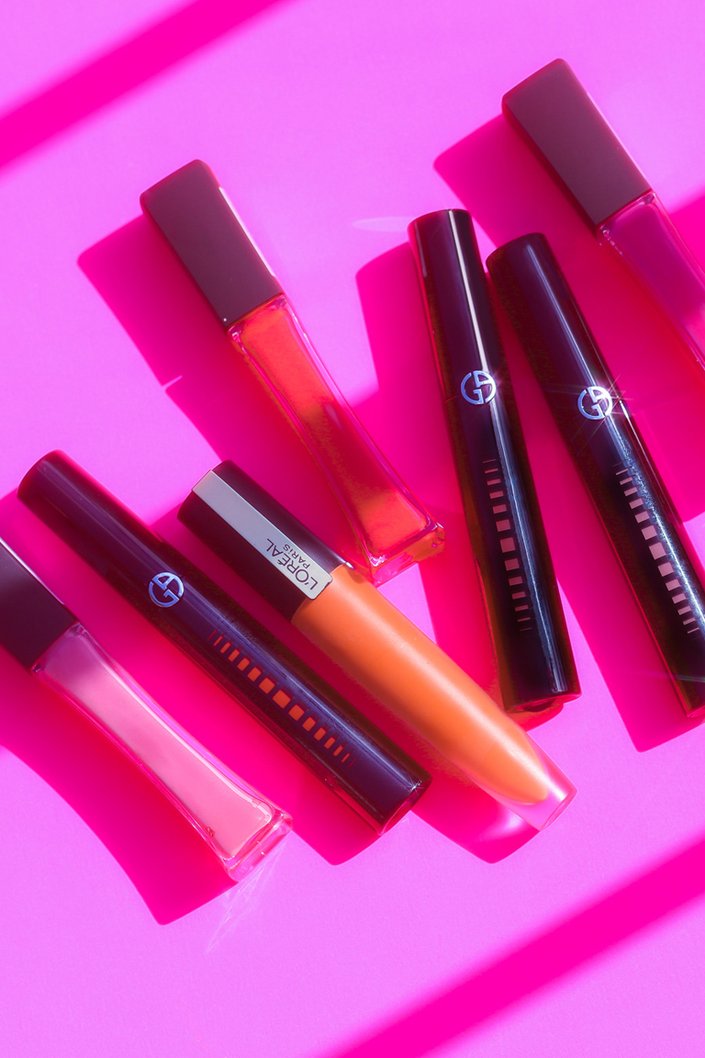 Concealer
The longevity of concealer depends on the consistency. Liquid concealers should be tossed after one year, but powder concealers are typically safe to use for up to two years. To figure out which texture will work best for your skin's type and needs, check out our concealer guide.
Nail Polish
If you notice a change in color or a funky smell, it's time to part ways with your polish. In general, nail polish should last you up to two years — some even have expiration dates on the back of the bottle. Some separation is to be expected, though. Give the bottle a good shake and you should be good to go. You can also stash your nail polish in the fridge to help preserve the formula for longer.
Lipstick
Consider this beauty buy a long-term investment — lipstick can last up to two years. Just be sure to dispose of your lipstick if it becomes dry or changes color. If you can't remember when you last bought a tube or you just want a color refresh, we recommend the Valentino Beauty Rosso Valentino Refillable Lipstick.
Powder, Blush, Bronzer and Eyeshadow
With proper care — and with use of clean brushes — powder-based products can last for up to two years.
Read more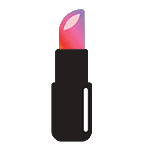 Back to top