6 Soy and Gluten-Free Lippies Everyone Will Love
December 16, 2019
Transitioning to a life of vegan makeup products can be tedious. Going a step further and only using soy- and gluten-free products can be even more challenging, albeit rewarding. It's hard enough to find foods that are free of soy and gluten, let alone a brand new lippie. Luckily, we're here to make your makeup choices a little easier by giving you some soy-free and gluten-free options. Ahead, discover some of our favorite lip balms, lip glosses and lipsticks. Maybelline New York Baby Lips Moisturizing Lip Balm  This affordable lip balm contains SPF 20 to protect and moisturize your lips for up to eight hours. Wear it alone for a subtle sheen or under lipstick or lipgloss for a hydrating base.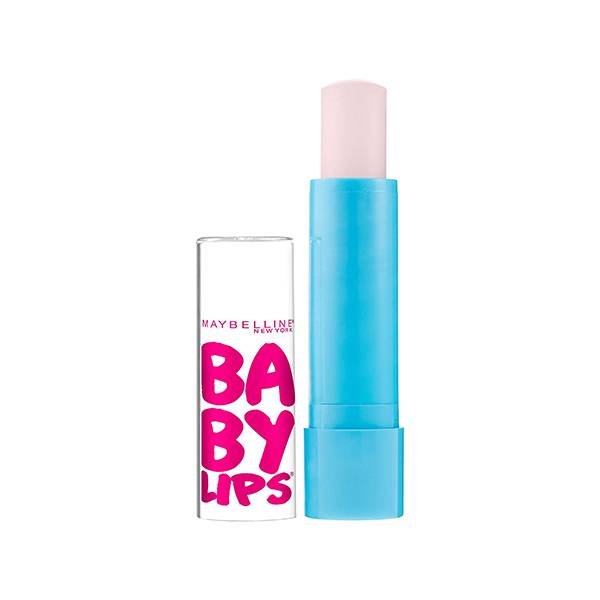 NYX Professional Makeup Liquid Suede Cream Lipstick Not only is this cult-fave shade soy-free, but the entire line of NYX Liquid Suede Cream Lipstick is, too. Choose one (or two) of the 24 shades, including one of our faves, a mauve neutral hue named Soft Spoken.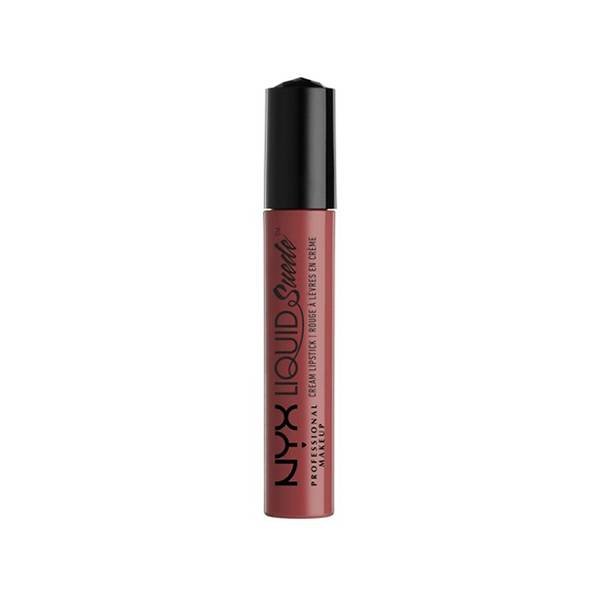 Hemp Organics Lipstick by Colorganics in Red Earth "Go ahead, lick your lips," is one of Colorganics' most frequent mottos because its product bases are certified organic to USDA food standards. The base of the brand's most popular shade, Red Earth, is created using plant-derived oils and waxes.
100% Pure Fruit Pigmented Lip Glaze The natural pigment from 100% Pure cosmetics comes from "only fruit, vegetables, tea, coffee and cocoa." The brand's beloved Lip Glaze contains a base of avocado and cocoa butter and will give you a sheer coat of color with a shiny finish. Plus, every shade of Lip Glaze is soy-free.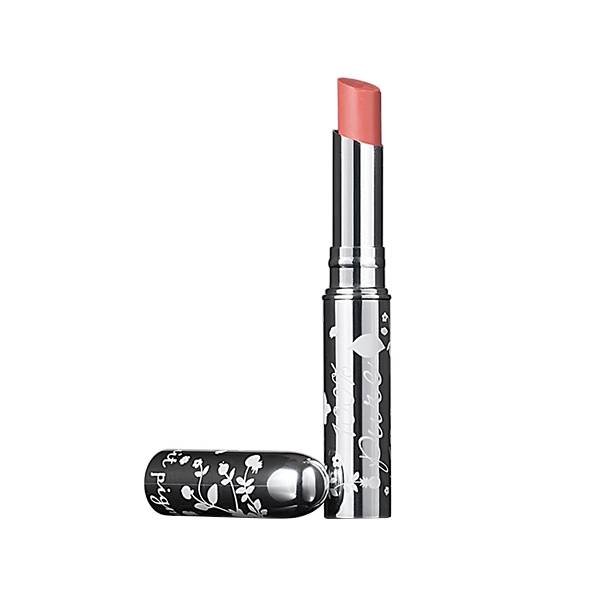 La Bella Donna Lip Sheer If bullet lipstick or lip gloss isn't your style, we recommend La Bella Donna Lip Sheer. It's designed as a click-pen and the product dispenses into the brush applicator for you to paint onto your lips. For a subtle touch, try out the shade Baci Nude, or  for bold, bright color, check out La Viv en Rose or Poppy.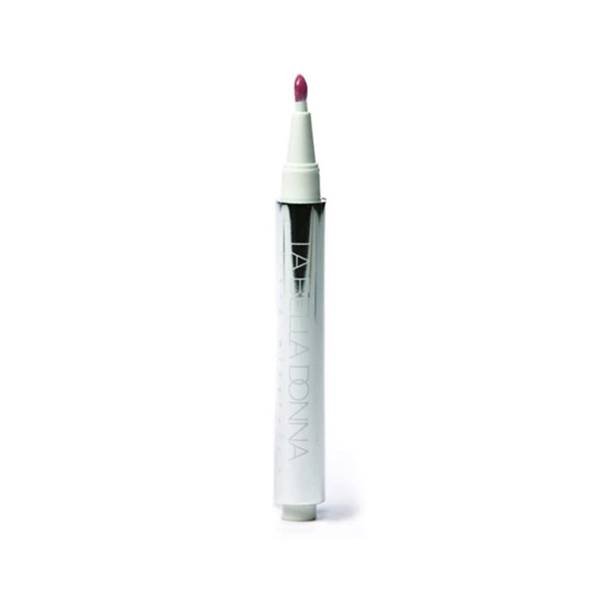 VMV Hypoallergenics Glitz Lipstick VMV Hypoallergenics commits to following very strict standards to ensure all of its formulations are safe for people with allergies. We're loving the brand's Glitz Lipstick, which comes in ten different shades ranging from a mauve pink named Chorus Line to a coral named World Peace.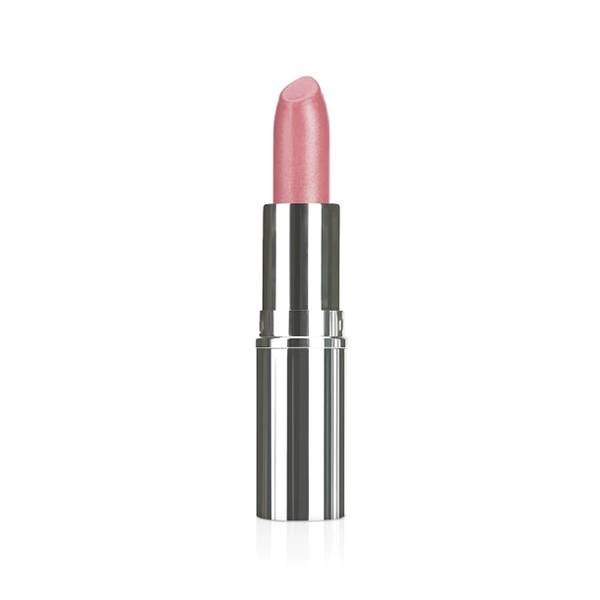 Read More:
The Best Red Lipsticks That Are Cheaper Than a Latte
When Beauty and Fashion Collide — The Designer + Makeup Collaborations We'll Never Get Enough Of
Why the Urban Decay Lip Plumper Is One Editor's New Obsession
Read more