5 Things Girls With Thin Lips Understand
December 10, 2019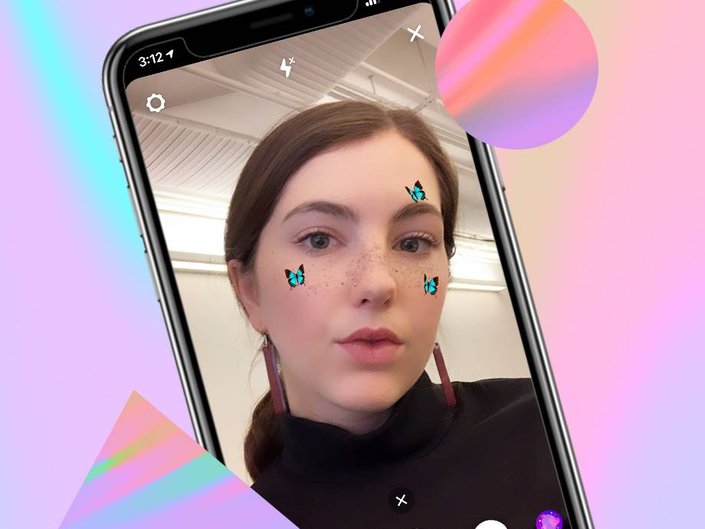 If you're a thin-lip girl living this big-lip world, don't worry. While we know it seems like everyone on social media and even the most popular celebs are all about big, fuller-looking lips, we understand that's not everyone's reality. So, to everyone who has thin lips, consider this our salute to you. Ahead, we're talking about the things we know you'll find very relatable (and have even tried yourself) plus sharing tips on how to enhance your pout, if you so choose. 1. You Have to Be Strategic About Shine You love a glossy lip but when it comes to application, you have to be a bit more strategic if you want to enhance the look of your pout. Creating fuller lips is all about illusion, so bring the attention to the fullest part of your pout by focusing the gloss in the center of your lips. If you truly want to add that depth and dimension, dab your finger in a bit of highlight and tap it over the glossy middle section. 
2. Lip Plumpers Are Your Best Friend There's nothing wrong with getting a little boost from a lip-plumping formula. With so many different formulations out there like lip glosses, lipsticks and lip crayons, it's impossible to not want them all. A personal favorite of ours? The Urban Decay Lip Plumpers for the refreshing, tingly effect, sweet scent and ability to instantly make your lips appear fuller.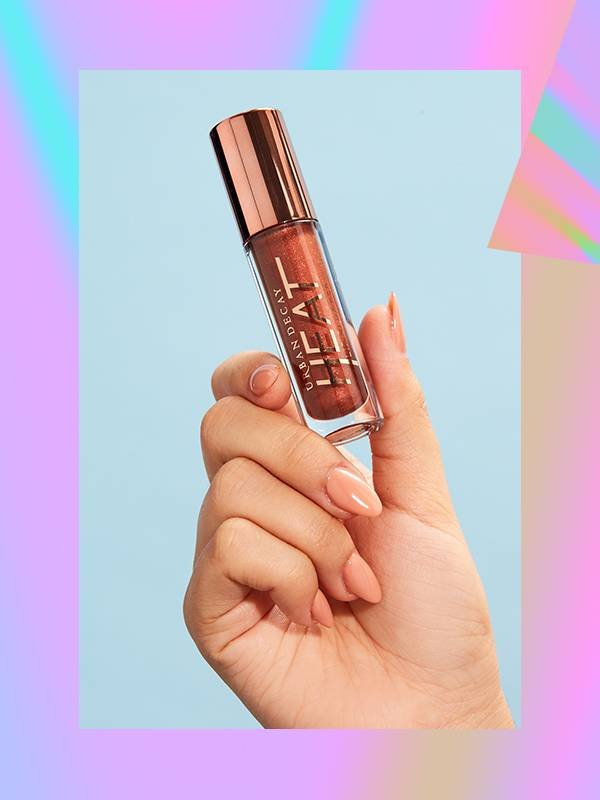 3. Lip Scrubs Are Part of Your Everyday Skin-Care Routine Pro tip: Exfoliating your lips boosts circulation and therefore makes your lips appear more plump — but you probably already knew that. That's why lip scrubs have become a part of your everyday skin-care routine.  4. Hydration Is Key  Leave it to dry, chapped lips to make your already-thin lips appear smaller. For this reason, you probably have a ton of hydrating lip balms floating around at the bottom of your bag all year round. Don't worry, though, we're guilty as charged, too. 
5. Wearing Bold Lipstick Is a Process  While you don't stray away from wearing bold lipsticks, applying it can be a little bit of a challenge. The trick? Always use a lip liner as a guide.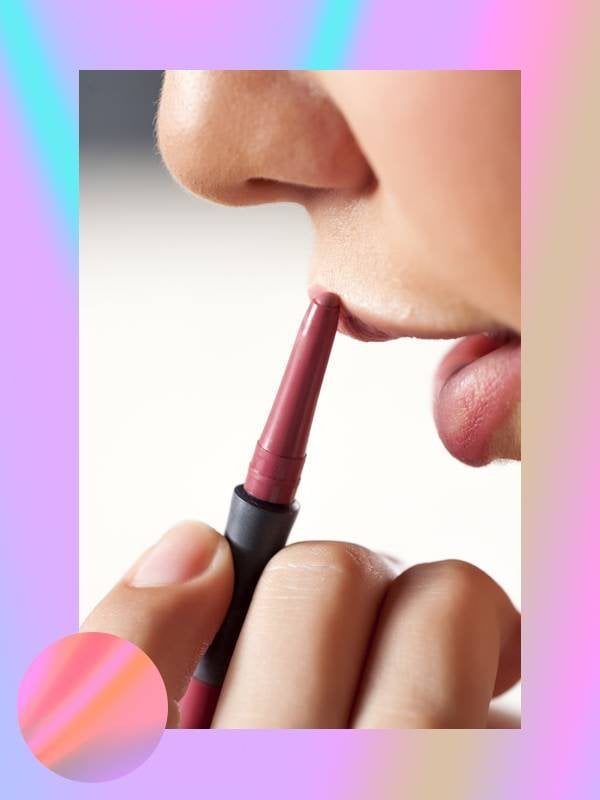 Read More:  Skin Issues? These Makeup Products Can Help Vampy Lip Shades Our Editors Are Obsessed With This Winter Moisturizing Lip Balms That Will Save Your Dry, Winter Lips Photo: Chaunte Vaughn, Design: Hannah Packer
Read more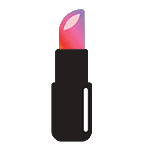 Back to top