Here's How to Make Your Own Blush, According to TikTok
September 15, 2021
TikTok is the source of some of the most creative beauty hacks. Because blush is having a moment, TikTok creators have come up with a trick to ensure your blush matches your skin tone perfectly. If you're as intrigued as we were, keep reading, because we're breaking down how to use your favorite foundation and a red lipstick to make a blush that's uniquely yours every single time you apply it, according to TikTok.
STEP 1:

Gather Your Faves

In this viral video, TikTok user @joyrushton738 explains that when you pair your favorite foundation with a liquid red lipstick, you can create a one-of-a-kind blush. Nothing matches your skin tone quite like your trusty foundation, so using it as the base for the blush ensures the color will match you best. She starts off by grabbing a medium coverage liquid foundation (try the Lancôme Teint Idole Ultra Wear Foundation) and squeezing a few droplets onto the back of her hand. Then, she takes a liquid red lipstick (our favorite is the Giorgio Armani Beauty Lip Magnet Liquid Lipstick) and swipes it onto her hand, next to the foundation.

STEP 2:

Blend It Together

Once you've applied the makeup to the back of your hand, it's time to blend. With a blending brush, use circular motions to mix the foundation and the lipstick together. When everything is blended and the mixture is one cohesive color, take a minute to check the hue. If you want the shade to be a little more neutral, add another drop of the foundation. If you want more pigment, add another swipe of the red lipstick.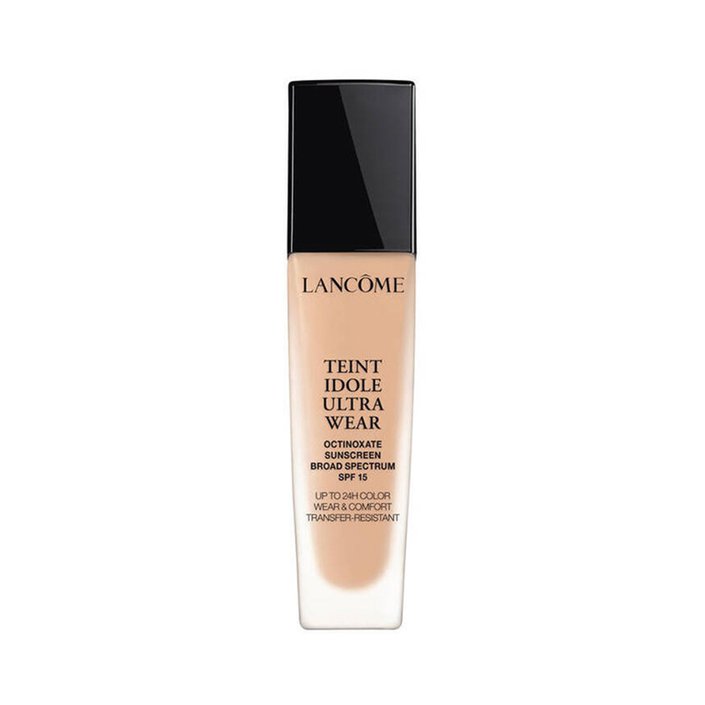 STEP 3:

Buff It Out

When you're satisfied with the color of your personalized blush, use your brush (or your application method of choice) to lightly pat it onto the apples of your cheeks and the tip of your nose. Then, using a fluffy brush, buff out the pigment so that there are no harsh lines until it looks like it's blended into the skin.
Photo Credit: @joyrushton738
Read more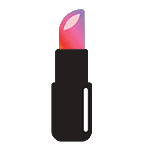 Back to top