NYC's First Ulta Store Opens on Friday — Here's Everything You Need to Know
November 08, 2017
New York City residents can finally experience the greatness that is Ulta Beauty.
Ready or not, we've corrupted you into the Ulta life. Nonetheless, it's a good life to live. The beauty destination not only adds a ton of new beauty products to their selection every month, but they also have some of the best beauty sales on top-rated, buzzy products and an amazing rewards system (extra makeup $$, anyone?). Then there's the fact that the actual store has top-notch lighting, a homey exterior and a great combination of our favorite drugstore and high-end brands.
So if you're a NYC dweller who hasn't experienced Ulta IRL, you will finally be able to understand everyone's obsession starting this Friday, November 10 — when Ulta's first-ever Manhattan location opens to the public. The store also might just become your one-stop-shop for all of your beauty services, since there's also a full-service hair salon, brow bar and facial treatment offerings. You'll find the beauty sanctuary is just as addictive and beautiful as the store's Instagram feed.
We also heard that the first 100 customers this opening weekend (November 10-12) will receive a free gift and discounts off of in-store services. If you weren't planning to spend your weekend on the Upper East Side, you are now.
Ulta Beauty, 188 East 86th Street, New York, NY 10028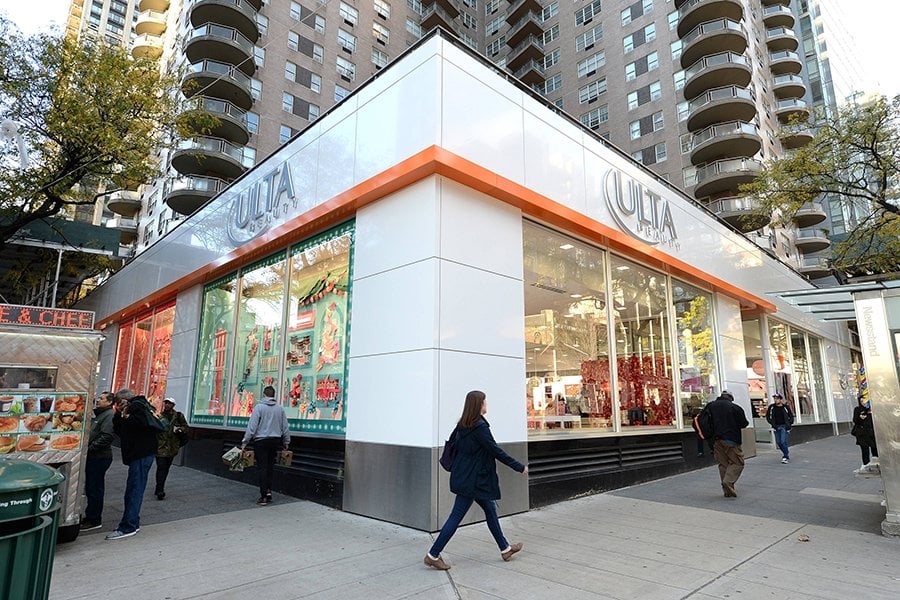 Read more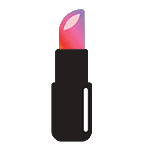 Back to top