What Is Nontouring? 8 Products to Help You Get the Look
September 26, 2023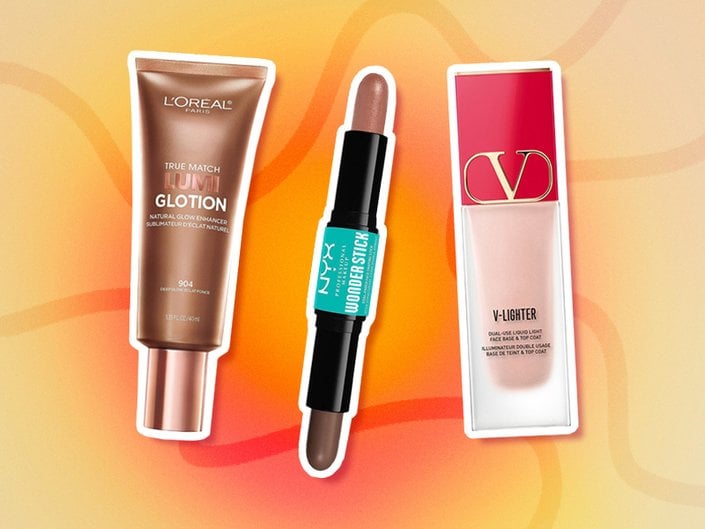 For every beauty trend out there, there's a slightly different, new and modified version to try. Take
strawberry girl makeup
versus
tomato girl makeup
for example — a pink versus red makeup trend that speaks to the same overall glowy look with two slightly different takes. Another example is
contouring
and nontouring, where the latter is a lighter, more subtle form of sculpting out your features. Here, we're breaking down what nontouring is, plus the best products to get the look.
What Is Nontouring?
Consider nontouring the little sister of your classic contour. While contouring usually uses heavily pigmented hues to sculpt the face in areas like the temples and jawline, nontouring only uses a soft cream or powder highlighter or bronzer product to lightly add dimension to the face without too much definition. Think of nontouring a more natural-looking take on the contour look.
Best Products for Nontouring
Here, we're sharing the best lightweight bronzing and highlighting products to help you achieve the subtle look.
This highlighter and bronzer stick is a lightweight option to help you get a subtle nontour look. Simply swipe the highlighter end on the high points of the cheekbones and add the contouring shade to your jawline and temples. Blend out for a subtle, glowy finish.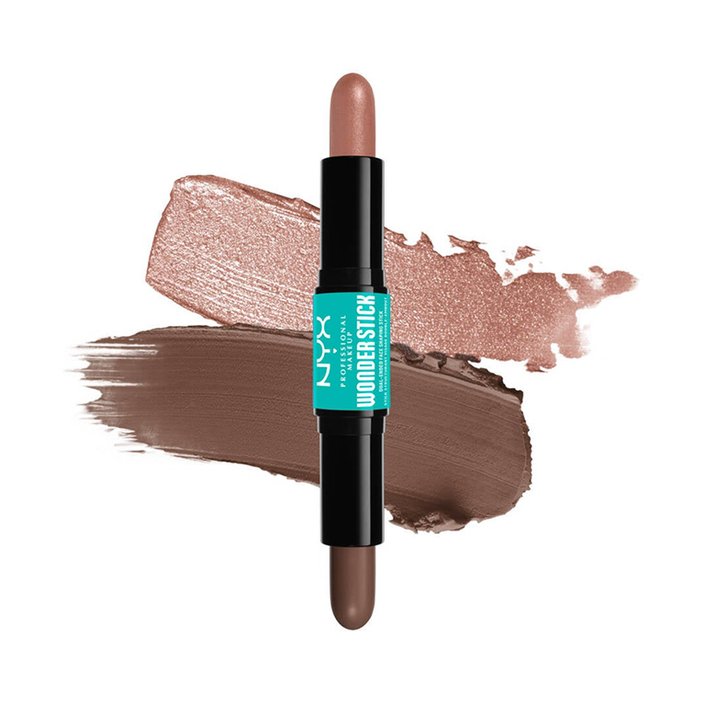 The key to nontouring is using a creamy highlighter that won't look too chunky or sparkly. This primer/highlighter duo can be used under or on top of makeup to give your complexion luminosity and overall glow, without making you look too sculpted or shiny.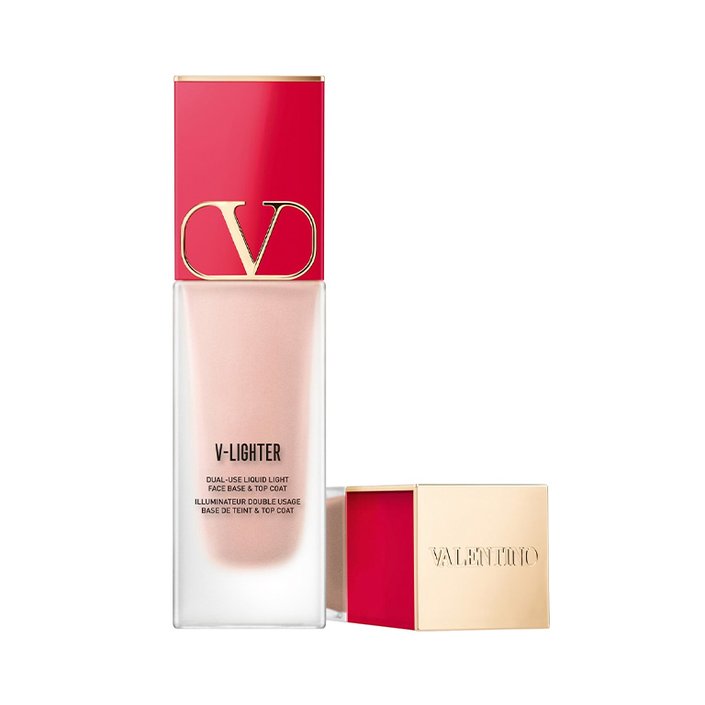 These silky drops are a must-try for the nontouring look. They glide effortlessly onto the skin and can be used along the jawline or on the temples for a lively glow.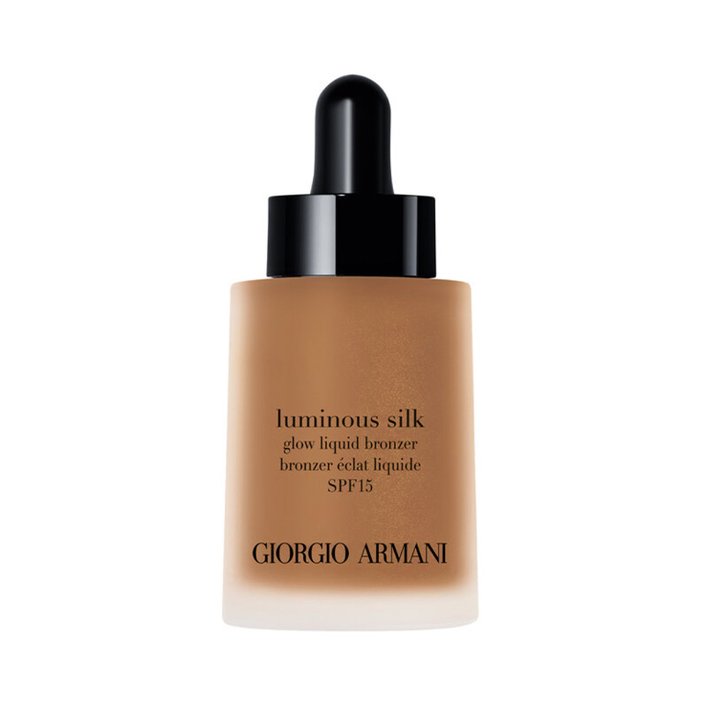 Add a soft, radiant touch to your makeup routine with this creamy, gel-based highlighter. It instantly sinks into the skin and will brighten your whole makeup look with subtle dew and glow.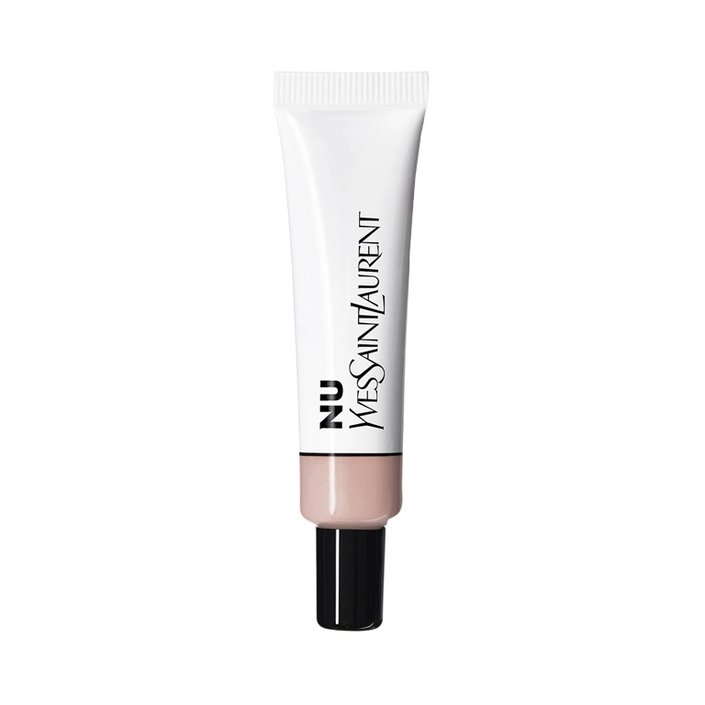 This drugstore pick went viral for good reason — you can mix it in with your moisturizer for an overall bronzy look or apply onto the hollows of your face for a glowy nontour.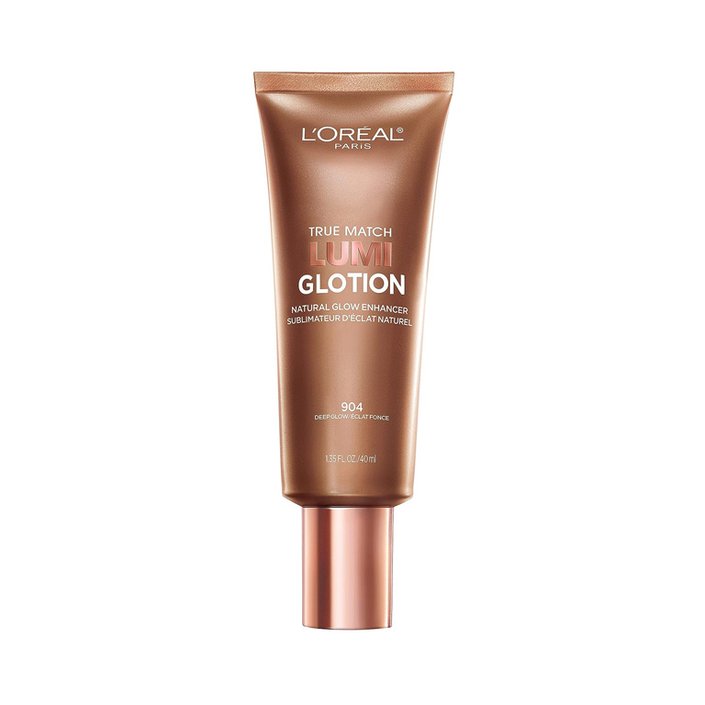 For an all-in-one nontour product, opt for this creamy, glowing bronzer that you can apply on the high points of your face for major luster. Our favorite part is that it's suitable for sensitive skin and is non-comedogenic.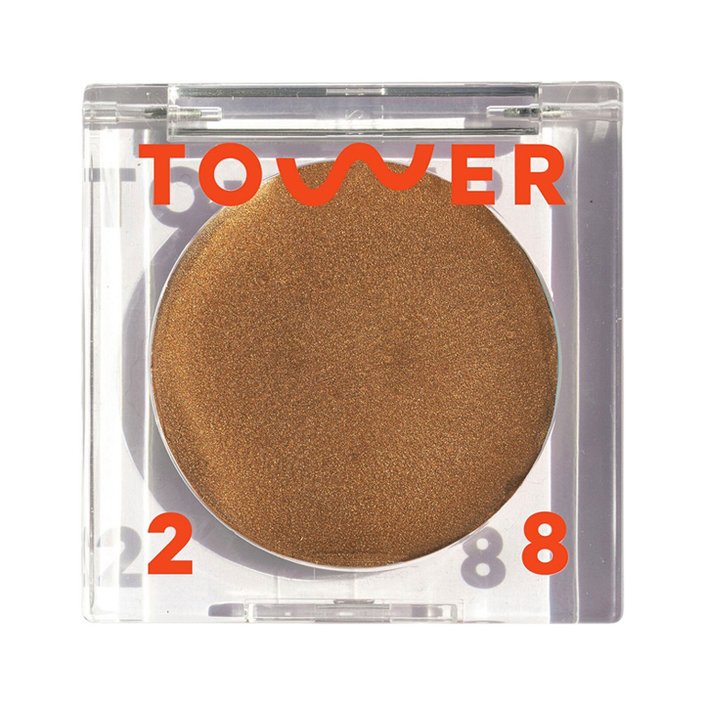 Nontouring is made easy with this liquid luminizer. Simply tap it onto the high points of your face, down your nose and on your cupid's bow for some natural-looking radiance.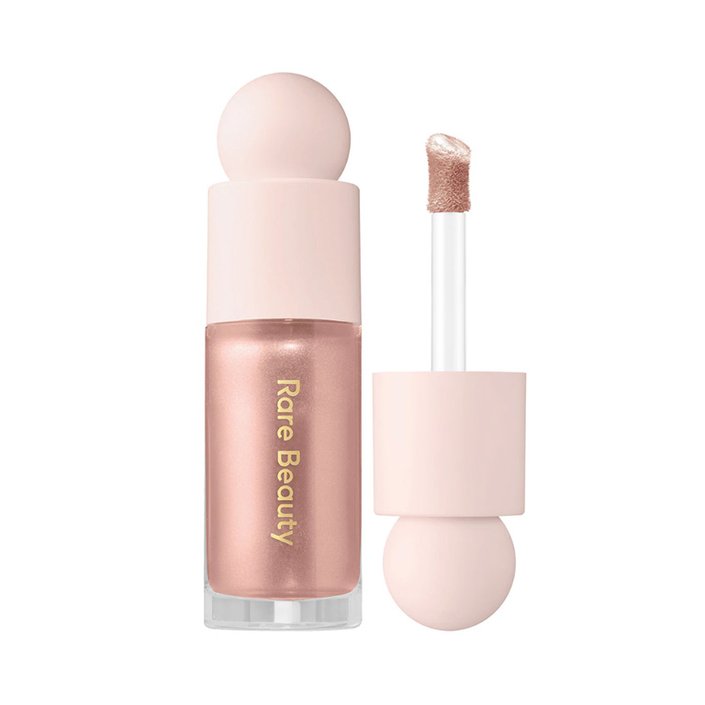 Add luminosity to the skin with this gel-cream formula. It comes in a variety of golden bronze shades and has a subtle yet sparkling finish.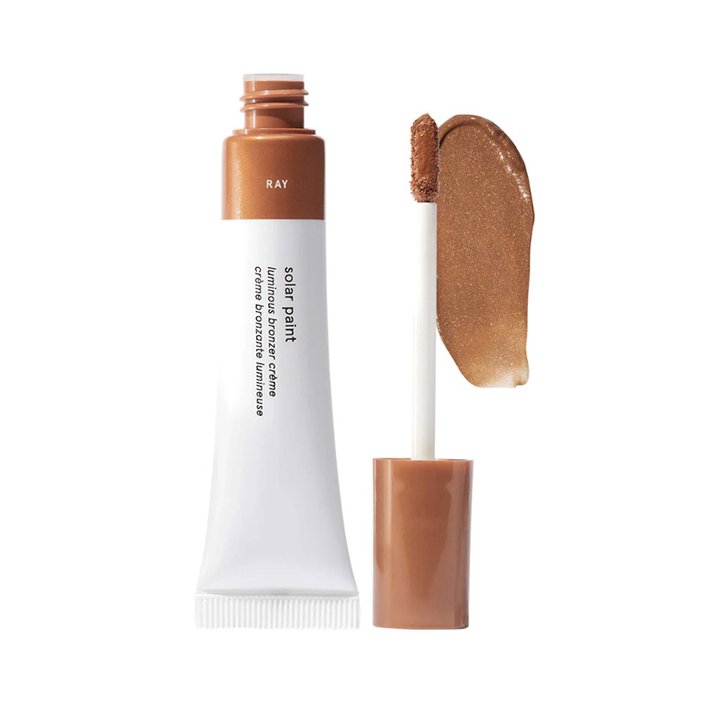 Read more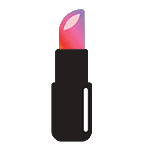 Back to top