Should You Be Using a Stippling Brush to Apply Your Foundation? We Asked an Expert
July 22, 2021
Stippling is the unsung hero of achieving a flawless foundation application. While dotting and dabbing on your foundation isn't as common as swiping complexion products on with a makeup sponge or your fingers, the stippling technique can actually give you a seriously smooth, full-coverage and airbrushed finish. To make sure our stippling brush technique is up to par, we turned to celebrity makeup artist Billie Gene for some tips.
What Is Stippling?
Whether you have a nasty breakout to diminish or just want to look camera-ready on the regular, using a stippling brush is an easy way to achieve it. "It's great for high coverage, minimizing pores and acne scars and covering blemishes," says Gene. "The brush provides more coverage and forces you to use a different technique than you would with a regular brush or makeup sponge." Stippling brushes typically have synthetic white bristles at the top and a set of black, denser fibers closer to the base which help push product onto the skin. If you are struggling to settle on a stippling brush, we recommend the NYX Professional Makeup Pro Dual Fiber Foundation Brush.
How to Use a Stippling Brush
Once you've applied your skincare and primed your complexion, grab your foundation, a stippling brush and follow these steps.
STEP 1: Select Your Products
"I suggest using a liquid foundation or cream foundation as they work best for building the coverage," says Gene. Our go-to is the
Giorgio Armani Beauty Luminous Silk Foundation
. It gives a smooth finish and, even though the stippling application method provides a full-coverage look, the foundation's lightweight formula prevents the face from looking cakey.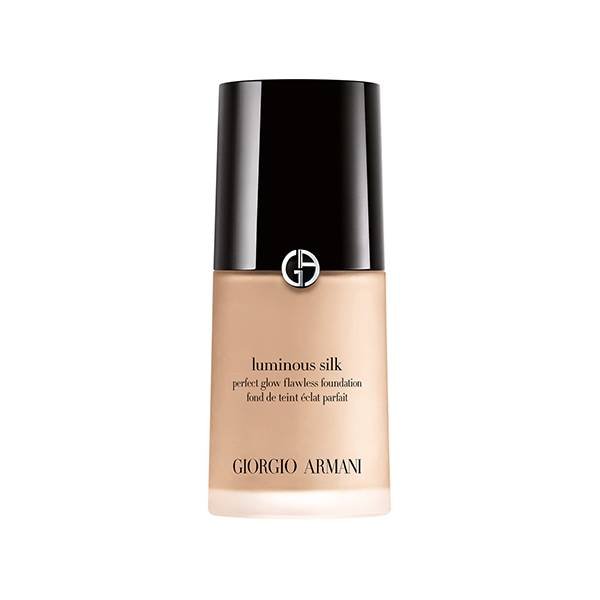 STEP 2: Put Product on Your Brush
Gene recommends putting a quarter-size amount of foundation onto the back of your non-dominant hand. Then dip the white bristles into it and gently tap the product onto your face in small dots. Don't rub the product in just yet.
STEP 3: Swirl Away
"Next, swirl the brush all over your face in a circling motion, similar to waxing a car," says Gene. "Continue the process in areas that need more coverage, and once you've achieved your desired pigment you can continue with the rest of your face makeup application." If you like to do midday touch-ups, skip your setting powder so you can go back over any areas that lost coverage throughout the day with your stippling brush and liquid foundation.
Photo: Shalwah Evans, Design: Hannah Packer
Read more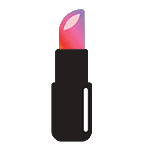 Back to top