Why Is My Foundation Turning Orange?
May 10, 2021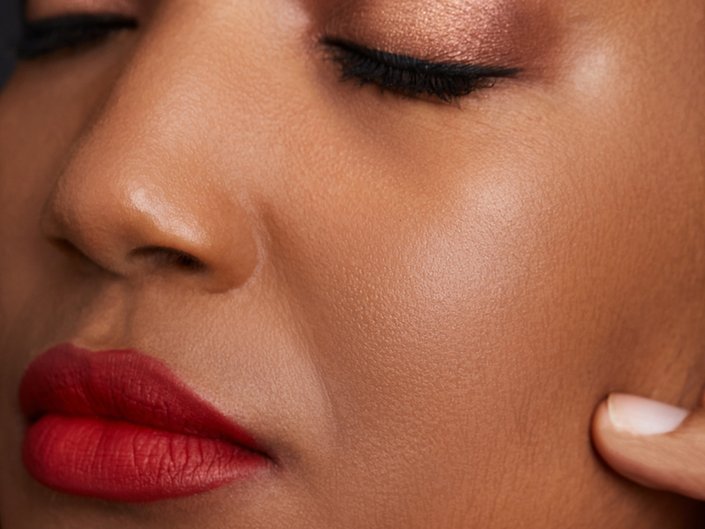 You've probably been there: flawless foundation in the AM and the oh-so-dreaded I-can't-believe-I've-been-walking-around-like-this glimpse in the mirror come afternoon. Honestly, how does makeup go from looking stunning and airbrushed to looking, well, straight-up orange? To solve this makeup mystery — and to stop appearing like we went way too heavy on the self tanner — we turned to the experts. Ahead, board-certified dermatologist Dr. Shereene Idriss and MODA Brush executive makeup artist Dominique Lerma weigh in on the orange foundation phenomenon — and explain how to stop it from happening.
Why Does Foundation Turn Orange?
Shade matching is a talent — plain and simple. But, if you've mastered color matching and still find that your foundation is turning darker or picking up an orange hue post-application, chances are oxidation is to blame. "When an element is exposed to oxygen it can alter its appearance," says Lerma. "This is what occurs between the oils on your skin and the pigments of your foundation. Much like an avocado turns brown after being exposed to oxygen, this can — and does — happen to foundations throughout the day."
Ingredients can play a huge role, too. Lerma recommends steering clear of certain minerals in foundation formulas — like titanium dioxide, zinc oxide and iron oxide — because they can increase the likelihood of oxidation.
How to Stop Oxidation
While there's no quick-fix for stopping oxidation altogether, there are a few tips and tricks — from product picks to touch-up hacks — that can keep away an orange cast. Ahead, find dermatologist- and makeup artist-approved recommendations.
Don't Skimp on Skincare
Oxidation may be a makeup mishap, but prevention starts with your skincare. "Having a good skincare routine is so important and makeup is just the cherry on top," says Dr. Idriss. She says that a clean face is high priority if you want your makeup to set perfectly. Excess oil can contribute heavily to oxidation, so Dr. Idriss recommends opting for a gel-based or oil-reducing cleanser to get longer wear. We love the Vichy Normaderm Phytosolution Intensive Purifying Gel.
Choose Products With Antioxidants
"Finding a foundation that is formulated with strong antioxidants protects makeup's stability," says Dr. Idriss. Scan the ingredient list and look for a product containing vitamins C or E. Antioxidant-rich products will help fight against free radicals that contribute to oxidation, so you'll get longer wear (and skincare benefits!). We like the Dermablend Continuous Correction CC Cream SPF 50+, which contains vitamin E.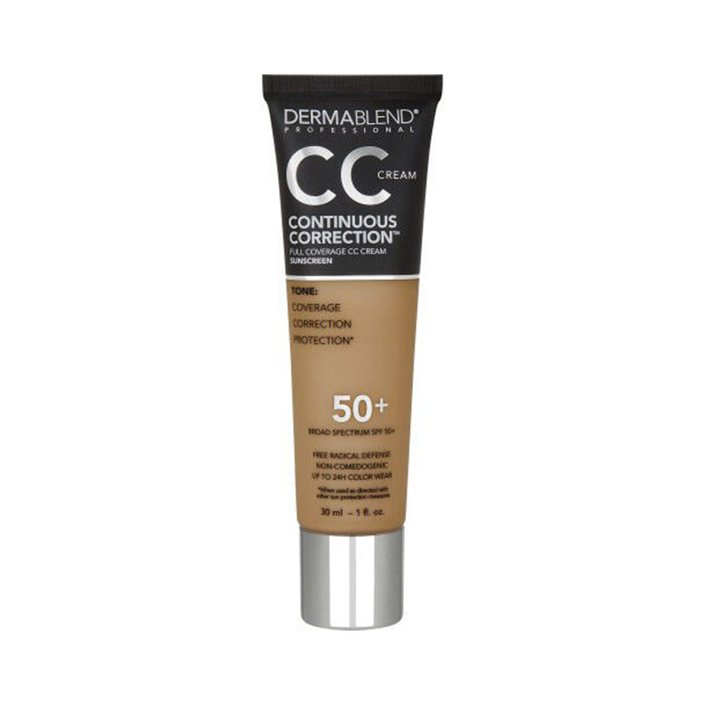 Prime Your Skin
Before cracking open your complexion product, priming your skin is a must. We like using the Giorgio Armani Luminous Silk Hydrating Primer. "Using a primer creates an absorbent barrier that blocks the oils from altering the foundation," says Lerma. Make sure to let the primer dry down before going over it with foundation.
Keep Your Face Oil-Free All Day Long
If you have naturally oily skin, keep products on hand to touch-up your makeup throughout the day. Lerma likes to use the Moda Powder Brush to swipe on translucent powder. Our newest go-to is the Urban Decay All Nighter Softening Loose Setting Powder. If you want a quick fix, throw oil-blotting sheets in your bag. "They're fast, effective and a travel-friendly way to absorb excess oil," says Lerma.
Buy Foundation a Few Shades Lighter
Tried the above and still having little success? Buy foundation in shades that are just slightly lighter than your skin tone. "When the product warms up to your face and oxidizes it will be your perfect shade," says Lerma.
Read more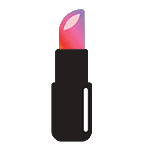 Back to top