6 Steps for Perfect-Looking Skin This Winter (Yes, It's Possible)
December 19, 2019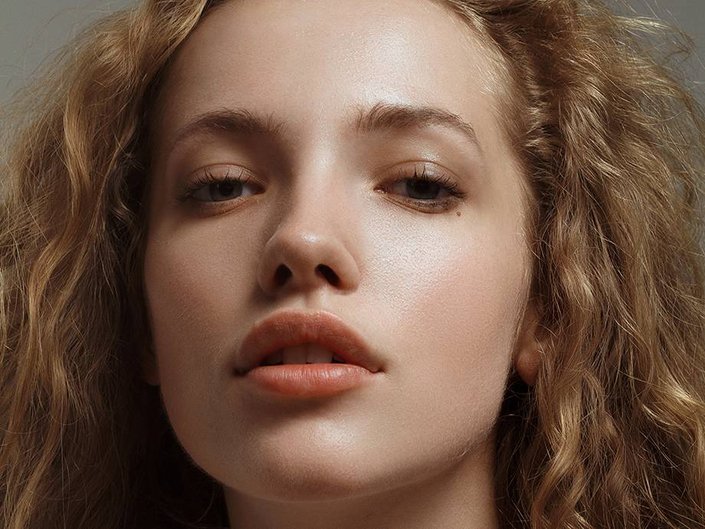 When we think about no makeup-makeup, our minds typically jump to sunny, summer days, wearing our lightest SPF-infused tinted moisturizer and a touch of tinted lip balm — all while embracing an all-over, glowy look. But something we ought to collectively learn is that this dewy, Instagram-worthy look is just as achievable in winter. But because our skin tends to become dry and patchy due to colder temperatures, amping up your daily skin-care routine is a must.
Ahead, we reached out to New York City-based celebrity makeup artist Megan Lanoux to walk us through her favorite winter skin tips for enhancing your natural glow, so you can skip on the makeup entirely.
STEP #1: Hydrate and Exfoliate
"The winter months are so cold and drying on our skin. My key to glowy/healthy-looking skin is exfoliation and hydration," Lanoux explains. "Exfoliating will remove dry or dead skin cells from the surface of your skin and help fight unwanted breakouts. If your skin is nicely exfoliated and hydrated, not only will it look great without makeup, but your makeup application will also look flawless." Try the Lancôme Exfoliating Rose Sugar Scrub for gentle exfoliation.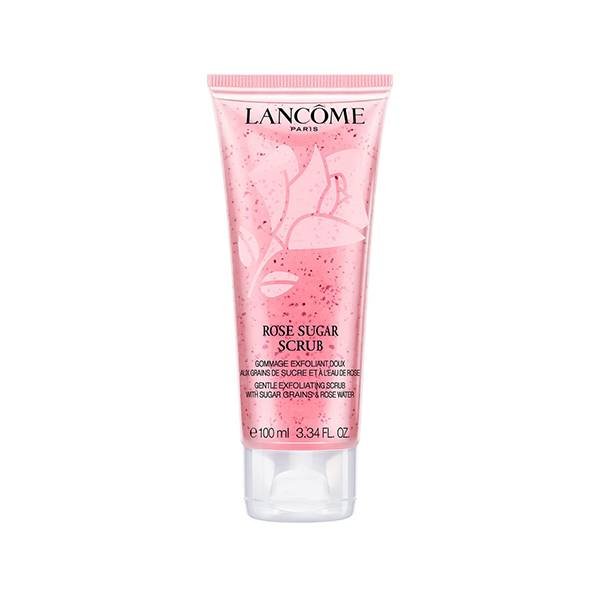 STEP #2: Treat Dry Skin
"Dry skin around your eyes is common during winter months. This area of your skin is not able to retain moisture, leaving it drier than most parts of your body. Applying a good eye cream is crucial. "I've been raving about O' o Hawaii Birdsong Eye Remedy, I consider it a superfood for your eyes." If that's not enough, Lanoux recommends investing in a humidifier to give your skin a boost of moisture.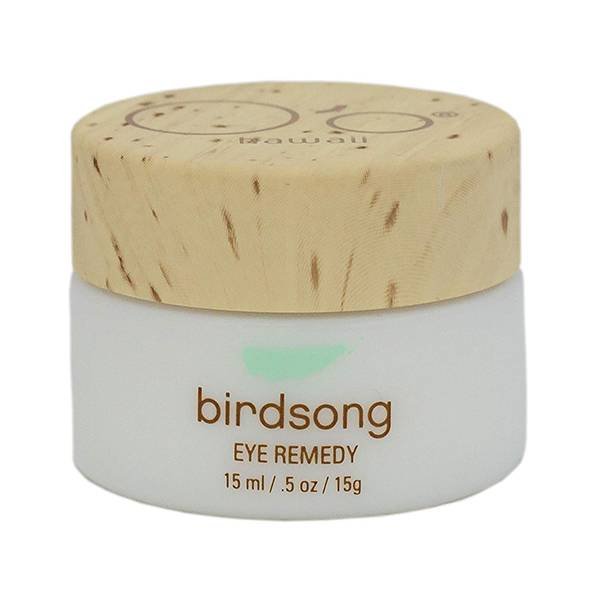 STEP #3: Mix Face Oil and Moisturizer
For a radiant concoction, Lanoux recommends mixing facial oils with your daily moisturizer to help give you that "fresh and dewy look" that we all strive for in the summer. One of our favorite pairings is the Youth to the People Adaptogen Deep Moisture Cream and Kiehl's Daily Reviving Concentrate.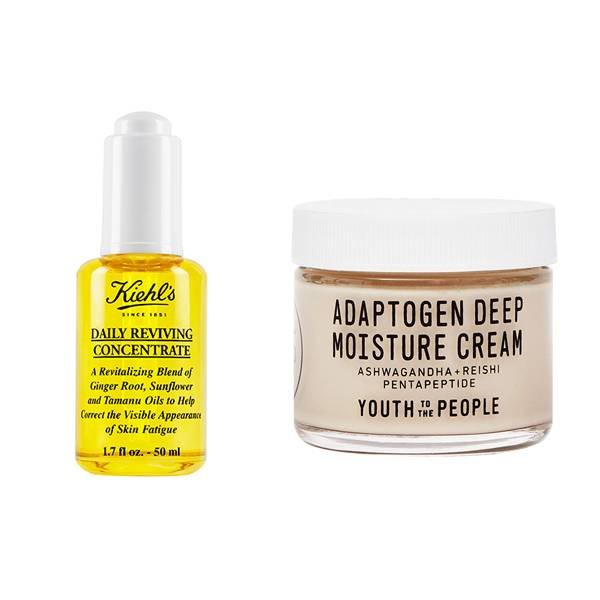 STEP #4: Look for Skin-Care Products With Added Glow
If you're skipping makeup, consider looking for skin-care products with glow-inducing benefits. One of our favorites is the L'Oréal Paris Age Perfect Rosy Tone SPF 30 Sunscreen Face Moisturizer.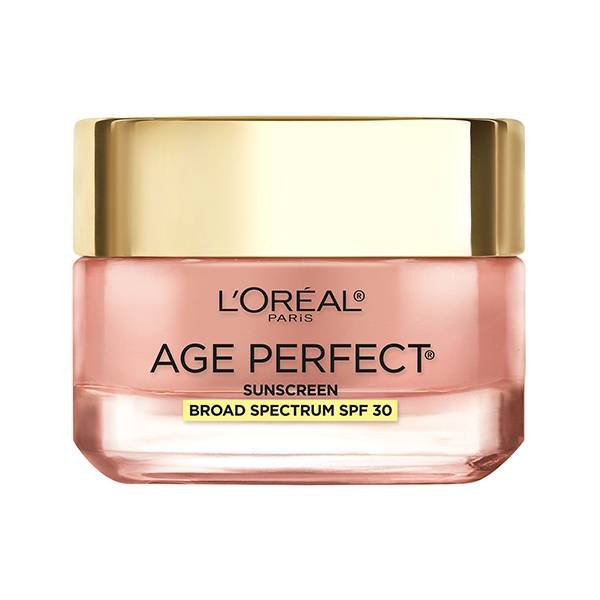 STEP #5: Mask Like You Mean It
"I would apply masks as often as possible and use products that make my skin glow in the winter," says Lanoux. "Sometimes I even double up on the masks and layer them with eye or lip gels, too" We like the Patchology FlashPatch Lip Gels and Peace Out Puffy Under-Eye Patches.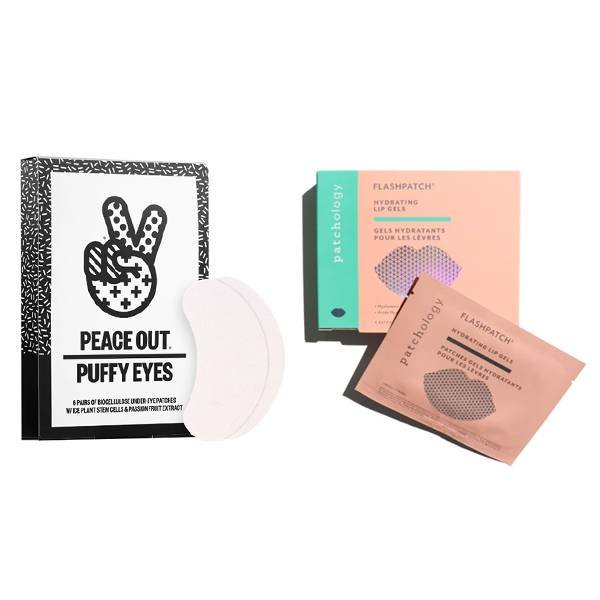 STEP #6: Give Your Skin a Break
"Giving your skin a rest from makeup is always a good idea — it allows it to breathe. A lot of makeup is loaded with chemicals so it's extremely important to let your skin rest sometimes," says Lanoux. To give your skin some extra love, she adds: "Focus on skin-care products that are full of antioxidants and organic ingredients. It's almost as important as taking your makeup off before you go to bed."
Read More:
Better Together: Lancôme Teint Idole Foundation and Oil-in-Gel Cleanser
How to Prep Your Skin for Winter
The Winter Eyeshadow Palettes Makeup Artists Love
Read more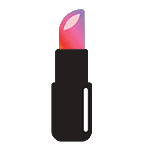 Back to top