Zendaya Is the Face of Lancôme's Newest Fragrance
July 03, 2019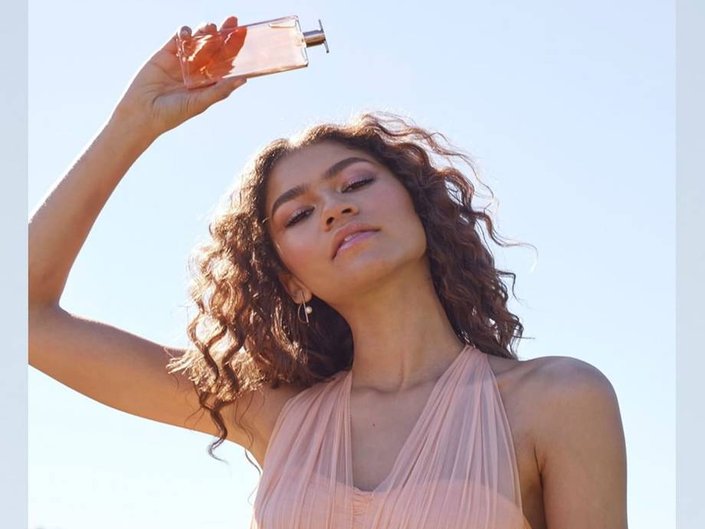 By now, you probably already know that Zendaya is the newest face of  Lancôme. The news was first announced back in February of this year, when she stepped in alongside Lupita Nyong'o, Taylor Hill, Julia Roberts and so many more kickass women. Last night, however, it was announced that Zendaya is the new face of Idôle, Lancôme's newest fragrance.
"I am thrilled to be the face of this new Lancôme fragrance," Zendaya says. "Idôle is a perfume that has meaning. I like the fact that it's fresh and light. I am very particular about perfumes, and Idôle smells absolutely beautiful and I love it." The light, floral fragrance is housed inside of a sleek pink bottle that's arguably one of the slimmest in the world at just 15mm thick. Perfect for all ages, the scent is made up of notes of bergamot, pear and jasmine. 
"We are excited to be able to create a fragrance for a new generation of women questioning the status quo, breaking free from tradition and re-defining the meaning of success," adds Françoise Lehmann, Lancôme Global Brand President. "Collective and beneficial for all women, this new confidence is inciting them to raise the bar a little higher every time. Idôle is a strategic launch for Lancôme, the first luxury beauty brand in the world, and we are delighted to present it with Zendaya." 
Lancôme Idôle will be available in stores starting August 22, 2019. Be patient — it's a must-have new fragrance for fall.
Read More:
How to Master the Neon Blush Trend You're Seeing All Over Instagram
6 Lip Balms With SPF for Perfect-for-Summer Lips
The Best Colored Eyeliner for Your Skin Tone, According to Beauty Editors
Read more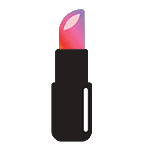 Back to top