5 Beauty Gifts for the Two-Faced (but Lovable!) Gemini in Your Life
May 21, 2018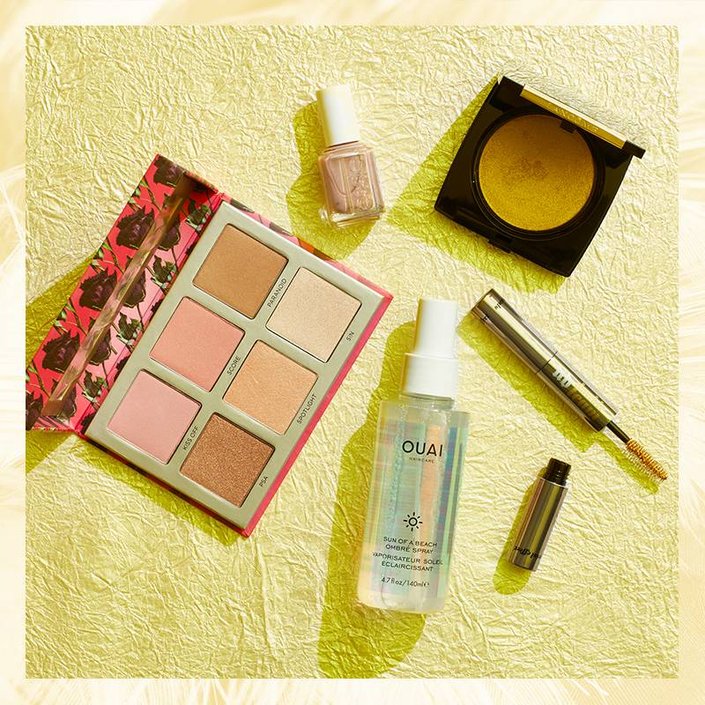 It's that time of the month again — when Tembe, an astrology-obsessed beauty editor, consults the stars (and the beauty closet) for gifts for the beauty junkie in your life. This month it's all about Gemini, the creative and vibrant air sign who is equal parts charming and wise.
As the most vibrant sign of the zodiac, the Gemini in your life is the one you go to when you want a good time and riveting conversation (somehow she always has the latest gossip!). Your Gemini loves keeping it classic but trendy when it comes to beauty and only wants products that really work for her. That's why we've rounded up the five best beauty gifts money can buy — perfect for a Gemini.
Lancôme Dual Finish Highlighter
This wet-look highlighter can either give you a slight, lit-from-within glow or a blinding highlight that can be seen from across the room. Whatever your preference this highlighter will deliver — and make everyone ask what you're wearing.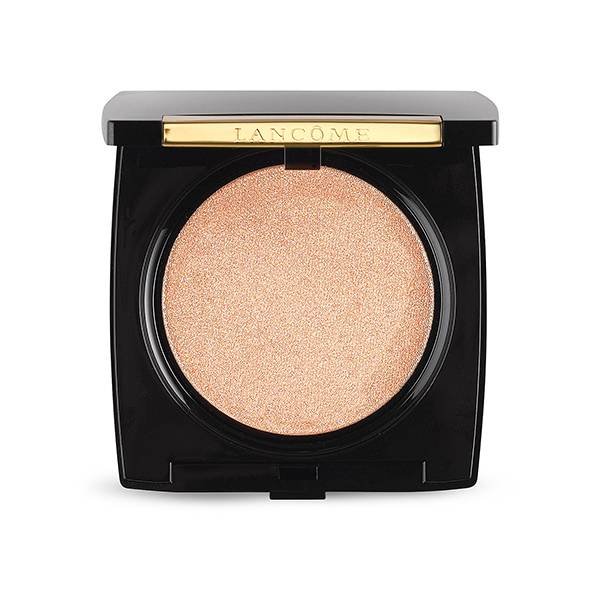 Urban Decay Double Team Mascara
Your Gemini is always down for a trendy makeup look so colored mascara is a perfect gift. We love Double Team, a two-sided mascara that has a cream shade and a metallic shade that gives lashes a pop of color. (And we all know Geminis love options.) They're currently available in five, bright hues so she'll be spoiled for choice.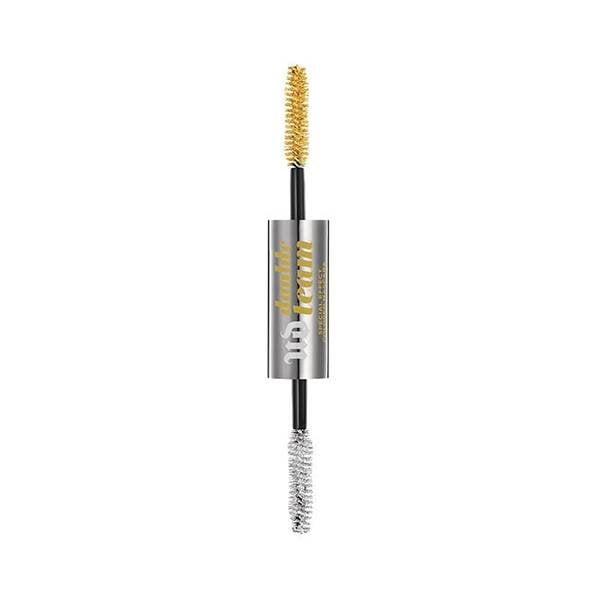 Ouai Sun of A Beach Ombré Spray
Known on the inter-webs as "sun-in for millennials," this ombré-inducing spray is perfect for getting that beachy, summer look. Designed to lighten hair two to four shades, this product is great for the Gemini who wants to try something new without the risk of an irreversible dye job.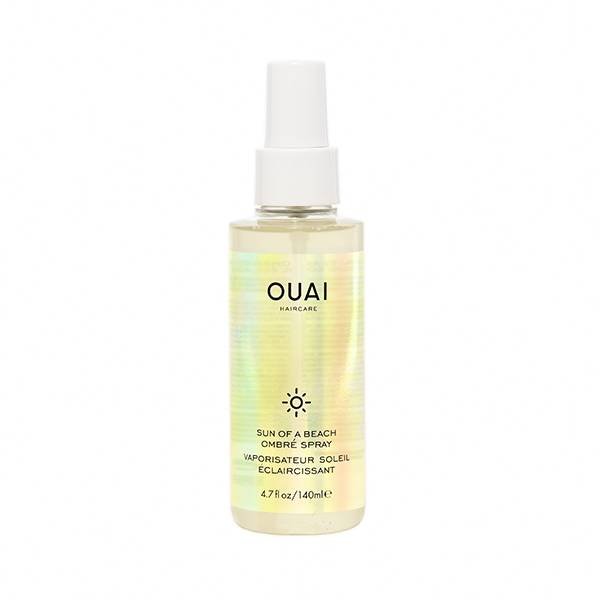 Urban Decay Sin Afterglow Highlighter Palette
Inspired by Sin, Urban Decay's best-selling highlighter shade, this palette is designed to take your busy Gemini from day to night without missing a beat. It contains both blush and highlighter so she can slay her base without leaving the palette.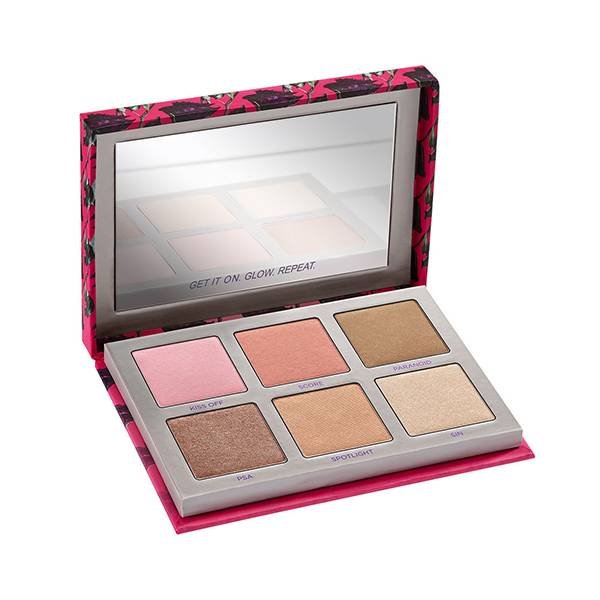 Essie Less Is Aura Nail Polish
One of our faves from the Essie Desert Mirage collection, this warm terracotta beige shade is a slightly elevated nude — great for the Gemini who wants to rock a classic look with a twist.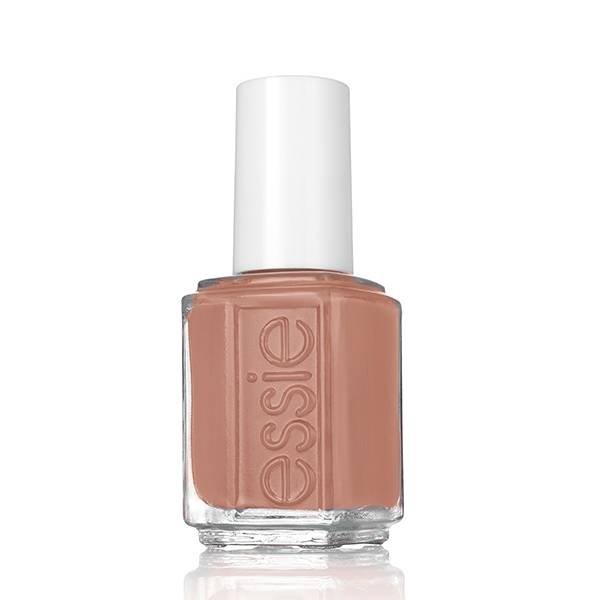 For even more Zodiac inspo…
Photo: Chaunte Vaughn
Read more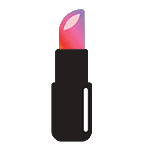 Back to top