5 Beauty Gifts for the Taurus In Your Life
April 20, 2018
It's that time of the month again — when Tembe, an astrology-obsessed beauty editor, consults the stars (and the beauty closet) for the beauty junkie in your life. This month it's all about Taurus, the stubborn earth sign who likes the finer things in life.
The Taurus in your life has an eye for aesthetics, so not just any old product will do. She's a fan of the finer things but isn't always the first to spring for the $100 perfume she's been eyeing (unless she's crosschecked her deals and savings). Shopping for her is easy because she'll be appreciative no matter what — but because we don't believe in doing a good thing badly, we've rounded up the beauty gifts she'll truly appreciate (and won't return later).
Peep our picks, ahead:
This insta-ready mask has been taking over our feeds and makeup routines — and it's the perfect gift for earthy Taurus. Not only is it pretty to look at, it feels luxurious once it settles into the skin and won't throw off her current makeup routine. We recommend slathering all over your face on a self-care sunday or wearing underneath makeup for the day.
Lancôme La Vie Est Belle Eau de Parfum
A sweet yet earthy fragrance, La Vie Est Belle is great for the grounded Taurean — it also helps that the bottle is really pretty. It's a pricier buy but definitely worth the praise and adoration you'll receive in return.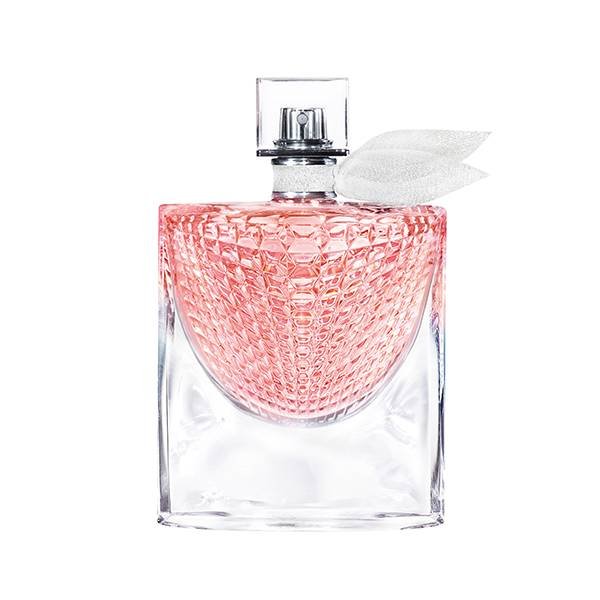 Stila Shimmer + Glow Liquid Eyeshadow
Friends don't let friends walk around without at least one of these in their makeup stash. Ideal for cut creases, all over lid looks and the inner corner of the eye — the shades and formula don't disappoint. We're big fans of Twig, a shimmering chestnut brown that looks great on pretty much everyone.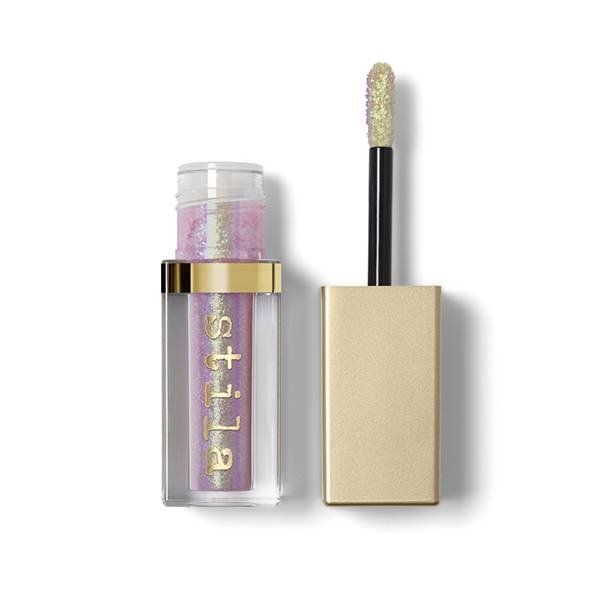 Red Earth Waterproof Liquid Liner
Liquid liner is a beauty bag staple — even better if it's waterproof. We like this formula for its precise, thin lines, staying power and deep black hue. Chances are the Taurus in your life will love it, as well.
Naked Ultimate Basics Eyeshadow Palette
The shadows are smooth, the colors are essential and the payoff is incredible. In other words, this palette is always a good idea. The neutral, matte shades are fitting for earthy Taurus and will fit into any of her makeup looks.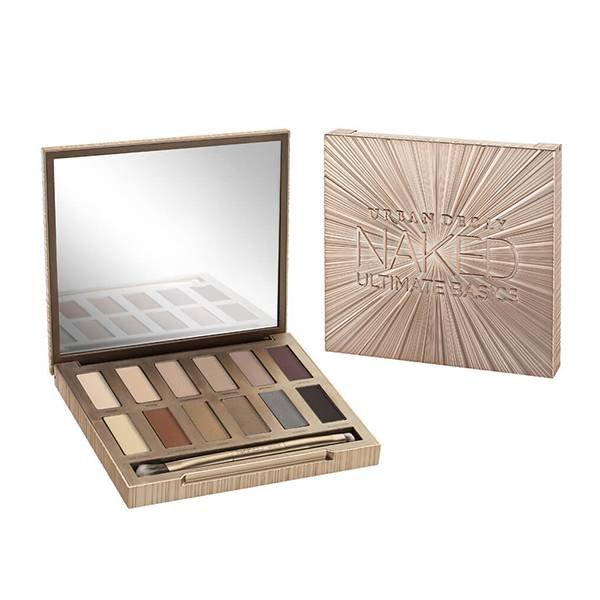 For even more zodiac inspo…
Read more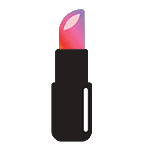 Back to top