The Only Fragrance Hack You Need for Fall
August 08, 2017
It's true, there's actually a way to transition your favorite summer scent to fall.
Every beauty gal knows that with a change in season comes a change in scent — but switching from a light, airy summer fragrance to a muskier, deeper one sometimes seems abrupt. And it can be hard to adjust during the still-90-degree fall days. That's where this hack comes in. If you layer a fragrance oil underneath your summer scent, you can completely change your perfume and help it bridge the gap between seasons.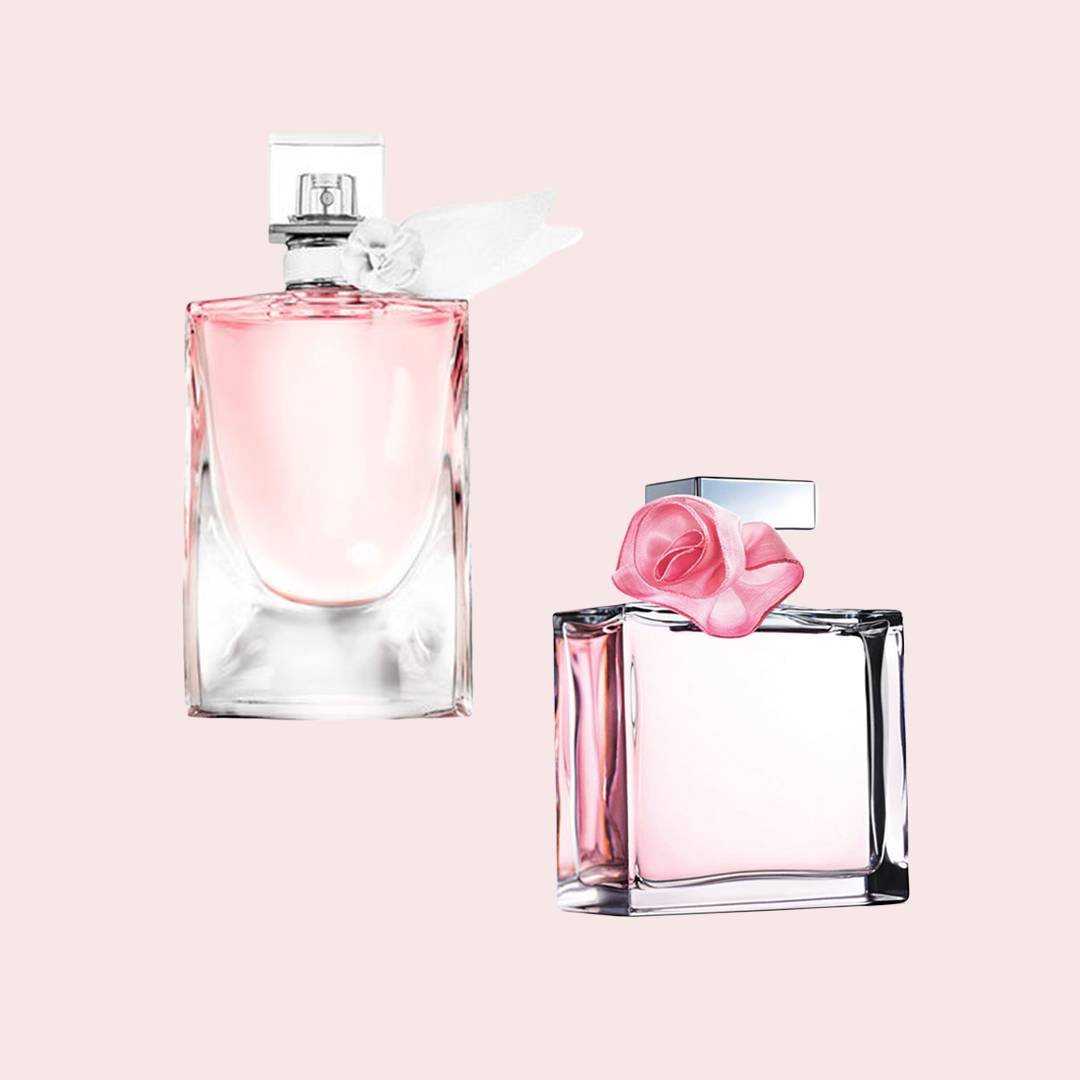 Here's how it works: Start by choosing a fragrance oil — florals and musks preferred — and place a few drops on the your wrists and neck. Be sure to let the oil dry, and then spritz on your favorite summer scent — we recommend Ralph Lauren Romance Summer Blossom or Lancôme La Vie Est Belle. The oil will harmonize with the perfume adding an entirely new dimension to the original scent, essentially becoming an entirely new fragrance on it's own — how cool?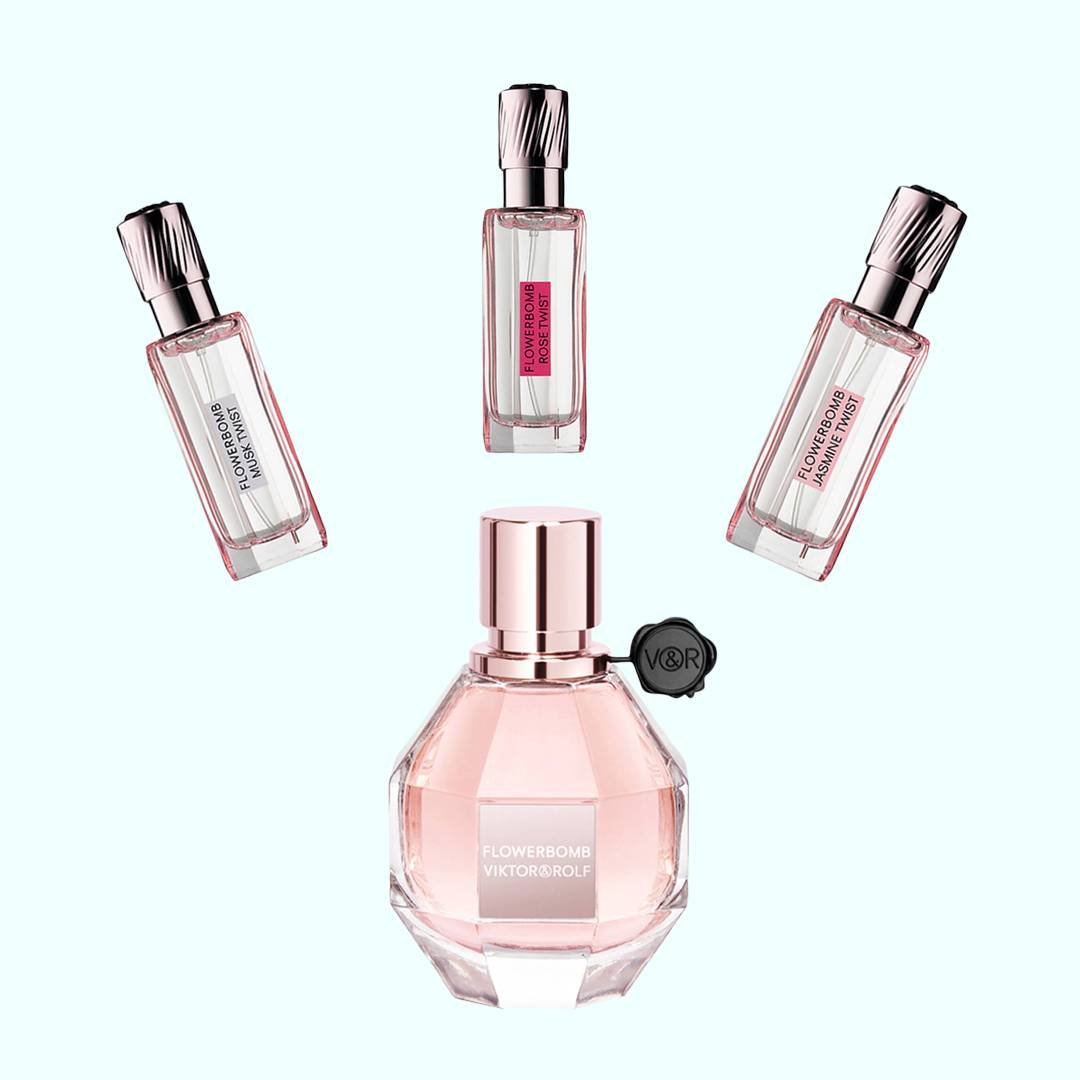 But this hack is no secret. Viktor & Rolf beat us to the punch with their new Flowerbomb twists in Musk, Rose and Jasmine — oils developed specifically to be layered underneath the brand's notorious Flowerbomb. Needless to say, we know we'll be adding fragrance oils to our wishlist for this coming season and can't wait to create our own fall versions of the summer scents we love.
Read more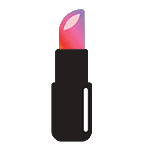 Back to top