Complete Your Summer Vanity With These Floral Beauty Products
May 14, 2018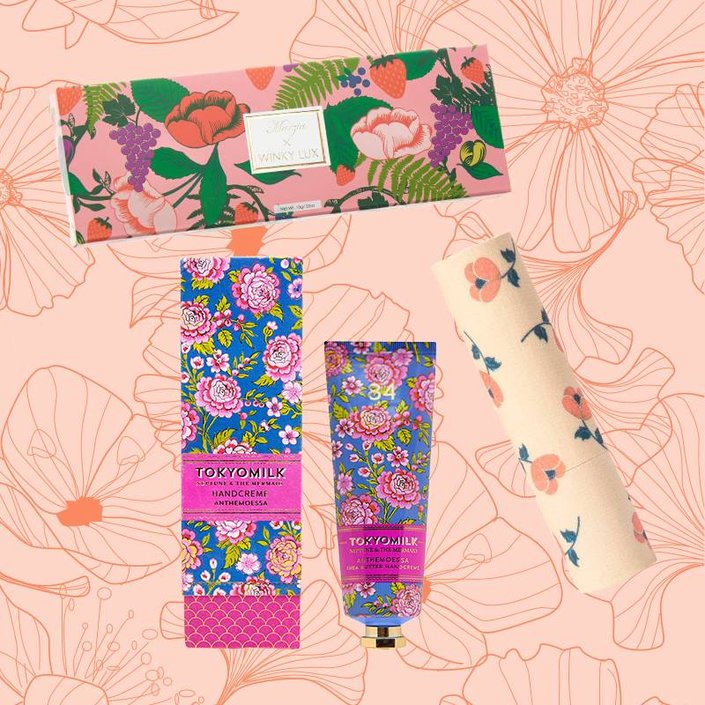 The return of warm weather calls for the obvious: waffle cones for the 'gram (but mostly for ourselves), the return of our summer wardrobe and summer Fridays spent sipping rosé al fresco. But on top of all that goodness, summer also means it's time to change up our makeup vanities by replacing our winter perfumes with our summer ones, our neutral palettes with more color and swapping our mattifying setting spray with dewy face mists.
Since there's no harm in channeling the most extra version of yourself every now and then, we're suggesting that you theme your summer vanity — and what's more appropriate than summer florals? Ahead, check out seven floral-packaged beauty products you didn't know you needed.
-
A20 Lab Magnetic Palette, $7.50
Magnetic palettes are officially a thing, and we can't help but wonder why it didn't happen sooner. If you're new to the trend, magnetic palettes come to you empty so that you can create a custom palette for you. You can buy individual pans of highlighter, eyeshadow, bronzer and more for just $1 at Miss A to customize your palette.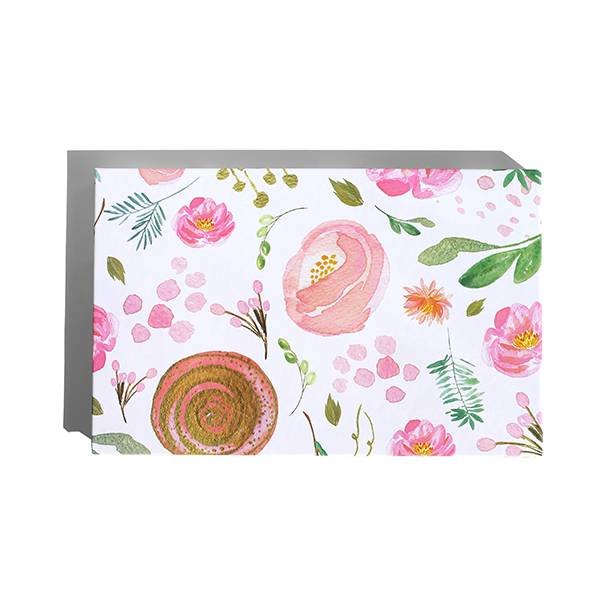 Garnier Skinactive Soothing Facial Mist, $8.99
What's summer without a new face mist? Garnier SkinActive Soothing Facial Mist is made with rose water to hydrate your skin and leave it feeling soothed and refreshed. Spritz throughout the day whenever your skin needs a pick me up — or simply to cool down.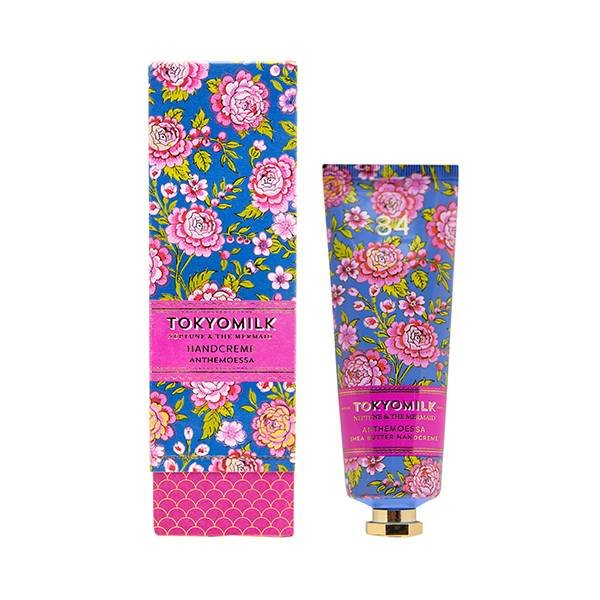 Paul & Joe Floral Lipstick Case, $12
This floral lipstick case is a must, especially if you're a lippie hoarder. You'll have to buy your lipstick separately, but your personalized product will be worth it.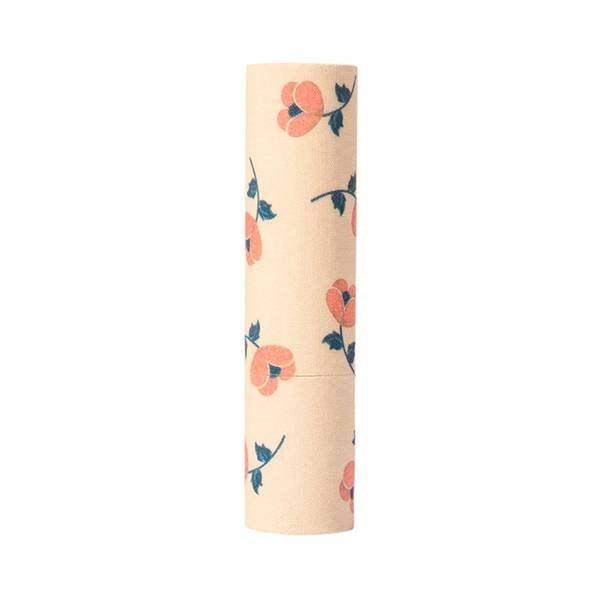 Flora 1761 Nail Polish in Bougainvillea, $16
Vegan and cruelty-free nail polish brand Flora 1761 packages all of their polish in the same floral inscribed bottle. This bright salmon pink shade named Bougainvillea is one of the brand's most popular spring colors.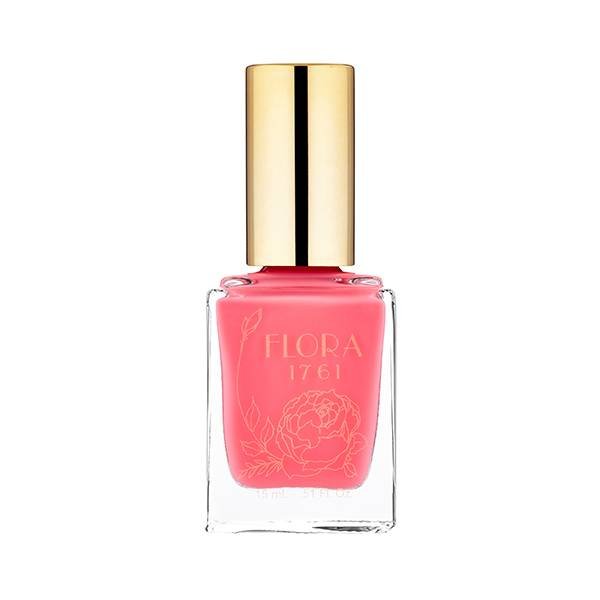 Winky Lux Marzia La Frutta Palette, $25
No matter what you buy from Winky Lux, you know it's going to be pretty. The Marzia La Frutta Palette contains five super-pigmented shadows that are perfect for summer, including a shimmery peach, matte watermelon, satin lemon, metallic mango and matte grape.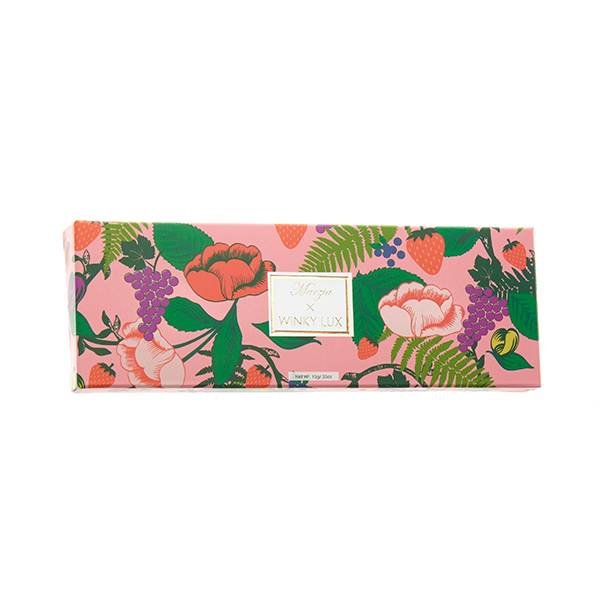 Library of Flowers Honeycomb Eau de Parfum, $42
No vanity is complete without a summer perfume. This one from Library of Flowers is so pretty, you won't even want to touch it. From the original wooden box it comes packaged in to its decorated glass bottle, you'll definitely feel inclined to take it to the 'gram.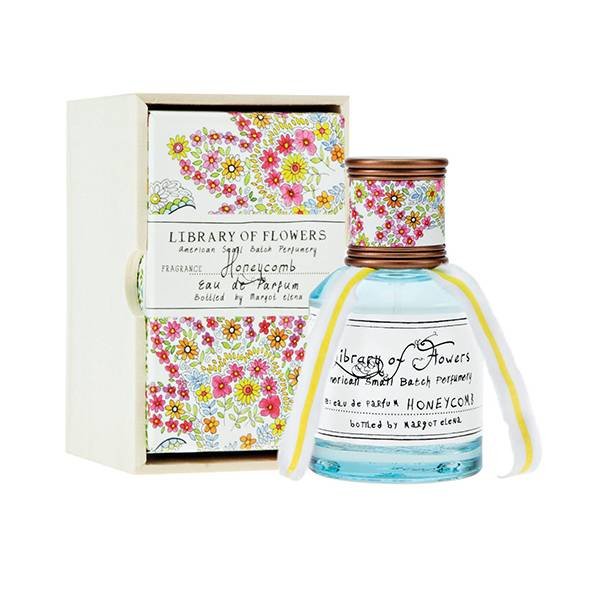 Read More:
7 Beauty Products That Contain Real Flowers
10 Simple Ways to Organize Your Beauty Stash
5 Mini Palettes That Will Change Your Makeup Travel Game
Read more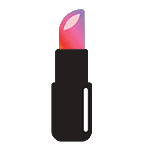 Back to top