6 Male Makeup YouTubers You Should be Watching
November 23, 2020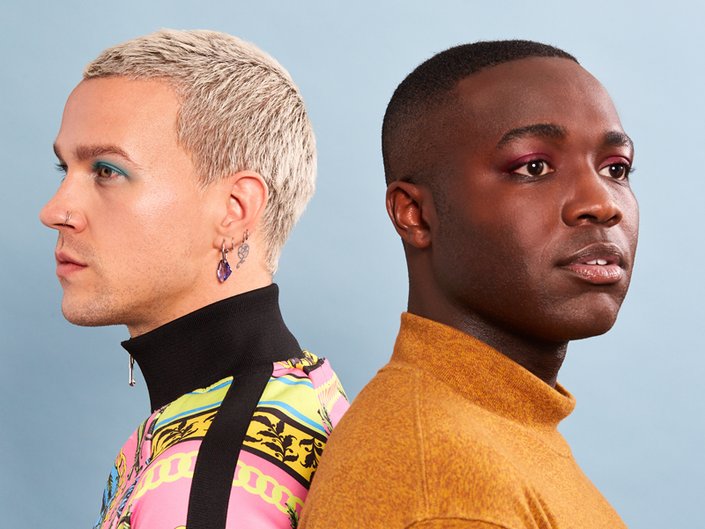 Here at Makeup.com, watching

YouTube makeup tutorials

is one of our favorite pastimes. Whether we're looking for a

new makeup technique

to try or simply want to mindlessly watch a GRWM, we've seen the YouTube space grow and evolve into a

more diverse platform

over the years. Lately, we've been noticing more male beauty bloggers than ever before, and we're here for it. Ahead, check out six of

male beauty bloggers

we're watching right now.
Between the high cheekbones and the incredible makeup tutorials, Garret Hahn needs to be on your subscribed list. We love his makeup tutorials, product reviews and GRWMs, in which he isn't afraid to just sit down and talk about life.
Patrick Starr is a makeup superstar that's taken over the beauty world with his infectious personality and amazing makeup skills (not to mention, a new makeup line!). Follow him for the most incredible makeup transformations and glamorous tutorials.
Wayne Goss is one of the OGs on YouTube. He's a professional makeup artist with nearly four million subscribers and teaches his viewers how to do everything from contouring to perfectly matching their foundation to their skin. Definitely give him a follow for all the makeup tips.
After becoming a standout competitor on season seven of RuPaul's Drag Race, Miss Fame has parlayed his run into a successful modeling career with a side of YouTube tutorials, featuring the most glamorous makeup looks.
If you love a good GRWM and can't get enough product reviews, MannyMUA is one to watch. He'll let you in on all the best makeup products and buzzy beauty trends.
Jake Warden is the relatable and talented makeup artist that you'll want to be friends with. Watch as he does drag makeup tutorials, gives tips on all things beauty and films the occasional videos of himself doing challenges with his friends.
Read more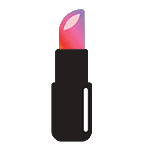 Back to top