5 Candy-Apple Red Products You Need in Your Life This Holiday Season
December 14, 2018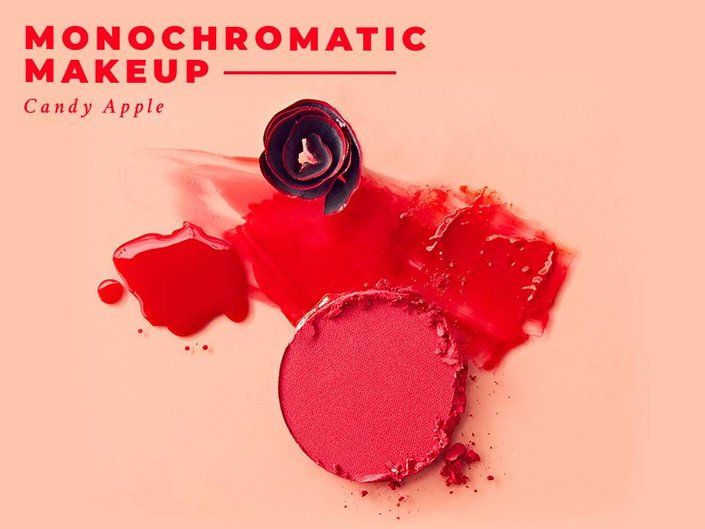 Holiday makeup can go one of two ways — either you choose to celebrate subtly with a little gold monochrome touch, or you go all out with bold colors all over the face. Since we are totally enamored by the latter, we rounded up four of our favorite candy-apple red makeup products to add a little festive pep to your routine this time of year — whether it be a hot red eye or lip.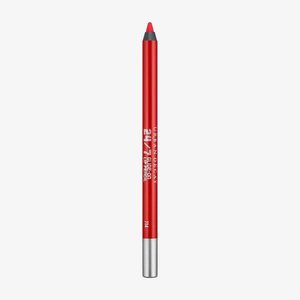 1 / 5
A candy apple lip liner is a must have for a holiday routine because you can go bold a pair with a matching lipstick or go more subtle and mix in a lighter red or pink lip. We love 714 by Urban Decay because it's a perfectly pigmented vibrant red with an extremely creamy finish.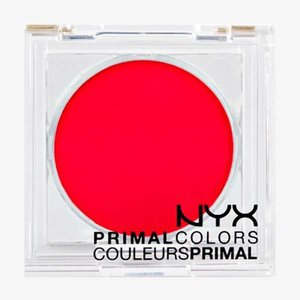 2 / 5
NYX Professional Makeup Primal Colors In Hot Red
If you prefer the bolder the better, NYX Primal Colors Hot Red has you covered. You can easily use this cream pigment for a flush of color on the cheeks or packed onto the lids for an out-of-the-box look.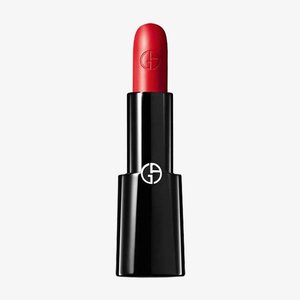 3 / 5
4 / 5
YSL Rouge Pop Art Nail Lacquer
Rouge Pop Art by YSL is the perfect polish to bring some candy apple down to your fingertips. It's creamy, pigmented and amazingly opaque — and will make you feel super festive with just one coat.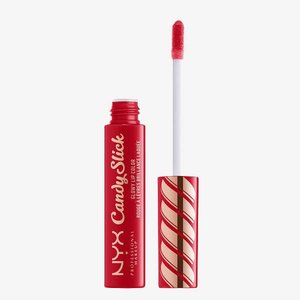 5 / 5
NYX Professional Makeup Candy Slick Glowy Lip Color in Jawbreaker
Needless to say, the new Candy Slick Glowy Lip Colors by NYX are the perfect holiday addition to any makeup stash around this time of year, and we totally love this shade Jawbreaker. We're calling it now: this candy red chroma will be the gloss of the season.
Read more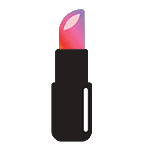 Back to top