Grab Your Passport — Essie's Winter 2018 Collection Is Here and We're Arctic-Bound
November 06, 2018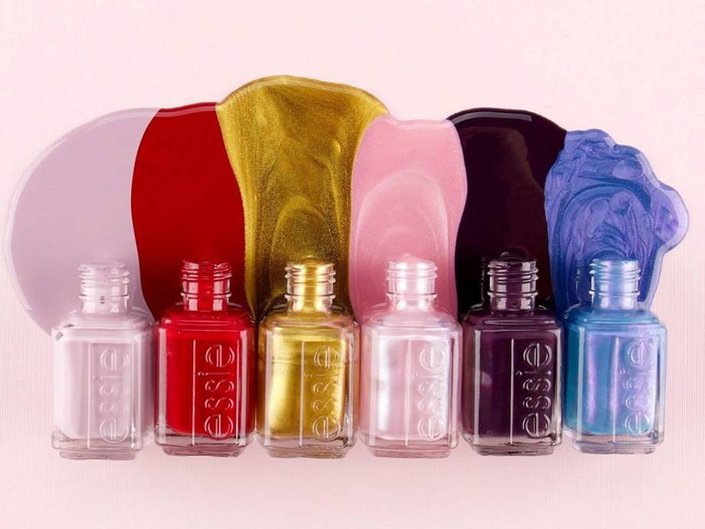 Take a deep dive into Pinterest or Instagram and you'll find that a large majority of beauty lovers out there are nail obsessed. One search for "nails" and you'll easily be met with thousands of looks of nail art, designs and immaculate DIY manicures deserving of awards of their own. Upon today's search for cool new nail lewks (because we are, in fact, nail-obsessed too) we made the best discovery of all: Essie just launched its winter 2018 nail polish collection, featuring cosmic nail polishes inspired by the icy beauty of the arctic.
In typical Essie fashion, all six shades are adorably punny and gorgeously pigmented. Click through to see every shade to find out which ones you need from the limited-edition winter collection.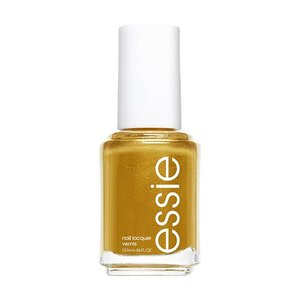 1 / 6
This metallic, gold chrome nail polish is a must-have to make your nails look chic in an instant. It's easily one of our favorite shades in the new collection.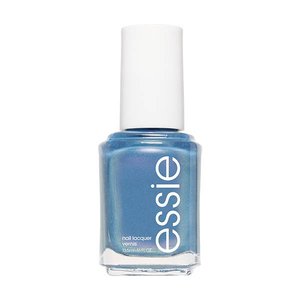 2 / 6
Just looking at this bottle full of shimmery blue pearl nail polish makes us feel relaxed. This shade is perfect for the bold beauty lover who wants their nails to be seen.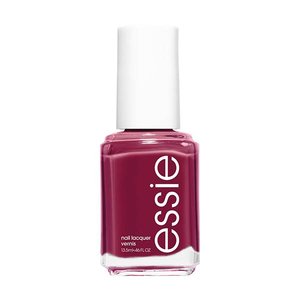 3 / 6
Hear Me Aurora, $9
Red nail polish is a year round staple. Debut this rosewood red shade from Thanksgiving through the New Year — and beyond.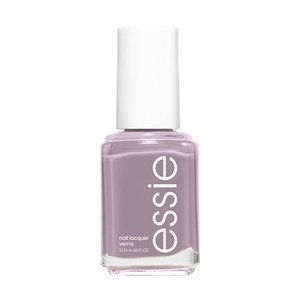 4 / 6
Meet the lilac purple meets gray nail polish you might just become addicted to wearing. It's the perfect amount of chill and no-fuss for winter months.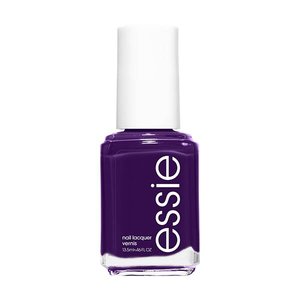 5 / 6
Love color? Drench your nails in this smoked plum purple nail polish and pair with your coziest chunky sweater.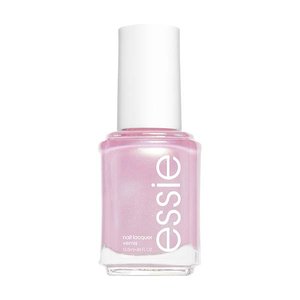 6 / 6
Polar-izing, $9
If you're typically drawn towards pink nail polish, this light pink shimmer shade deserves a spot in your upgraded collection.
Read more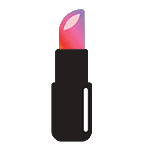 Back to top