This Viral Eyelash Hack Might Be The Trendiest Look for Summer
July 12, 2022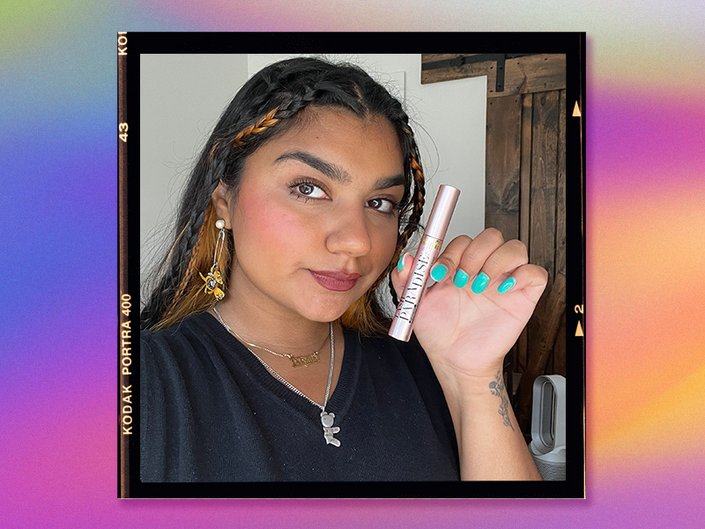 Putting tweezers near your eyes can be a recipe for disaster — or, if you're following the viral mascara hack taking over social media, it may be the means to a fuller and more voluminous bottom lash line. Allow us to explain…
The buzzy TikTok mascara hack involves using tweezers to apply mascara to your bottom lash line by pinching the individual eyelash hairs together. The result is perfectly separated, '60s-esque bottom lashes that look nearly identical to falsies.
Intrigued by the dramatic flair, I decided to give the hack a shot for myself. Read on for my honest review.
How to Do the Bottom Lash Tweezer Hack
I wanted an all-day, long-lasting look that wouldn't smudge on my undereyes — which tends to be the most smudge-prone area of my face — so I opted for my ever-trusty L'Oréal Lash Paradise Waterproof Mascara in shade 204 Blackest Black, for all the drama with none of the clumping or flaking. After applying the mascara regularly to my upper lashes, I recoated the mascara wand in product to get as much of it as possible on the brush before embarking on the lower lash hack.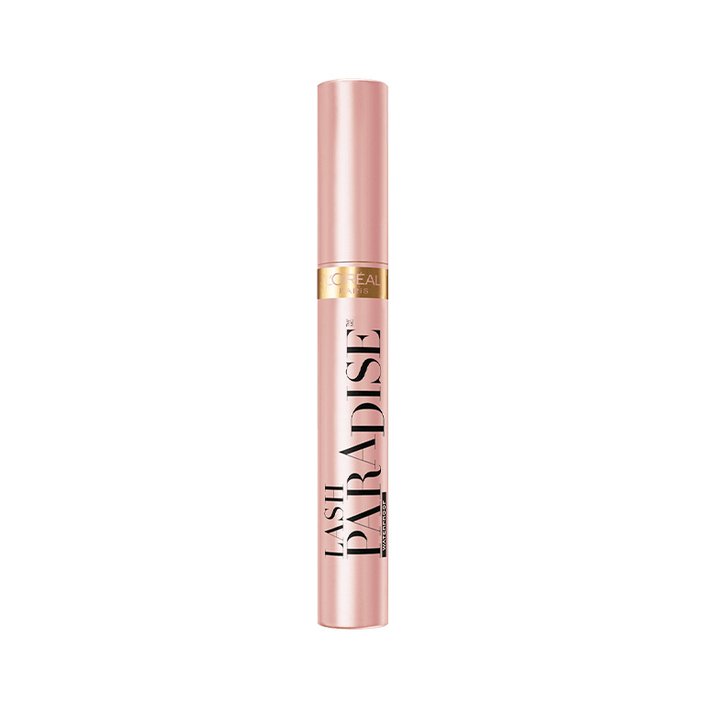 After I took the mascara wand out of the tube, I pinched the tweezers directly onto the side of the brush to gather mascara onto the tweezers' tip. Note: Because of how close the tweezers were going to be to my eyes, I opted for a pair of tweezers with a precise slanted tip, rather than a pointed tip, to avoid poking myself.
From there, I followed the hack simply by bringing the tweezers to my lower lashes and gently pinching together a few lashes at a time, carefully dragging the tweezers down as to coat the entire length of my group of lashes in the product. This part was the trickiest because my lower lashes naturally grow in different directions. It took a few pinches to make them stick and clump together. When my lashes were fully covered and sticking together, I released the tweezers. (If you're trying this yourself, remember — don't pull your lashes down too hard!)
To end up with a symmetrical look on both eyes, it was helpful for me to keep in mind roughly how many lashes I was gripping each time I went in with the tweezers. Depending on your eye shape, you'll end up with about three to six "eyelashes" on your lower lash line. You can always make your lashes into thicker or thinner groups, depending on the effect you want — fewer and thicker lashes lean further into a dramatic, doll-like effect.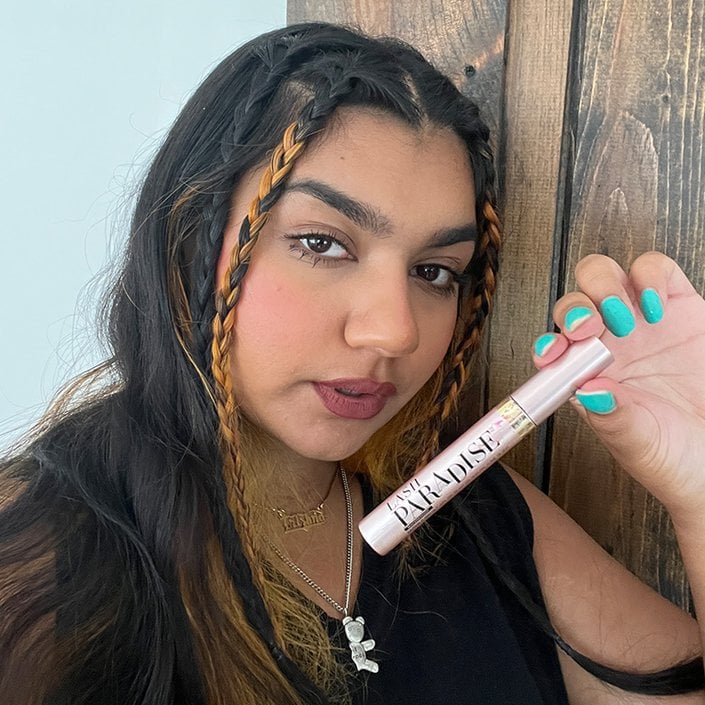 After coating all my lower lashes in the tweezer hack mascara once, I let them dry for a few minutes before going in with the tweezers lightly a second time to get maximum length and pigment. The result: exaggerated lashes on my lower lash line, giving a bold, widened-eye effect. For only a couple of extra minutes in my makeup routine, this hack was definitely worth it — and is sure to be a repeat look in my makeup rotation.
Photos: Trishna Rikhy, Design: Juliana Campisi
Read more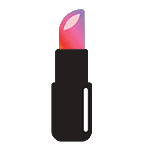 Back to top