How to Apply Makeup With Your Fingers, According to the Founder of Trinny London
November 23, 2021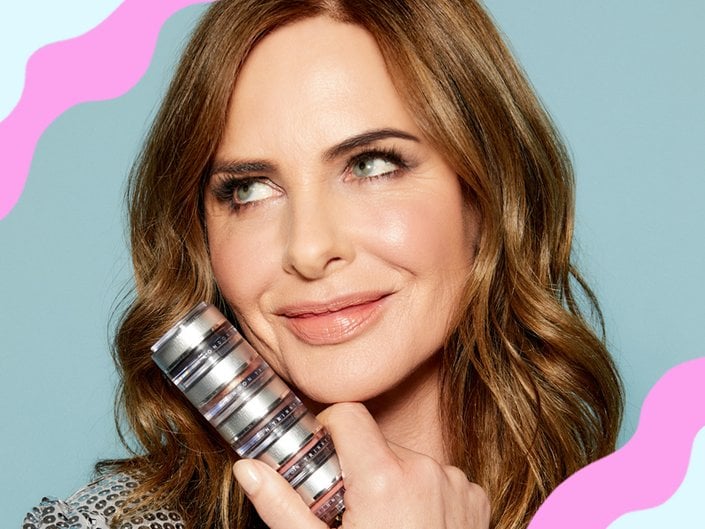 More than ever, we're seeing makeup aficionados breaking the "beauty rules" and finding new and inventive ways to play with makeup. One trend that has emerged from this has been fingertip makeup application. Once considered taboo (hello, there's a brush for basically every crevice of your face!), the method has now inspired entire makeup collections.
Trinny London is one brand that designs products meant to be applied with the hands — its latest being four all-new Eyetallic shades. So to learn more about the technique, we couldn't think of anyone better to talk to than the brand's founder and CEO, Trinny Woodall. Below she shares her advice for flawless, fingertip makeup application.
Use Cream-Based Products
"When I was in my teens and I had really bad acne, I did everything I could — pile on tons of powder and almost every single product to cover my skin," says Woodall. "I was a matte girl because I felt that with my 'bad skin,' that was my only option." That was until she was introduced to cream-based products by a makeup artist friend. "Cream-based products almost become a part of your skin as opposed to other types of products that tend to sit on top of skin," she says.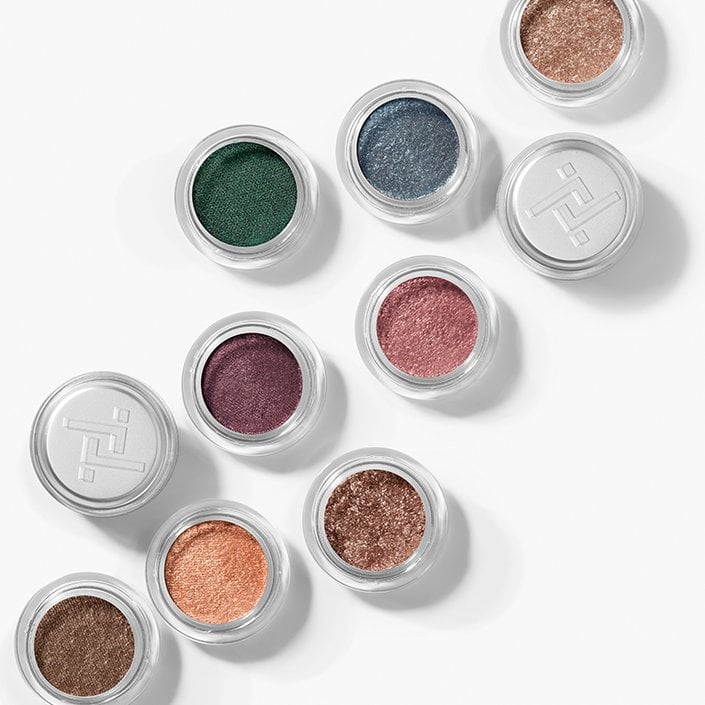 Think of Fingertip Makeup Application as Self-Care
"I don't mind brushes — I think there's definitely a place for brushes," says Woodall. "But using your fingers is a part of self-care. You're in contact with your face and giving it that little morning nurture. Like if I do contour, I'll press into the product with my fingertips, applying at my temples and feeling the angles of my face with my eyes closed. I want people to really be in touch with their skin."
Get Creative
"Take my Cheekbones in the shade Kate for instance — I'll use it on my cheeks as sort of like highlighter, blush and bronzer, in one," says Woodall. "It brings life to my face again once it's blended out."
She uses her ring finger so application is light to the touch and results in a realistic flush. "I have been known to put a Kate on my forehead too when I want a really glowy, bronzy look or I'm really tired," she adds.
Layer and Blend Your Eyeshadow
When she creates an eye look using multiple shades and her fingertips, she doesn't recommend wiping hands in between colors. "You can smudge together everything better this way," she says.
Photo: Courtesy of Trinny London
Read more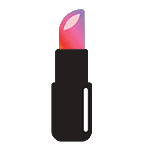 Back to top