Meet the Juiciest Makeup Trend for Summer: Glazed Donut Skin
July 28, 2022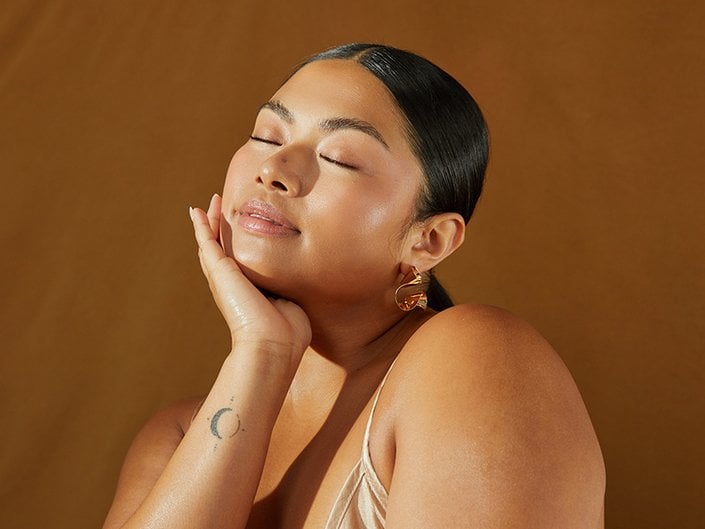 Our 2016 selves would be aghast, but matte skin is out and dewy skin is in. Thanks to skincare and makeup trends, like skin slugging, getting dewy skin is a top priority this summer. Fresh, no-makeup makeup is going by a new name — glazed donut skin — and we're officially on the hunt to master the trend. Ahead, makeup artists Jonet Williamson and Leslie-Ann Thomson share their professional tips and tricks about how to achieve the glazed-donut look.
What Is Glazed Donut Skin?
It might be going by a new delicious name, but at its core, this trend is all about minimalism. Thomson describes it as "glowing from all angles," but not just the high points you'd typically apply highlighter. Instead, the glazed donut look requires an all over glow.
How to Get the Glazed Donut Look
Williamson says that the key component to achieving the glazed donut look is skin prep. After that, you want to enlist lightweight products, like skin tints, to maintain that glow.
Step 1: Start With Skincare
Both Williamson and Thomson agree that the first step to getting a glazed donut glow is a proper skincare routine, including exfoliation and lots of moisture. Thomson recommends including BHAs or AHAs in your routine to promote a healthy and natural glow. (One of her favorites is PSA Goals Multi Acids & Probiotics Perfecting Night Serum.)
Once you exfoliate and cleanse, Williamson suggests applying your moisturizer like a mask — allowing a thick layer to sit on the skin for about 10 minutes. If you have a fear of pilling, the YSL Beauty Nu Glow in Balm doubles as a primer and moisturizer, so you can combine those two crucial steps into one.
Step 2: Apply a Skin Tint
Skin tints garnered some hype two years ago as the "skinimalism" trend reached its peak. Luckily, that popularity has yet to fade because it's an essential step in creating a glazed donut look. Think of skin tints as the lightweight counterpart to your usual foundation — the result being a your-skin-but-better effect. We love the YSL Beauty Nu Bare Look Tint because of its buildable coverage. Another option is the Caliray Beauty Freedreaming skin tint, which blurs as it covers, leaving behind a hydrated glow. Want an even more natural finish? Thomson suggests using a makeup sponge or your fingers to apply your base and cream products that follow.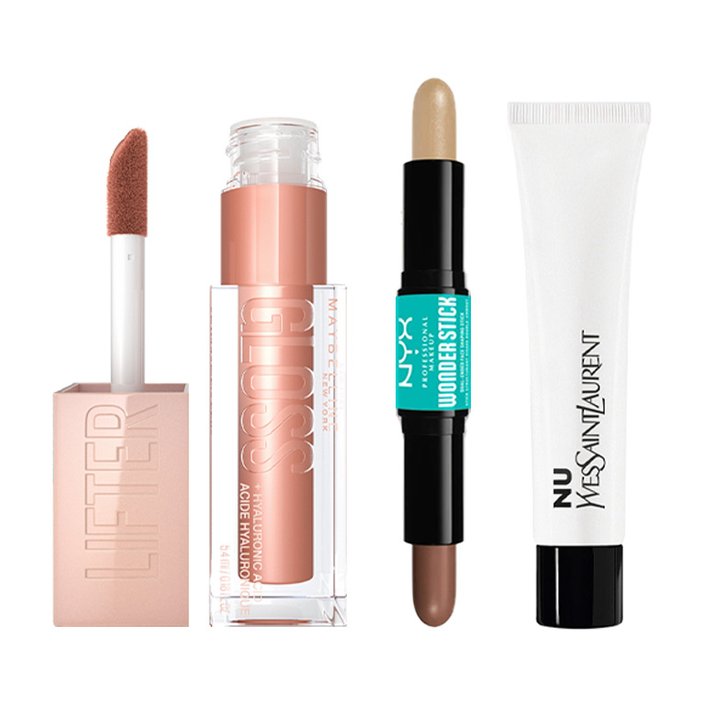 Step 3: Add Your Bronzer and Highlighter
Bronzer isn't always necessary, but if you prefer the warm glow, Thomson suggests using a cream product to add subtle definition. We love the NYX Professional Makeup Wonder Stick for its blendable formula. Maintain consistency by opting for a liquid or cream highlighter, tapping it on the high points of the face. The IT Cosmetics Hello Light Crème Anti-Aging Radiance Crème Luminizer is our favorite way to achieve that lit-from-within glow.
Step 4: Set Skin With Powder and Setting Spray
As much as we love creamy bases, they don't always last very long in the summer, especially for people with oily or combination skin. If you feel more comfortable setting your skin tint, Thomson suggests using a translucent powder — but be mindful of where you place it. Williamson likes to use minimal powder along the areas that normally appear sweaty, like the chin, the forehead, and the sides of the nose. The Lancôme Long Time No Shine Loose Setting Powder is a favorite thanks to how easily it absorbs oil throughout the day without ever making your skin look shiny in all the wrong ways.
Thomson recommends finishing off your base with a glow-enhancing, hydrating spray to set the glazed donut look. Since you can never go wrong with a classic, we suggest using the Urban Decay All Nighter Ultra Glow Setting Spray, which is infused with hyaluronic acid to keep skin soft and supple all day long.
Step 5: Fill in Brows
Williamson says this step entirely depends on your natural brows. You don't need your brows to be overdone for the glazed donut look. Instead, try to keep them as natural as possible with some skin still peeking through the hairs. If you have thinner or fair brow hairs, you might want to use an eyebrow pen to fill in any sparse areas. If you need more coverage, try using a tinted brow gel on top. Thicker brows don't require as much work — Williamson likes to use a few layers of clear brow gel, so arches stay natural but fluffy.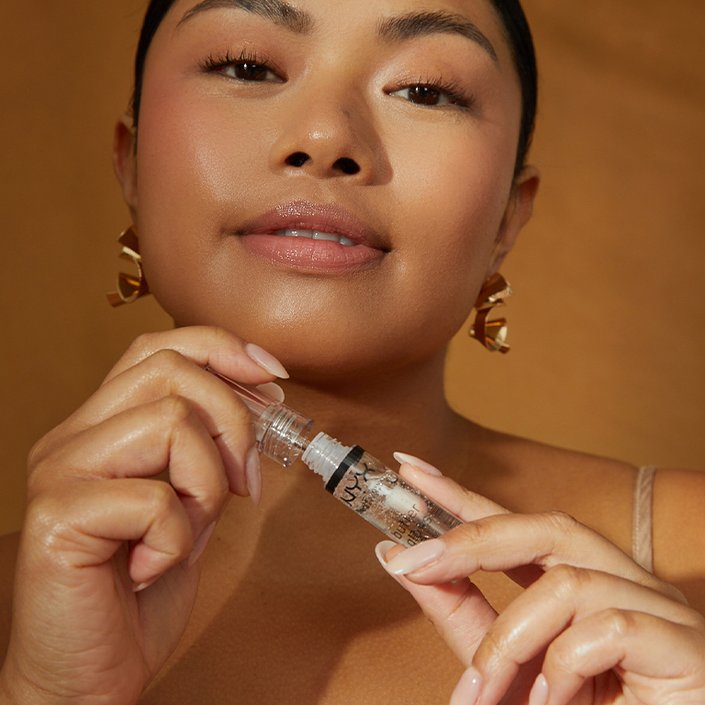 Step 6: Apply Lip Gloss or Tinted Balm
While a big part of this trend is maintaining a natural, fresh-faced look, Thomson says that a pop of color on the lip is a fine way to spice up the otherwise minimal vibe. But you can always opt for a clear or neutral tinted lip balm or gloss to perfect the overall glow. The Maybelline New York Lifter Gloss is an ideal option for anyone who loves a high-shine neutral lip. Bonus: The formula is juicy and hydrating, so even after it fades your lips are left plump and soft. For a clear, high-shine option, we love the NYX Professional Makeup Butter Gloss in Sugar Glass.
Photographer: Chaunte Vaughn, Creative Director: Melissa San Vicente-Landestoy, Art Director: Hannah Packer, Associate Creative Producers: Becca Solovay, Hannah Lee, Digital Tech: Sam Kang, Photo Assistant: Hannah Lewis-Lopes, Makeup Artist: Jonet Williamson, Hair Stylist: Akihisa Yamaguchi, Wardrobe Stylist: Alexis Badiyi, Wardrobe Assistant: Alex Varacchi, Model: Arianne Meneses
Read more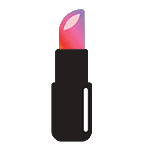 Back to top