5 Ways to Use Glitter in Your Makeup Routine — Just Because We Love Sparkle
January 29, 2020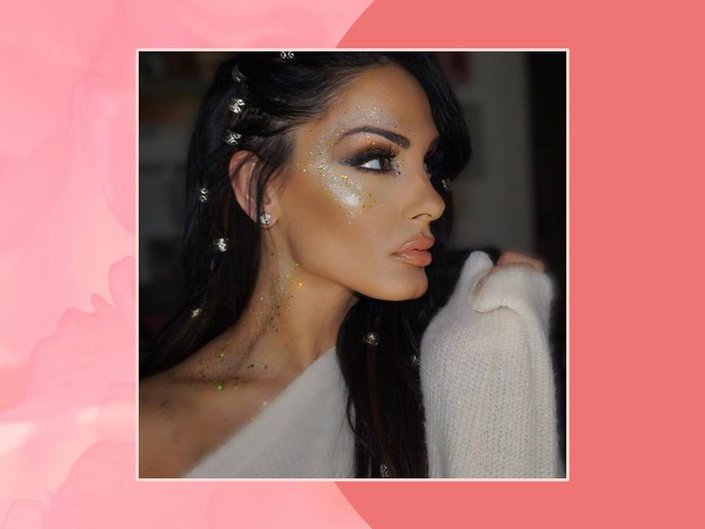 We're team glitter here at Makeup.com. Don't get us wrong, we love a good no-makeup makeup look. But, if we're going glam, it's safe to say we'll be using glitter — and lots of it — to take our shimmery, sparkly, dazzling makeup look up a notch (or five). And while we'll always love popping loose glitter pigment on to our lids, the glitter trend doesn't stop with eyeshadow; oh no. From glitter lips and brow bones to uber sparkly cheeks and mascaras, we have many, many options. So grab your favorite glitter beauty product and read on, because we're rounding up some of our favorite ways to wear glitter makeup, ahead.
Glitter Lips
Our obsession with bright, bold pouts and striking red lips likely factored in to our unconditional love for this next trend: the glitter lip. While we're partial to a ruby shade, it can be executed with whatever color you choose. All you need is some glitter glue, and this look is surprisingly easy to achieve. Plus, if this glitter lip creation by Michael Anthony doesn't make your shimmery lip dreams come true, we don't know what will.
Glitter Eyeshadow
There's nothing chicer than a classic glitter eye. Whether you're looking to execute a cut crease and full-blown face beat or keeping things simple with a dewy complexion and a wet, glossy looking lid, this trend is super versatile and customizable. Need some inspo? This rainbow gradient glitter eyeshadow look by Meghan Nguy should do the trick.
Brow Bone Glitter
Not to throw any shade, but this brow bone glitter (complete with glitter stars) from Ashley Victoria kinda, sorta puts every other glitter eye to shame. Place some sparkle by your arch to open up your eyes, create definition and amp up the glam. If you're feeling adventurous, pop on some glitter flakes for an extra wow factor.
Allover Glitter
Can't decide on highlighting just one feature? Don't despair — just drape your whole face in glitter. Makeup artist Priscilla DiStasio shows us how it's done. Extend the glitter from your eye to your cheekbone and up your temple for sparkly glam that is seriously next-level.
Read more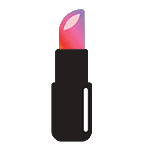 Back to top