Beauty Q&A: How Do You Make Fake Blood Look Real for Halloween?
October 06, 2020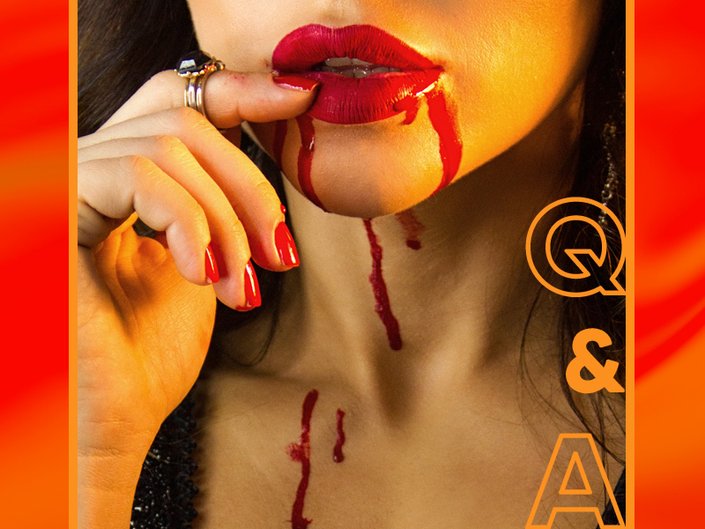 If you're guilty of throwing on some cat ears and calling it a costume (no judgement, we've done it), we challenge you to do something a little spookier this Halloween. Whether you dress up as a vampire, a zombie or a devil, fake blood will definitely up the ante on your look. The problem? When applied incorrectly, store-bought blood can look unrealistic. For tips on how to make fake blood look life-like, we consulted Deney Adam, an Ulta Beauty pro team member.
Tip #1: Get Prepped
First things first, gather your products. While picking up some fake blood from the store, like the Spooktacular Creations Stage Blood, is probably the easiest, you can also DIY your own fake blood by mixing a liquid lipstick with a bit of liquid latex, clear gloss or eyelash glue. Make sure you have enough lipstick spilled out on a pan and then add your mixing medium, little by little, until you get a tacky texture.
Tip #2: Create Dimension
The key when applying fake blood is to create depth and dimension. "Wounds will create a real impact and give the skin a 3D effect," says Adam. To create a wound — whether on the chest, face or body — brush on a liquid latex and mix in pieces of a soft, skin color tissue paper in the center. For an additional gory effect, use a wax finish, like the Ben Nye Nose and Scar Wax around the edges.
To get an ultra-realistic vibe, give the surrounding skin a bloody finish. "Use a brittle sponge and pat fake blood on the desired areas," says Adam. "You should still see your skin underneath the blood for a more life-like look."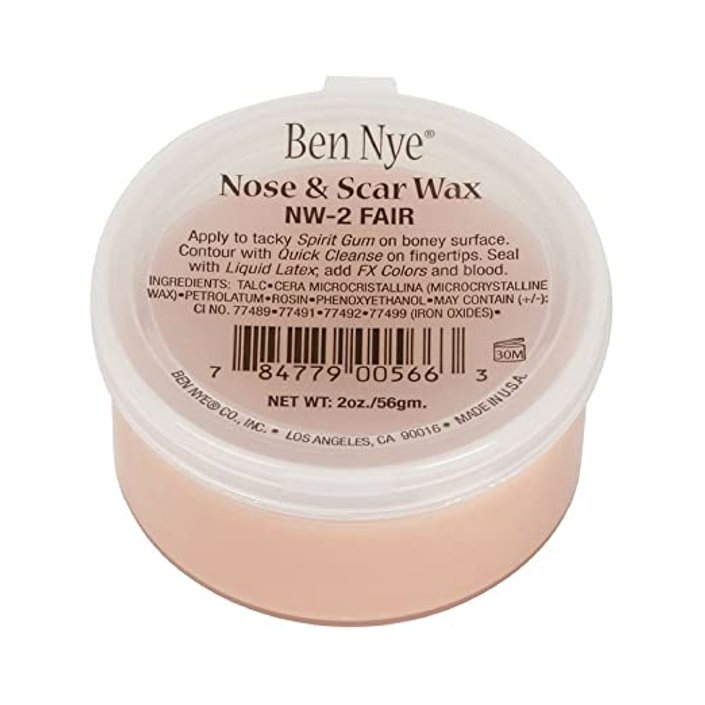 Tip #3: Layer on Product
If you don't want to create a full-blown wound but still want your drippy blood to look a bit thicker or tackier, Adam says it's best to layer more liquid consistencies underneath thicker blood. "The trick to this is to mix a dark blood with a drop of liquid latex or Duo Glue and let it sit for a bit until it becomes gummy in texture," he explains. "If you want some absolutely dry spots, you can also use pigment or eyeshadow."
Tip #4: Try Splashing
Whether you're a nurse or a butcher's apron, some blood splatter on your body or clothes can add an extra element of gore to your Halloween costume. To get the look, dip your middle finger into fake blood and flick it onto your skin or use a pencil to achieve the same effect. Another option? "Dip the bristle part of a toothbrush in the blood and then rub your thumb backwards on the bristles to splatter the desired area," says Adam.
Tip #5: Customize Your Color
Your Halloween alter-ego may be back from the dead, but you're still going to want the blood to look fresh. "Use different shades of red, from vibrant to dark, to create an illusion where the makeup looks alive and not flat," says Adam. For fresh blood, he says that blue tones and vibrant reds are best. For old blood, opt for brown and orange hues, and for dry blood use dark red with a bit of black.
Photo: Shutterstock, Design: Hannah Packer
Read more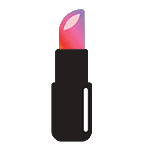 Back to top