How to Remove Your Makeup Without Makeup Wipes
September 30, 2022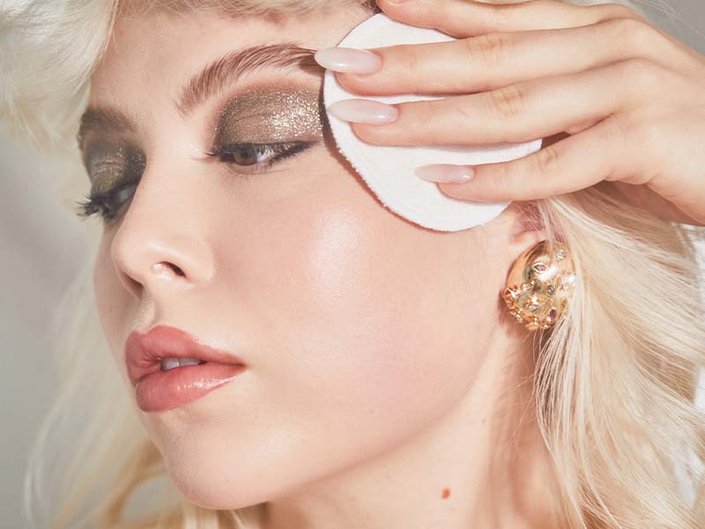 How to Remove Waterproof Eye Makeup Without Makeup Wipes
STEP 1: An oil-based cleanser or makeup remover can help break down longwear and waterproof makeup like mascara or eyeliner. As an alternative to an oil-based cleanser, you can also use a micellar water, which can effectively remove long-wearing makeup. Start by saturating a cotton pad with a remover like the cult-fave Lancôme Bi-Facil Double-Action Eye Makeup Remover, which has a dual-phase oil-water formula, or the Garnier SkinActive Micellar Cleansing Water All-in-1 Cleanser & Waterproof Makeup Remover.
STEP 2: Use gentle pressure to hold the pad against your eye for about 10 seconds to help dissolve the makeup.
STEP 3: Finish by washing your face with a water-based cleanser. This will help get rid of any lingering traces of makeup or residue. Rinse well and pat your face dry.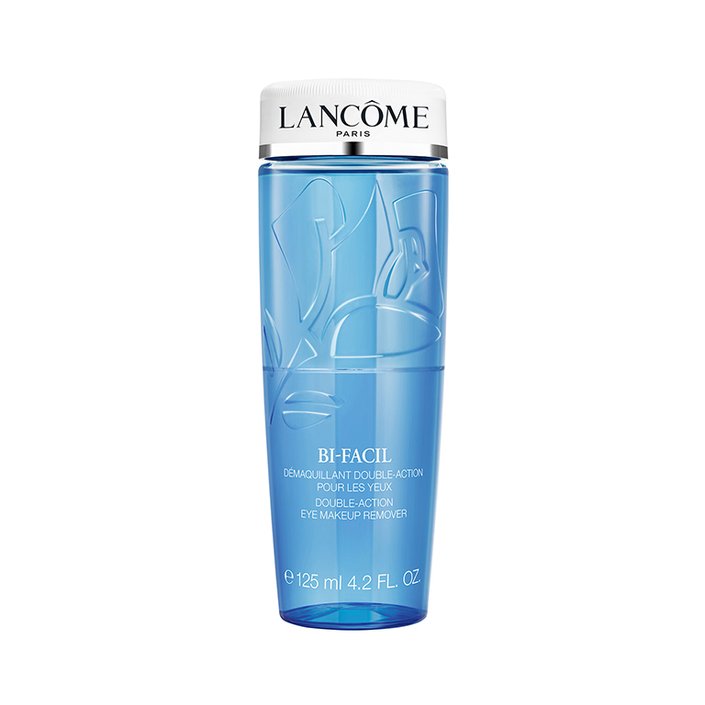 How to Remove False Lashes Without Makeup Wipes
STEP 1: Massage a small amount of eye makeup remover onto the base of your false lash strip to loosen the glue. The CeraVe Eye Makeup Remover is a great option, as it's tough on makeup (even of the waterproof variety!) yet is super gentle on skin. We love that it contains hyaluronic acid to keep your skin hydrated and soft.
STEP 2: Start at the outer corner and carefully peel back the false lash, making sure none of your real lashes are stuck to the strip.
STEP 3: If you're planning on using the lashes again, reshape your false lashes and put them back into the original case.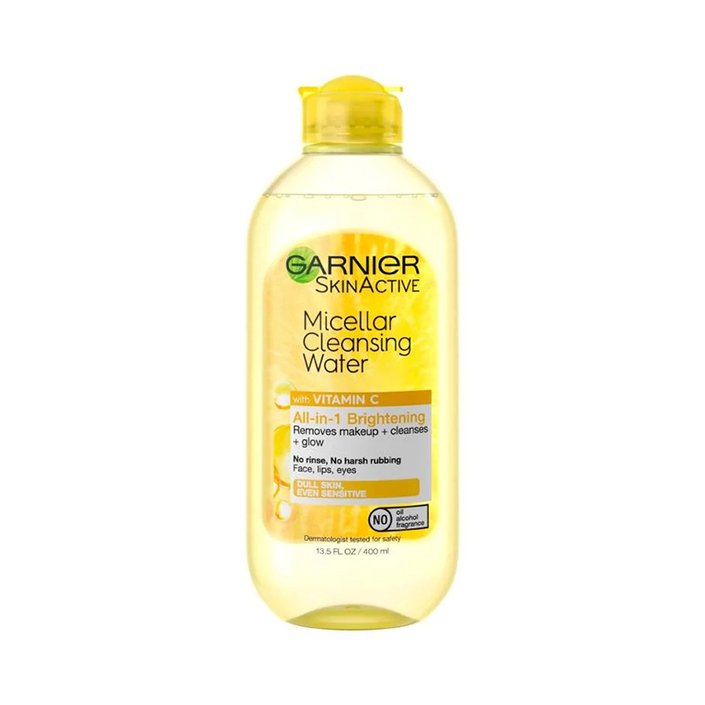 How to Remove Long-Lasting Lipstick Without Makeup Wipes
STEP 1: Start by washing your face with an oil-based makeup remover and use a cloth to blot away any oil or residue on your lips.
STEP 2: If the oil-based makeup remover doesn't remove the lipstick completely, apply a layer of petroleum jelly to your lips and let it sit for three minutes.
STEP 3: Dampen a washcloth in warm water and wipe away the petroleum jelly, which will also remove your lipstick.
STEP 4: Rinse and dry your lips. Finish by applying a moisturizing lip balm.
Read more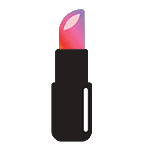 Back to top