I Tried TikTok's Viral "Lash Lift" Hack — Here's How It Worked on My Lashes
December 12, 2022
Most beauty lovers will tell you that they are willing to go to great, well, lengths in pursuit of longer eyelashes. From serums to extensions to lash lifts, there's a variety of different ways to go about boosting the length and volume of your lashes. That being said, all of these methods can be time consuming and costly. So, when I first heard about TikTok's viral faux "lash lift" hack, which supposedly only takes one minute to do, I was eager to try it out for myself.
First things first, for those who don't already know, a lash lift (also called a lash perm) is a semi-permanent procedure that curls and lifts your lashes. The effect is constantly curled, longer-looking lashes that can last for up to eight weeks.
While a lash lift is a great option, especially for people who have straight natural lashes and regularly reach for an eyelash curler, it can set you back anywhere from $75 to $100 depending on where you live. The faux lash lift TikTok hack is supposed to temporarily replicate the effects of the procedure at a much lower price tag using petroleum jelly and an eyelash curler.
There are a few different ways TikTokers have used petroleum jelly to curl their lashes, but the most simple variation of this hack, as demonstrated by TikTok user @brighattas, is to rub a generous amount of the occlusive ointment onto the tops your lashes and then go in with your eyelash curler for about 10 seconds on each eye. As if by magic, her eyelashes immediately look significantly longer, curling perfectly up towards her eyebrows. Of course, this unconventional lash curling method will not hold for weeks like an actual lash lift, but the petroleum jelly is supposed to help your lashes keep their curl for longer than if you didn't use it.
Alternative takes on the trend involve using a spoolie brush dipped in petroleum jelly to coat your lashes while they are clamped in the curler, applying the jelly directly onto the curler itself or using the jelly as a primer for your favorite mascara for an extra dramatic look. I decided to try out the latter method, layering mascara over the petroleum jelly.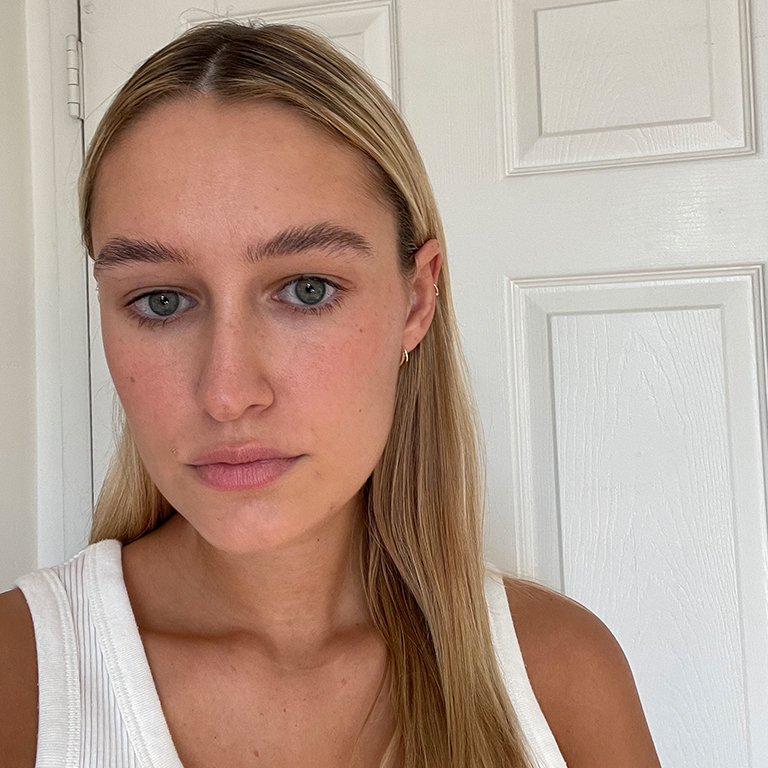 As you can see, I have pretty naturally straight lashes that don't easily hold a curl, so I used a significant amount of petroleum jelly and applied it with a spoolie brush to really make sure every lash was coated from root to tip.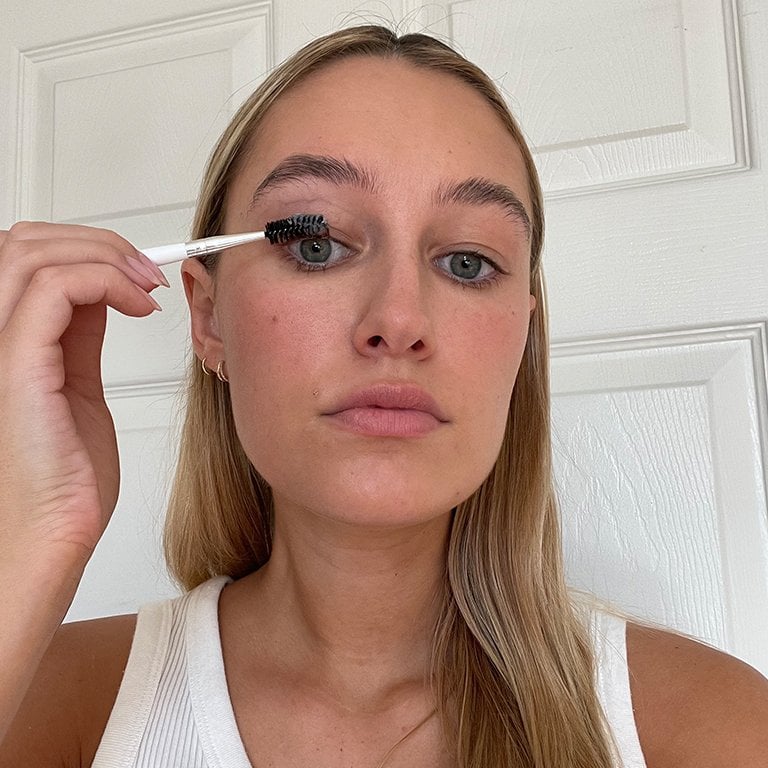 Initially after curling, I didn't feel like the petroleum jelly alone made that big of a difference. The curl wasn't as dramatic as in the TikToks, so I tried pressing my lashes to my eyelids with my finger tips, which some users recommend for extra hold. Then, I added my volumizing and lengthening mascara. I opted for the Lancôme Le 8 Hypnôse Serum-Infused Mascara, a current favorite of mine. Below, you can see the difference between my right eyelashes, on which I used petroleum jelly and mascara, and my bare left lashes.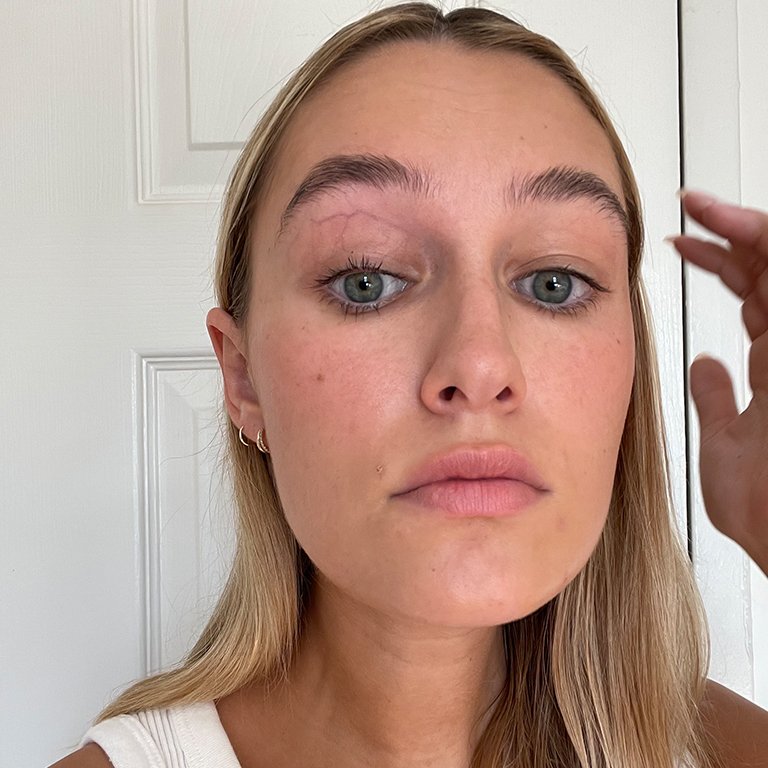 After trying the faux lash lift on both eyes, I was excited to see that my lashes did look longer and more voluminous, though not quite as curled or "lifted" as in the videos. The petroleum jelly worked nicely as a primer for my mascara, however, keeping them from drying out and giving my lashes a base for the mascara to cling to.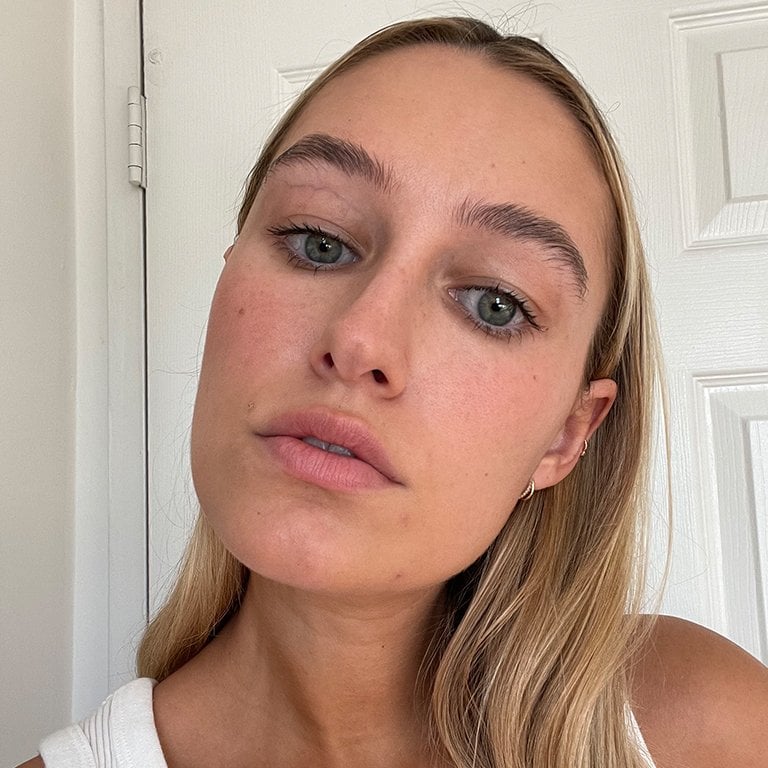 I can definitely see myself doing this again, especially since I hate the feeling of dried-out eye makeup and the DIY primer made my lashes feel nice and hydrated. Although, I would advise against trying it if you are also planning to wear eyeshadow, since the petroleum jelly leaves quite a bit of grease on your eyelids. It's also incredibly important to avoid getting petroleum jelly in your eyes. On top of that, since this involves applying a skincare product to a delicate region and around your eyes, it's always a good idea to check in with a board-certified dermatologist to ensure this hack is safe for you to try.
Photos: Jordan Julian, Design: Juliana Campisi
Read more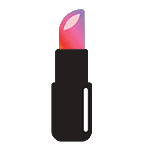 Back to top