The Best Eyeshadow Colors for Green Eyes (And We're Not Just Talking About Purple)
May 31, 2018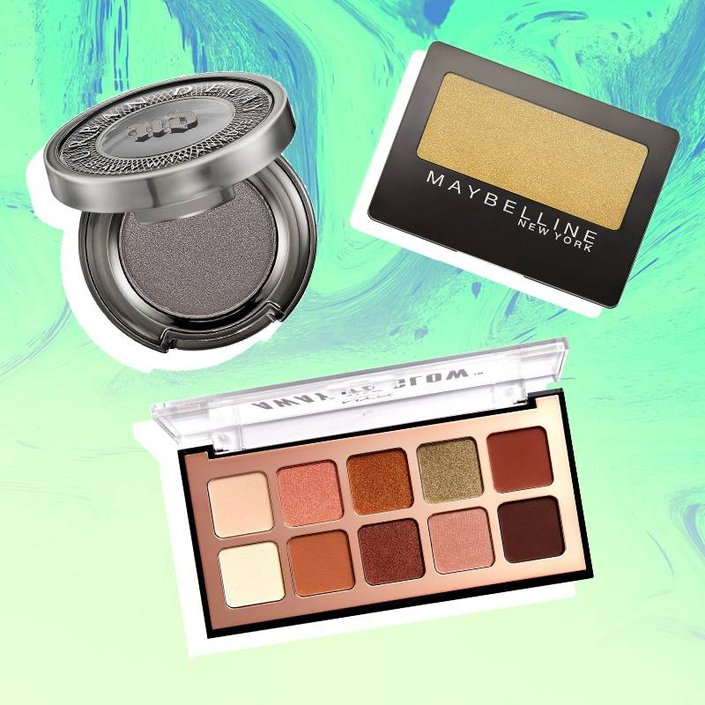 Green eyes are some of the rarest in the world, but that doesn't mean you have to limit yourself when it comes to playing with eyeshadow looks. While you can follow traditional color wheel logic and pick shades that live in the same color family or on the opposite side of the color spectrum (opposites attract, after all!), we think it's also important to think outside of the box and try shades you might not expect.
We've rounded up our favorite palettes (and two very special eyeshadow singles) ahead, so your next eyeshadow makeup look will be a breeze.
Peep our picks:
This taupe-toned neutral palette is perfect for pretty much any eye color but pairs particularly well with green-hued eyes. It doesn't lean too far in the warm or cool direction so you don't have to worry about muting those flecks of gold and brown in your eyes. The shadows themselves are buttery, pigmented and easy to blend, making this a must-have for your beauty stash.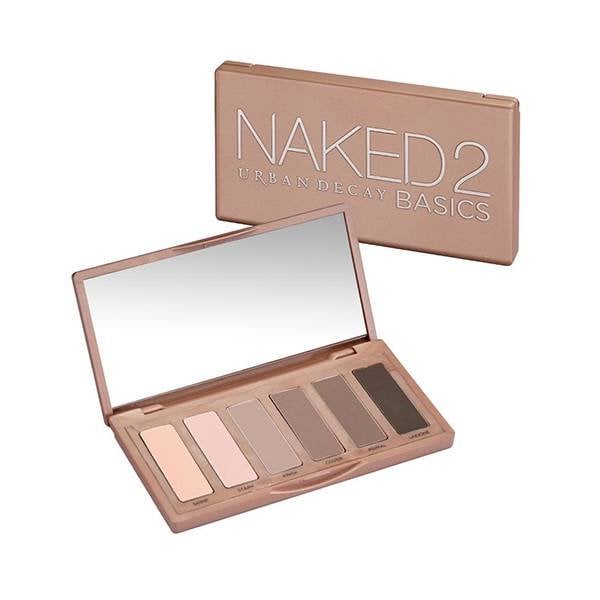 Urban Decay Eyeshadow in Mushroom
These days it's all about the eyeshadow palette, but there are a few singles that deserve their very own pan. Mushroom is one such single — a warm pale gray shade with a luminous sheen. It's a go-to for a smoldering smoky eye or daring glossy lid.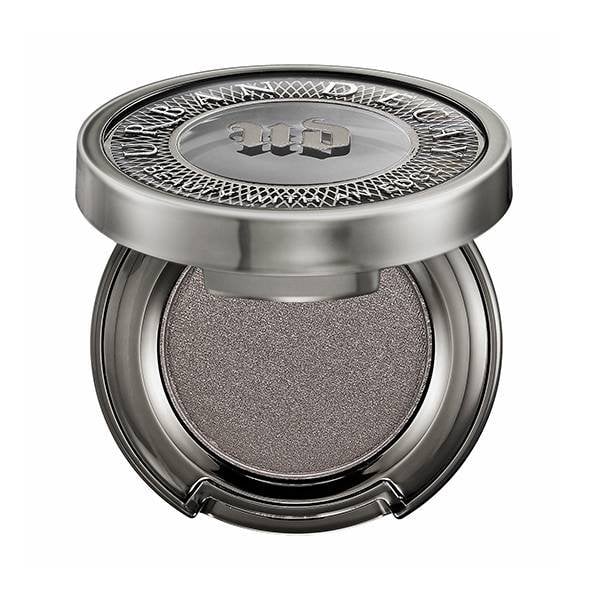 Maybelline Expert Wear Eyeshadow in Gold School
It's a truth universally known that gold eyeshadow and green eyes are a match made in heaven so it's important to keep one in your beauty bag at all times (you know, in case of an eyeshadow emergency). We love this one from Maybelline, a creamy gold metallic shade you'll reach for time and time again. It's also $1.99, so you can definitely splurge on a few without breaking the bank.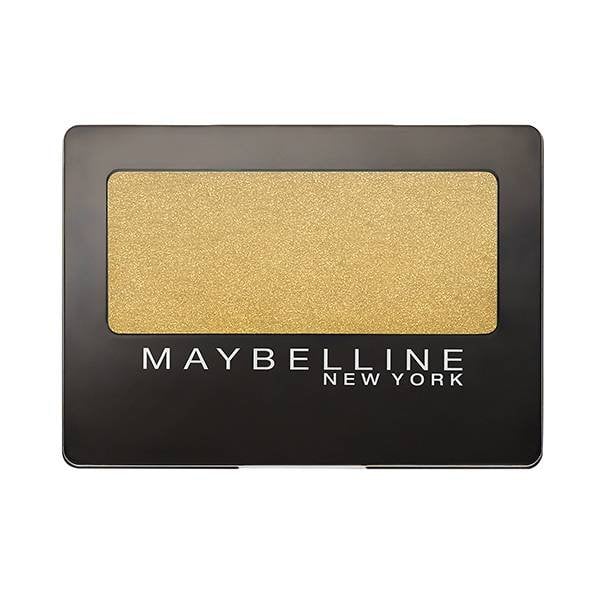 NYX Professional Makeup Away We Glow Palette in Hooked On Glow
This perfect-for-summer palette is a must-have for eye looks in the coming months. Packed with 10 buttery shadows — including a shimmery green shadow we'd like in a blush-sized pan — it's great for green eyed babes who want to take their eye looks to the next level.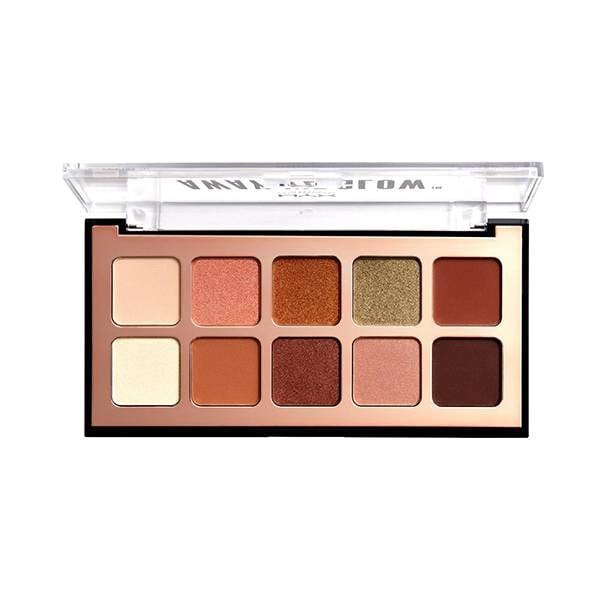 NYX Professional Makeup Ultimate Multi-Finish Shadow Palette in Sugar High
The multi-finish palette is one of our favorite NYX inventions, because it gives you various finishes of your favorite hues. You can rock a dimensional, monochrome eye or a funky, eclectic eye look — it's really up to you.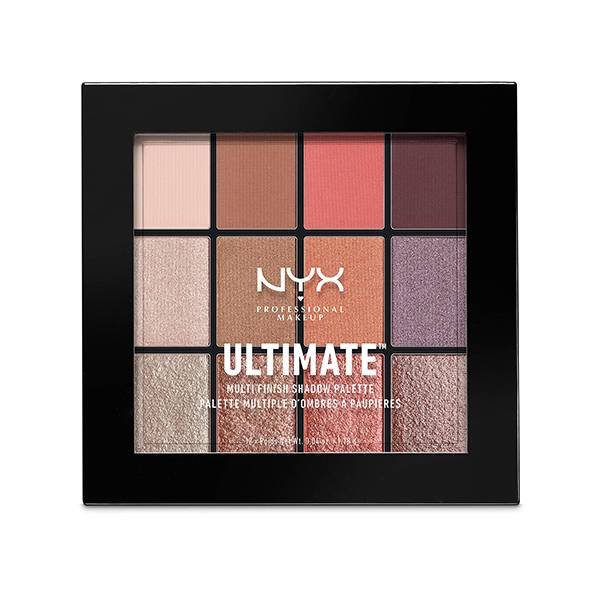 Dose of Colors Marvelous Mauves Eyeshadow Palette
We love a good berry-hued palette for green-eyed babes — particularly this monochrome beauty from Dose of Colors. There's a wide range of pinks and purples so every shade of green can get in on the fun. The formula is exceptional too, making it totally worth the $32.
Read more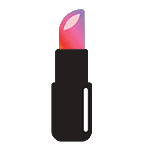 Back to top