Pro Tips for Matching Red Hair to Your Eyebrows
November 12, 2021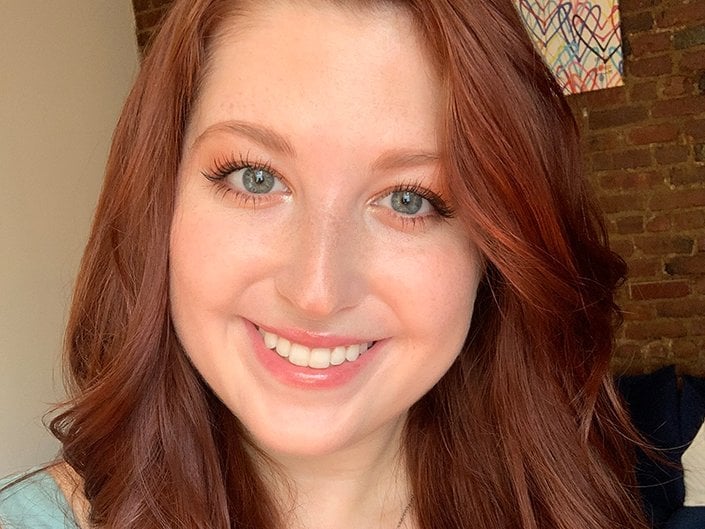 Whether you're a natural redhead or you regularly dye your hair auburn — we know how hard it is to match your brows to your fiery strands. But according to Kelli J. Berlett, co-founder of Glamsquad, the trick is having some differentiation between your brows and hair. "Because there are so many different colors and shades of red hair, finding the right shade of eyebrow truly comes down to taste and comfort level," she says. Ahead, Berlett shares her surprising tips for creating harmony between red hair and brows, plus she shares a few favorite products.
Use Brow Makeup to Get the Shade Right
The beauty of using brow makeup when you have red hair is that you can always alter the color with makeup products like brow pencils or brow gels. "Finding the right base color of the brow hairs is most important, especially if you have light or white brow hairs," says Bartlett. If you prefer a blonder brow, choose a light-to-medium-blonde colored pencil. For a thicker finish, opt for an ashier brown shade. Your eyebrows should complement your hair, not necessarily mirror it.
If you do prefer your brows to be as close as possible to your hair color, try the H2BAR Finally Have Brows, a universally flattering tinted gel for all redheads. Whether you're the lightest strawberry blonde or a rich chestnut shade, this gel helps to fill and lock eyebrows in place for all-day wear. If you prefer a pencil-tip option try the IT Cosmetics Universal Brow Power in Universal Auburn. The thin tip allows you to easily create hair-like strokes for natural-looking defined brows.
If You Choose to Dye Your Brows, Go Brunette or Blonde
Bartlett notes that the best way to dye your brows as a redhead is to actually not dye them red. "If you are looking to deepen your brow hair, I suggest using a warm-toned dark brown to get a more natural effect," she says, "The pigment in red dye can sometimes be too orange for brows." If you are strawberry blonde or have light red hair, she recommends using a dark blonde or light brown with some auburn mixed in for a subtle, natural finish.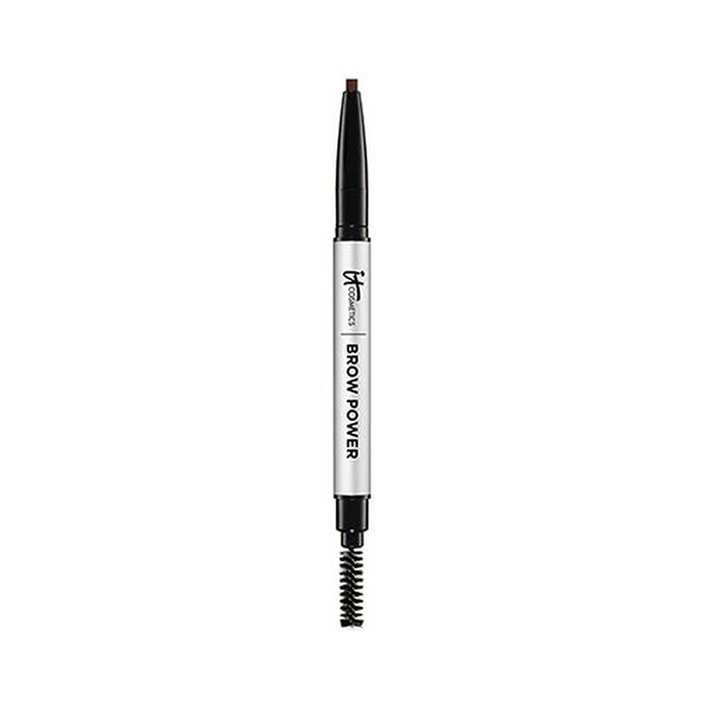 Photo Credit: Mary Honkus
Read more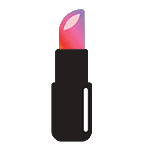 Back to top